Key Deadlines and Pricing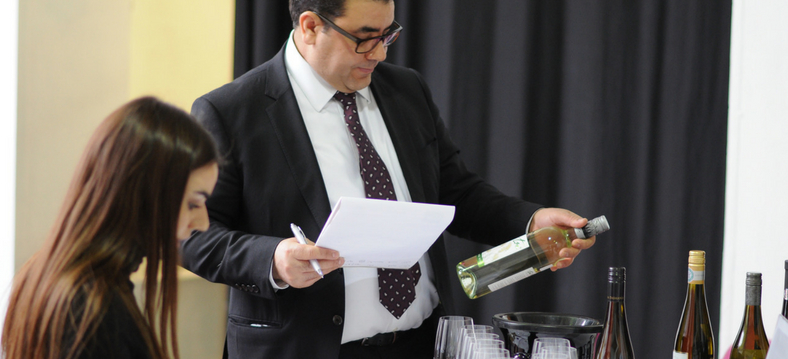 Enter your wines in 2019 Sommeliers Choice Awards (Super Early Bird Submission Deadline: 31 October 2018)
Key Dates:
Super Early Bird Registration: Ends October 31, 2018
Domestic Registration Ends: April 10, 2019
International Registration Ends: February 28, 2019
Warehouse Closes For Samples: April 20, 2019
Judging: May 19-20, 2019
Winners Announced: June 10, 2019
Fee Schedule (Per Wine)
$70 - Till October 31, 2018 (Super early bird pricing)
$90 - November 1 to December 31, 2018
$120 - From January 1 Onwards
(Price in USD)
Shipping Info:
Please send your samples (3 bottles per entry) to SWA at the below address between 1 October 2018 and 20 April 2019 to the following address:
MHW Ltd - Bartender Spirit Awards
c/o Northwest Distribution and Storage, Inc.
1745 Oxford St. SE #150
Salem, OR 97302
Goods receiving time: Monday – Friday 9.00am – 5.00pm.
*Wines that arrives after the deadline date will not be accepted and refunds will not be issued.
*Official SCA shipping labels MUST BE USED and are on the 'My shipping labels' section of 'My account'. You can download and print your shipping label. Please note that your reference number is on the shipping label and it is very important for SCA team to see your shipping label on your box and one copy inside your box. Clearly, label each box of wine using the shipping label. Official SCA shipping labels must be used to send samples.