Archive for News
Showing 2 posts. From 1 to 2 (from a total of 2 posts found).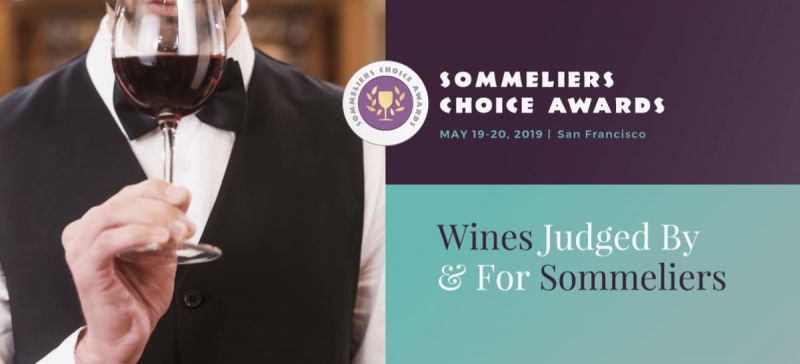 News
26/09/2018 | Get Your Wines Judged By Leading Sommeliers, ON-Premise Wine Buyers and Wine Directors Of USA.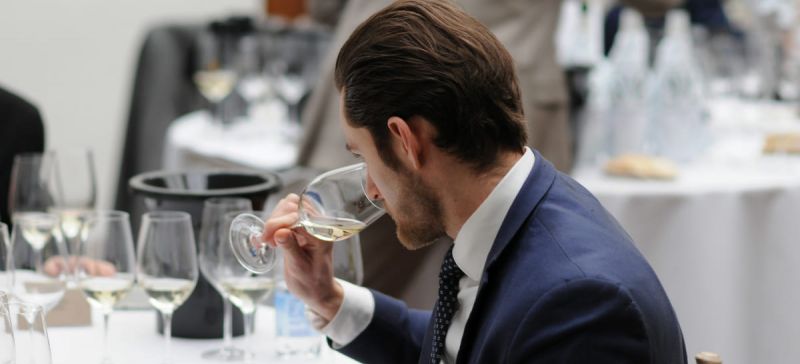 News
22/08/2018 | The new U.S. wine competition will be judged by sommeliers, wine directors and on-premise buyers and focus on the needs of the on-premise sector.