San Francisco | May 20, 2019
Submissions Are Now Closed.
Winners would be announced on June 10, 2019.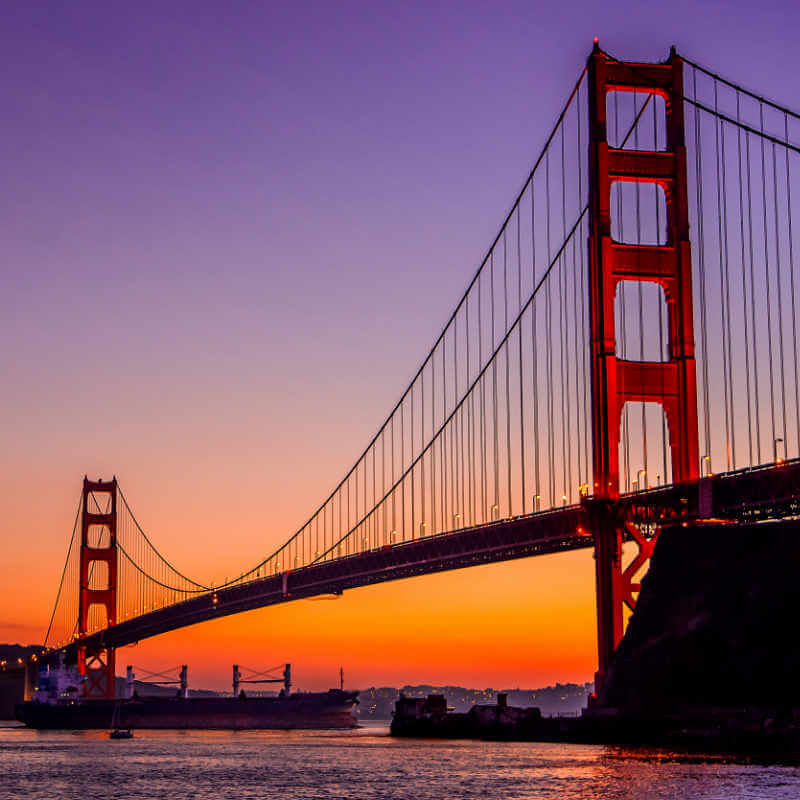 THE AWARDS
MAY 20, 2019
Medals will be awarded to those wines
that meet very specific judging criteria,
with a goal of identifying wines that
should become additions to
restaurant wine lists.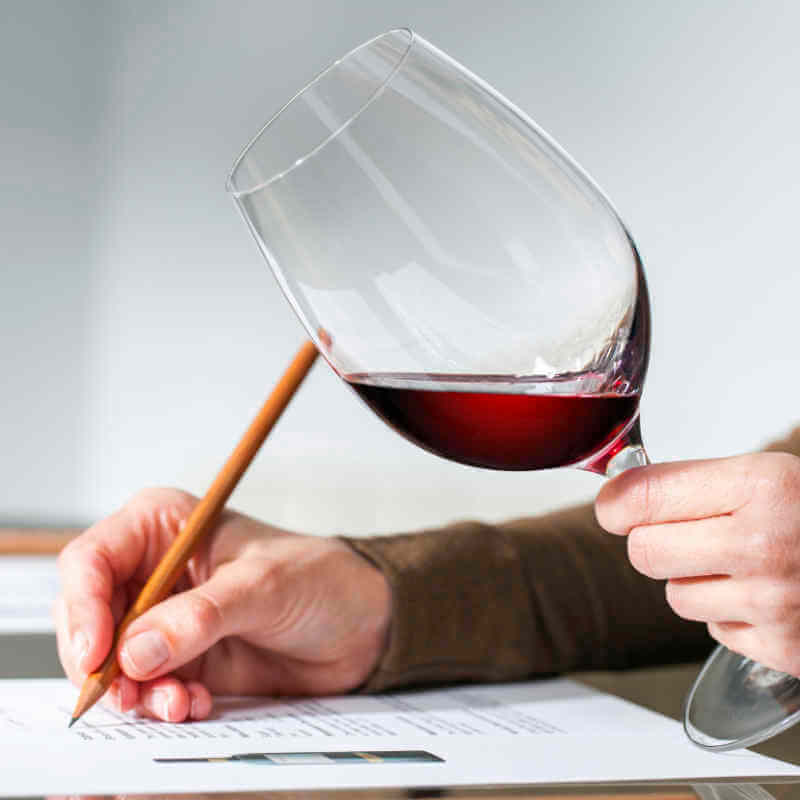 WHY ENTER
RAISE THE PROFILE OF
YOUR WINES
Winning a Sommeliers Choice Award is a
mark of excellence that is recognized across
the on-premise industry.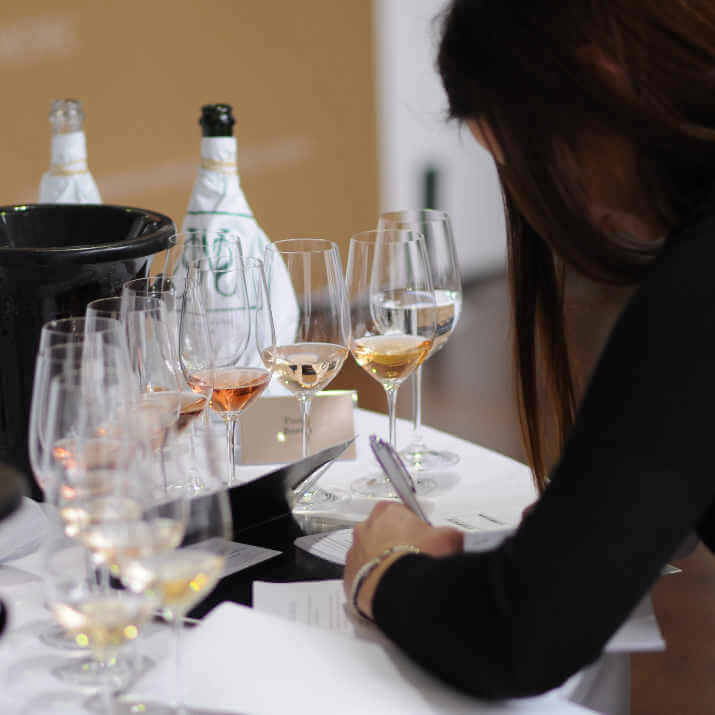 JUDGES
GET IN FRONT OF
TOP SOMMELIERS IN USA
The Sommeliers Choice Awards provides an
opportunity to showcase your wines to the these
influential trade professionals.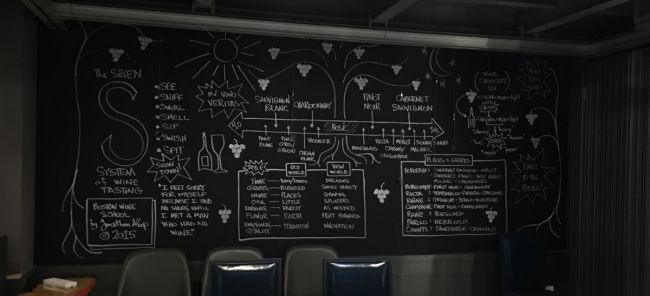 Insights
25/02/2019 Wineries, boost your sales by building a strong restaurant connection & by improving your customer service. Here's how you do it.
Read more