Chicago | 6th Annual Edition
2024 Submissions Open.
Enter Your Wines Today and Grow In Restaurants, Bars and Hotels. Super Early Bird Deadline Is October 31, 2023.

THE AWARDS
May 21, 2024
Medals will be awarded to those wines
that meet very specific judging criteria,
with a goal of identifying wines that
should become additions to
restaurant wine lists.

WHY ENTER
RAISE THE PROFILE OF
YOUR WINES
Winning a Sommeliers Choice Award is a
mark of excellence that is recognized across
the on-premise industry.

JUDGES
GET IN FRONT OF
HARD TO REACH BUYERS
The Sommeliers Choice Awards provides an
opportunity to showcase your wines to these
top on-premise buyers and professionals.
What happened at SCA events?
Videos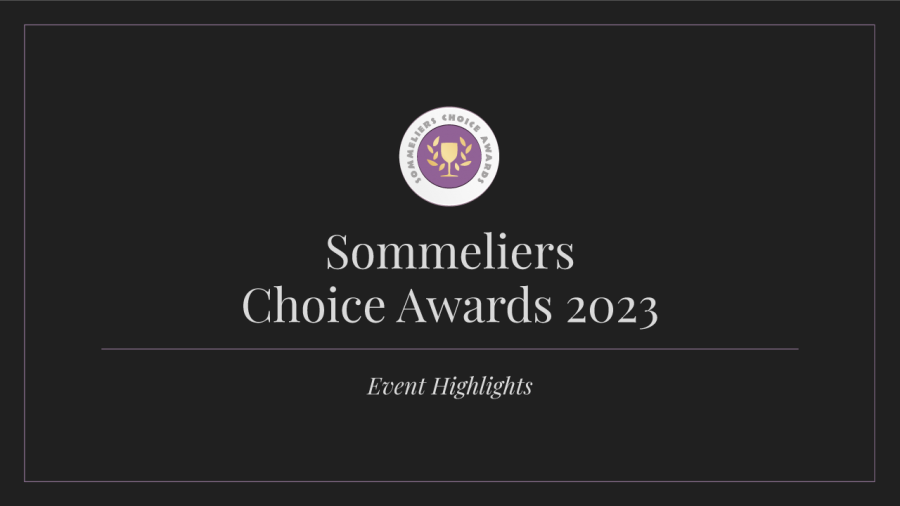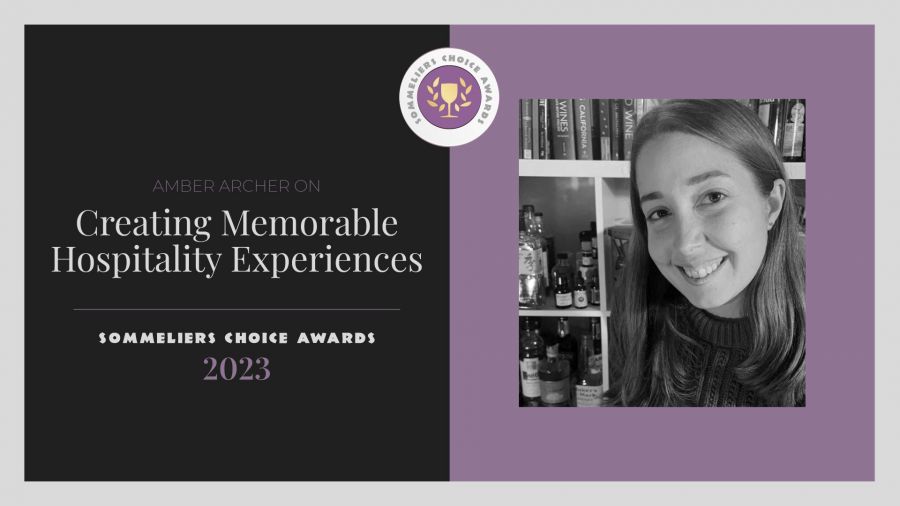 Insights
Join, Sid Patel, CEO, Sommeliers Choice Awards, and Amber Archer, the Assistant General Manager at Wit & Wisdom, The Lodge. Amber shares her expertise on the art of hospitality and how to ensure that the guests have an unforgettable time.
Insights
07/06/2023 2023 Sommelier Choice Awards Winner

News
06/09/2023 Top master sommeliers, sommeliers, wine directors and on-premise buyers of USA will gather in Chicago to judges wines at the 2024 Sommeliers Choice Awards, a leading wine competition benchmarking wines for on-premise
Read more

News
10/07/2023 Entries are now open for the 2024 Sommeliers Choice Awards. Enter your wines today and grow your on-premise presence in the USA.

Insights
11/01/2023 From in-store tastings, winemaker dinners, podcasting, and youtube storytelling to being on the website's homepage and advertising pages, here's how winemakers can help sell more wine.