San Francisco | May 20, 2019
Submission Deadline Is April 10.
Enter Your Wines Now and Grow Your On-Premise Presence In USA.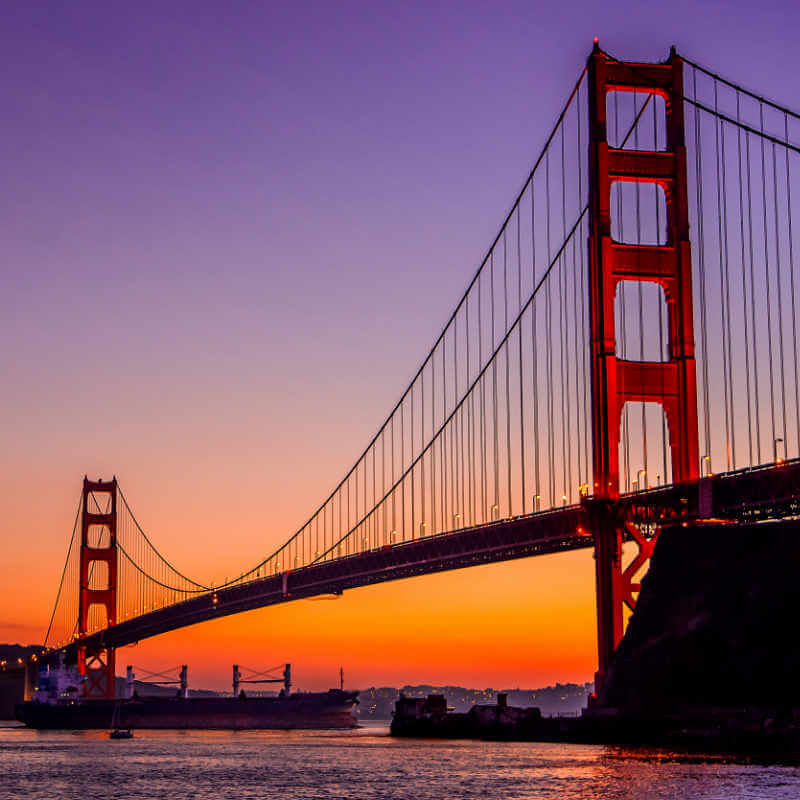 THE AWARDS
MAY 20, 2019
Medals will be awarded to those wines
that meet very specific judging criteria,
with a goal of identifying wines that
should become additions to
restaurant wine lists.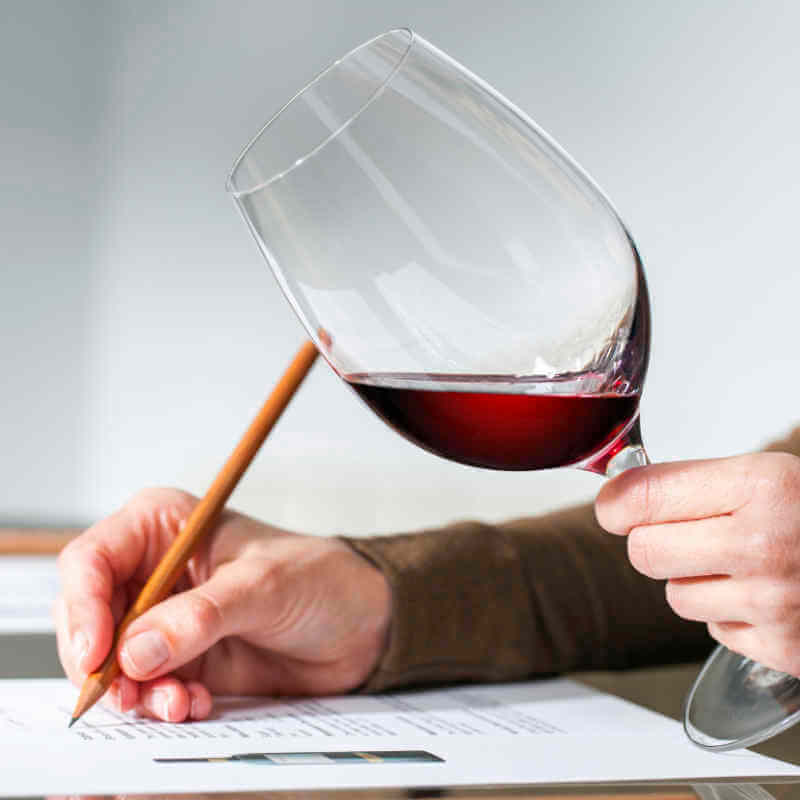 WHY ENTER
RAISE THE PROFILE OF
YOUR WINES
Winning a Sommeliers Choice Award is a
mark of excellence that is recognized across
the on-premise industry.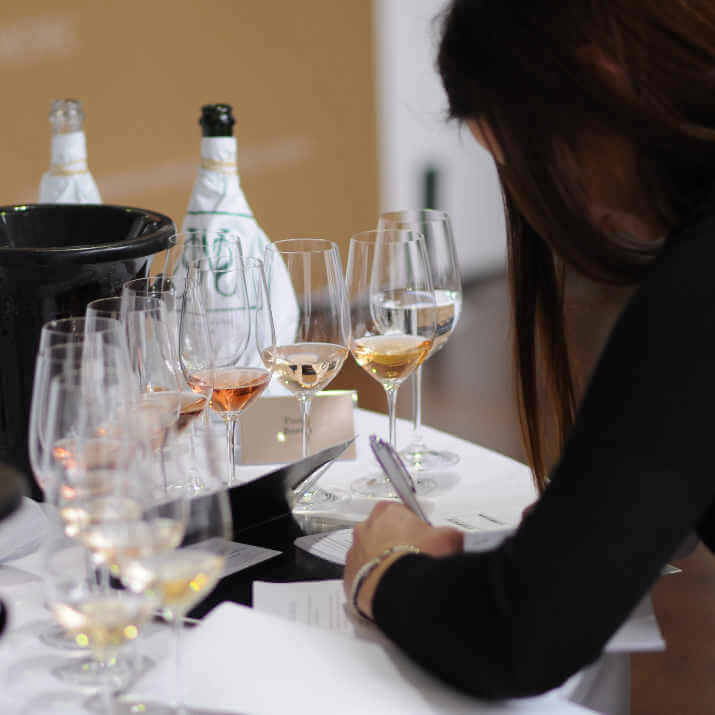 JUDGES
GET IN FRONT OF
TOP SOMMELIERS IN USA
The Sommeliers Choice Awards provides an
opportunity to showcase your wines to the these
influential trade professionals.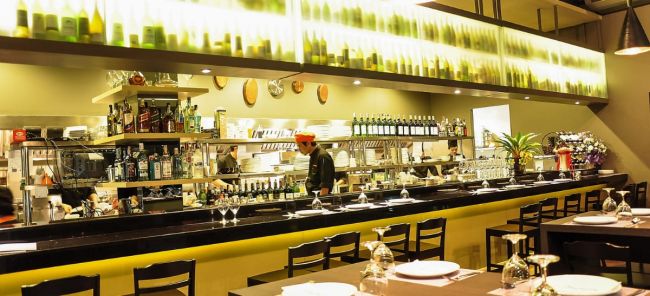 Insights
04/01/2019 Looking to add your wine to the wine list of leading national chains? Execute this detailed strategic plan smartly and make it happen
Read more