Archive for Wine Reviews
Showing 2 posts. From 1 to 2 (from a total of 2 posts found).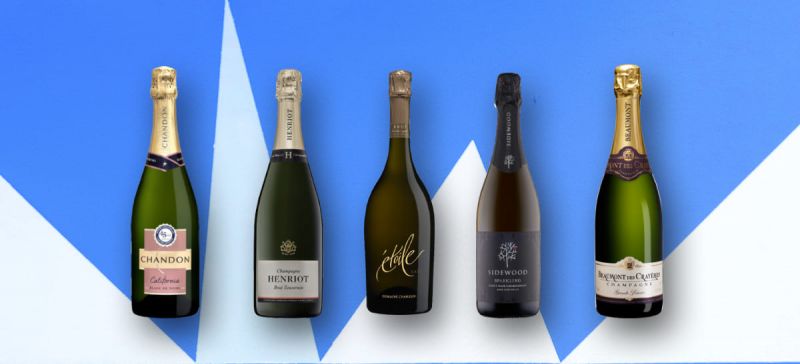 Wine Reviews
09/07/2019 | Discover the breathtaking array of the finest on-premise sparkling wines that are worth splurging on.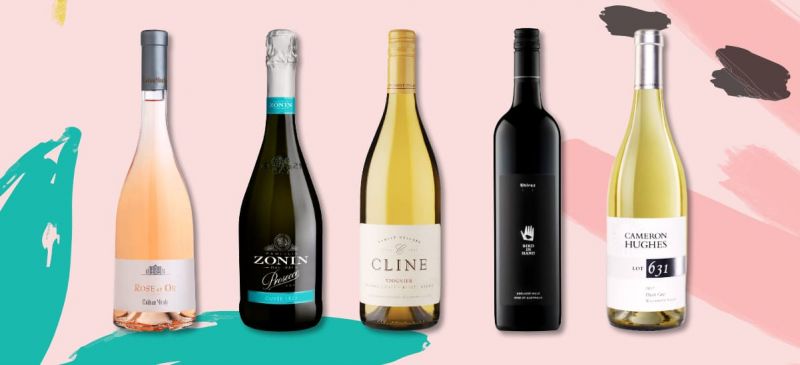 Wine Reviews
26/06/2019 | Celebrate the warm and sunny season with these picks that are ideal for sipping on your table whether it is indoors or outdoors.