10 Drinks Pros On How Brands Can Work Better With Restaurants

26/07/2021 Some of the key restaurant buyers such as Will Costello MS, Michael Mighetto Hoefling, and James Bube MS, share what they look for from their suppliers.
The pandemic forced many sommeliers and beverage directors to pause their work, furlough their staff and friends, wait for restaurants to reopen, and then adapt to new ways of doing their jobs as they reopened. Now they are again facing challenges to hiring good talent as the hospitality industry grows back.
Undoubtedly, we can see good beverage sales as a part of summer spending, post-Covid spending, and no lockdowns, but soon in a few months, restaurants will be back to their old, normal level of wine sales and will have to start planning to grow them further. Here are some tips from key restaurant wine buyers on what they are looking for from their suppliers:
1. Will Costello MS
Suppliers know their inventory and the ability to create deals. If I know I am trying to drive some margin on my sauvignon blanc by the glass, a savvy supplier could let me know of a 3-month deal on wine, and would/could support my requested pricing in order for guaranteed volume. If the restaurant was high visibility, table tents, or branded POS could also be supplied in order to support the wine placement.
2. Michael Mighetto Hoefling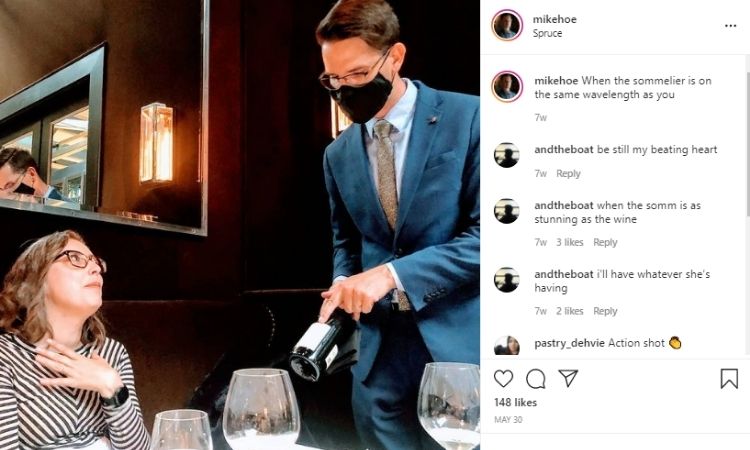 For a large organized wine program, the wine team knows exactly what and how to navigate producers and wines swiftly, and what we really need is deep discounts on large orders or incentives for BTG and incentives for long-term relationships. Suppliers can also offer their assistance in showcasing wine education at line-ups on any given day.
3. James Bube MS
This differs on your market so your mileage may vary here, don't forget to check your local laws! Where there are deals on quantity or "family plans," you can lower your overall cost if you're going to "partner" with a given supplier be it locally or nationally. Ultimately understanding that your vendors are generally only compensated by sales, managing expectations, and being realistic with what you may be able to deliver is very important. Many suppliers have budgets for events and to the extent, you can establish your venue as a place to potentially hold a trade tasting (can't wait for these to come back again!), you can generate revenue when your establishment may otherwise be dark and get fellow industries more comfortable with your brand.
4. Adriana Valentini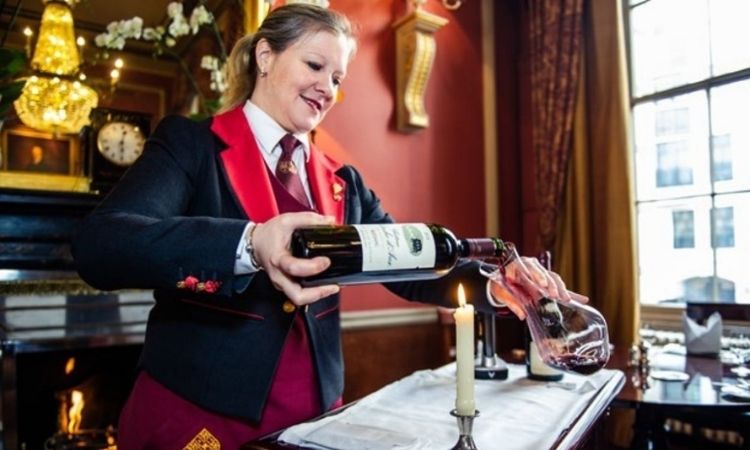 Adriana Valentini: A leading sommelier in London.
For a wine supplier definitely by achieving effective communication with their audience, understanding the venue and possible customers, by having a very well made website, and by investing in the quality of their products range at all stages of production and consistency by delivering to us, the final customers, quality vintages and up-to-date price updates with our orders.
Take a look at Adriana Valentini's journey so far.
5. Vincenzo Arnese
Suppliers are an important part of a restaurant, they can help drive the results to a higher level. We need to have healthy relationships, based on trust and mutual understanding. The best supplier that I have are the ones that are aware of my guest's needs and are coming up with the right solution.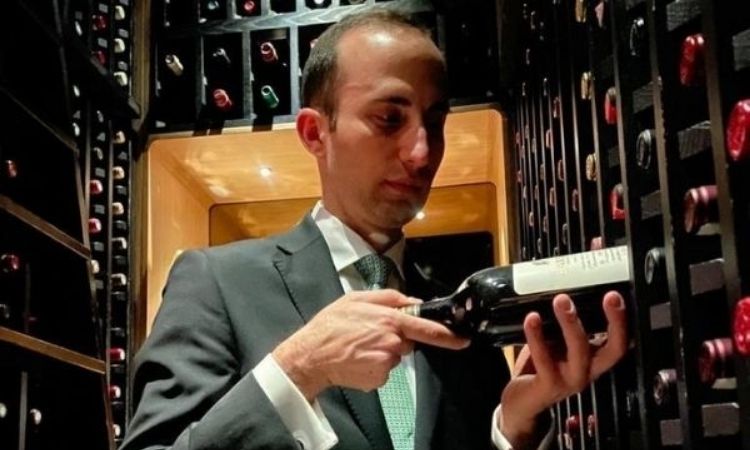 Vincenzo Arnese
Read about Vincenzo's take on how to grow restaurant wine sales.
6. Samantha McCrimmon
Your rep should be able to give you a heads-up on upcoming sales a month in advance so you can pre-order and get your budget readied. Also, if you have the storage space, buy in volume to help lower cost. Reps are also useful with the sales training - they can taste/train the associates on their wines and help you to organize winemaker dinners. To find older vintages, I also worked with private clients and would buy portions of their collections. This helped me greatly at Crown where there was a demand for older vintages that many suppliers could not fulfill. That category was successful for us.
7. Tonya Pitts
Suppliers can help with pricing, staff education, incentives for staff, and helping the professional locate new products to offer your customers. I like to call them products of interest to your clientele.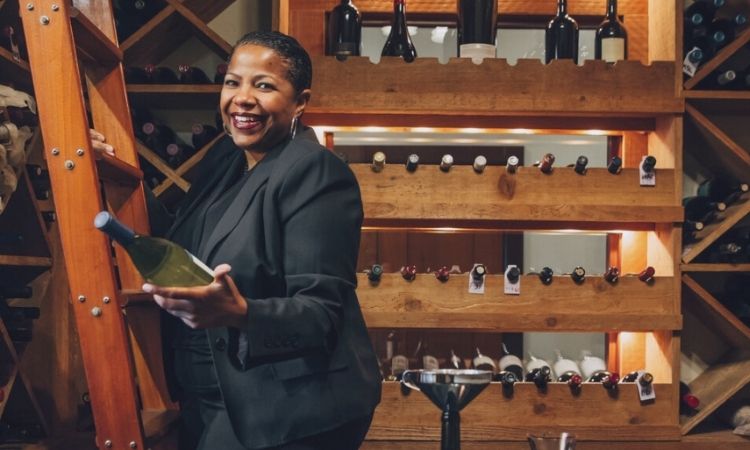 Tonya Pitts
Read about how Tonya would grow your wine program
8. Thomas Brenner
Suppliers most often do a fantastic job of doing precisely what is needed of them. They bring you the wines that suit your beverage program, drive sales and satisfy sales expectations in a mutually beneficial way. My favorite reps are those that deliver to you what you asked for, and hopefully even more than that. Insights about promotions, great values, hot items, rare finds, and high quality are traits that endear me to most wine reps. Understanding the buyer intimately, and delivering SKUs that suit their needs is paramount to driving sales in any sales environment.
9. Richard King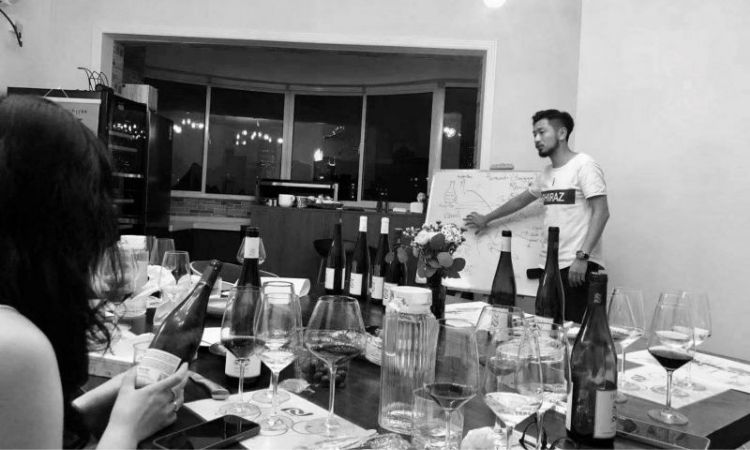 Richard King, a top sommelier in China.
We prefer to work with fewer suppliers and build good relationships. A lot of young sommeliers often make the mistake of having 10 SKUs from 10 suppliers. For me, I am looking to build a long-term relationship that I can count on so seeing that will help us from the suppliers.
10. Eduardo A Dingler
Finding the selections that apply to the restaurant offering diversity and keeping an exciting focus. A lot of suppliers just come and pitch their products without even looking at my customer profiles. An educated supplier would present me just the right wine for my restaurant.
Other articles that you might find interesting