2021 Global wine harvest summary & what it means for you

25/02/2021 Let us walk through a brief update of the 2021 global wine harvest in major wine growing countries
As we enter the third month of 2021, the global bulk wine market can be characterised by being uncharacterized: each producer country is currently contesting with its own unique cocktail of domestic and internationally-derived factors so that any sweeping statement about the global supply-demand balance would be suspect to say the least.
Buyers must keep track of the ever-shifting opportunities while also making a judgement call as to where the world will be in three months, six months, a year. Early 2021 off-trade sales may continue their 2020 robustness but they may not; the on-trade reopens in one market, but closes in another; the vaccine rollout is underway, but there are new virus strains. Criss-crossing this fragmented picture are the tariffs wars in which wine is emotive collateral: the EU versus the US; the US versus China; China versus Australia. For every wine trader hurt by these there is another who can benefit: the Argentinian or Spanish supplier of bulk reds wins Chinese business from Australia; the Italian supplier wins US market share from his French counterpart.
Here's the summary for you to read:
United States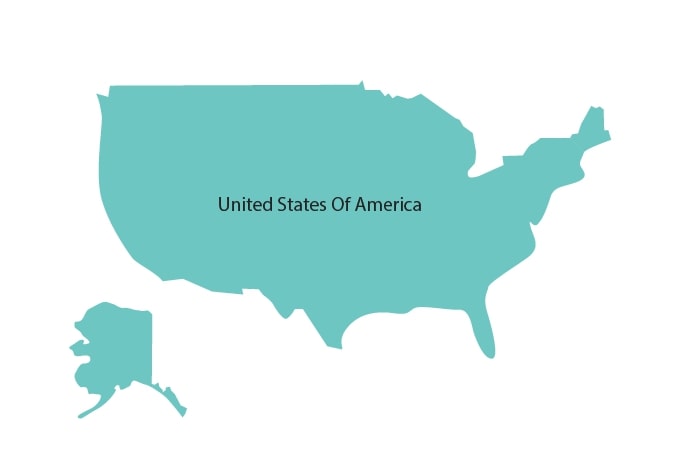 USA wine harvest summary
The start of 2021 has seen strong activity levels on California's bulk wine market, driven by the perception of tighter supply – due to the lighter 2020 crop – and the continuation of robust grocery store sales. Some Central Valley suppliers are already sold out of their 2020 vintage wines, partly due to the good retail demand but mainly because of the lighter crop. State-wide, the market is balanced and potentially moving towards a tighter situation until we see more bulk supply on the market.
Argentina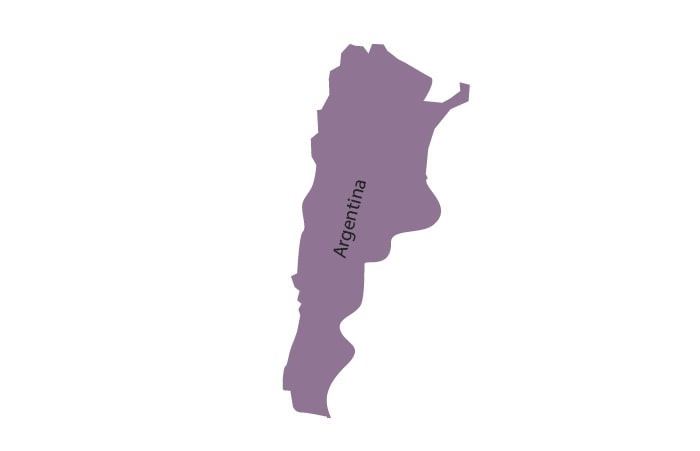 Argentina wine harvest summary
Mendoza had been experiencing a heatwave (temperatures of up to 36-37°C) until unseasonably prolonged rain arrived at the end of January into February. A wet front, blowing across from the Pacific - and which also affected Chile - set in for four days or so of rain/drizzle, reducing highs to 17-19°C. With harvesting of the 2021 whites due to commence in mid-February, and the majority of the harvest not underway until March, picking has not been affected and the lower temperatures could allow more time for polyphenols to ripen.
Chile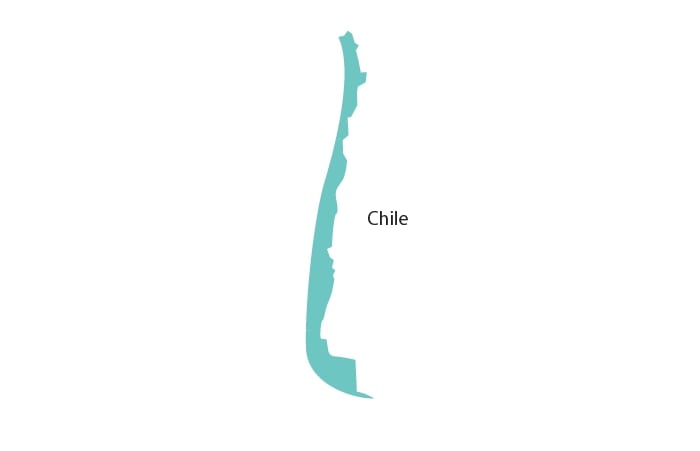 Chile wine harvest summary
Unprecedented rainfall for January fell in much of Chile's fruit-growing area over the last weekend of the month. The record for the most rain in a single January day in Santiago (22.4mm in 1933) was easily broken on the 29th of the month when the area received 31.4mm – Santiago normally receives less than 1mm of rain in the entire month of January and had been receiving low rainfall levels for the previous five years.
France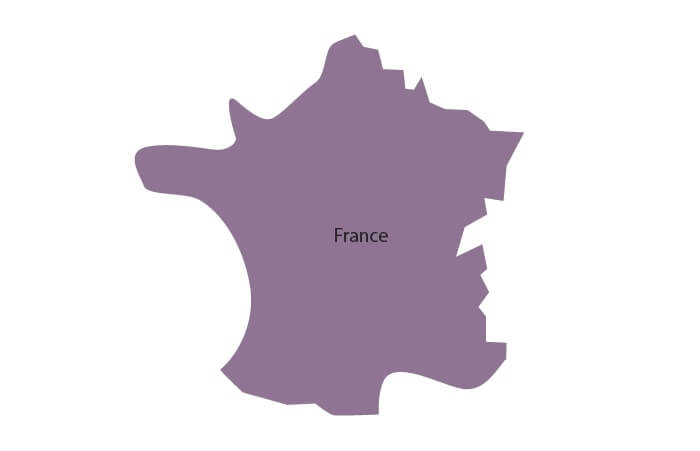 France wine harvest summary
European demand for French bulk wine has been steady since the turn of the year, with interest from the historical/core buyer base from countries such as Germany, the Netherlands and those in Scandinavia. In general, Northern European consumers – unable to travel far – are purchasing wine in their local off-trade channels and the bag-in-box format, for example, is performing especially well. As a result, some sales are showing an uptick on pre-COVID levels.
Spain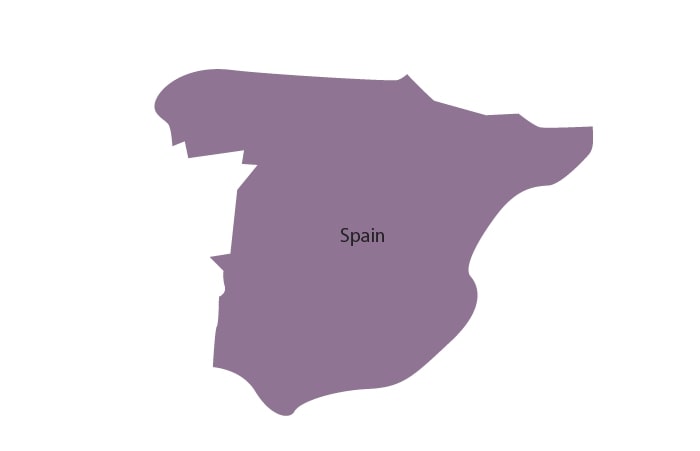 Spain wine harvest summary
International interest in Spanish bulk wine since the turn of the year has largely consisted of requests and sampling from buyers weighing-up the cost of Spanish supply versus South American supply as Argentina and Chile prepare to harvest their 2021 vintages.
Italy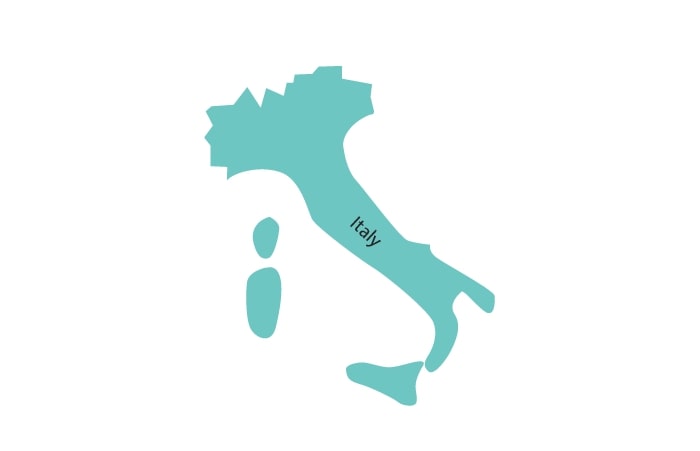 Italy wine harvest summary
Italy's bulk wine market was very quiet in the first two weeks of the year – the Christmas close was slightly longer than usual – but became more active in the second half of January. The trend seen during the final few months of 2020 has continued: Italian wines are still in good demand both from internal and external markets despite lockdowns and the continued ontrade closures in many parts of the world.
South Africa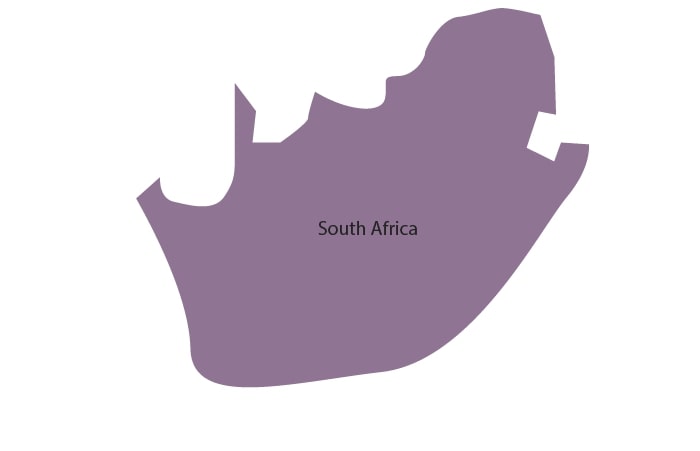 South Africa wine harvest summary
The Western Cape's 2021 harvest is now underway – running about 1-2 weeks behind last year's timetable, depending on area – amid good vineyard conditions. The growing season ran relatively smoothly and, following a wet winter, water supplies remain plentiful. Some rain in January led to pockets of mildew concern but, overall, quality as well as volumes looks good at this stage – volume is currently estimated to be at least in line with last year at 1.37 million tonnes
Australia and New Zealand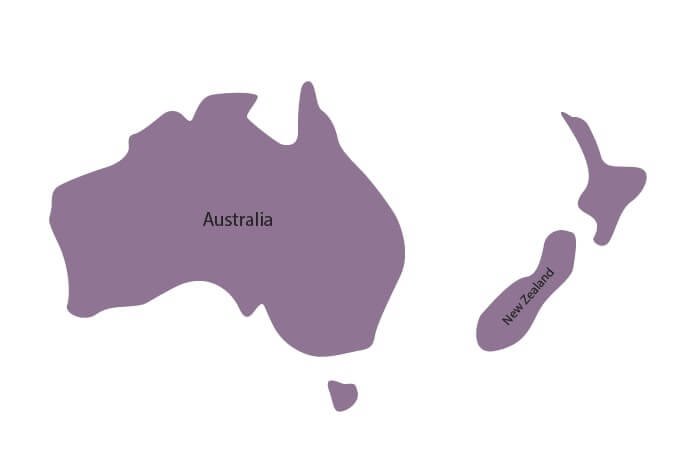 Australia & New Zealand wine harvest summary
Harvest is gearing up in Australia and many have started picking for sparkling and Chardonnay programs. The summer period has been relatively cool with few hot bursts of warm weather over 35°C. Many regions by the end of January have normally endured multiple, week-long temperatures of 35- 40°C, but the mild weather this time has slowed ripening. Wineries have had access to good water sources at cost-effective prices throughout the latter part of the year. Some grape growing areas have seen consistent and heavy rainfall in the past few week
Source: Ciatti Global Market Report
---
About Sommeliers Choice Awards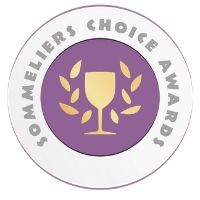 Sommeliers Choice Awards gathers the top restaurant wine buyers, Master Sommeliers, wine directors who have a direct influence on the US on-premise market.
Put your wines in front of them and get rated by Food Parability, Typicity, Value, Quality, and Package.
If you're looking to get in front of the top sommeliers and on-premise wine buyers of the USA, now is the best time to enter your wines.
Deadline For Submission Is Approaching Fast.
Leading wine brands from around the world now have an opportunity to grow their business and gain the attention of wine buyers, wine directors and influencers within the U.S. on-premise industry. Time to submit your wines in the 2021 Sommeliers Choice Awards.
KEY DATES
Submission ends April 20, 2021: ENTER NOW
Warehouse Closes For Samples: April 23, 2021
Judging: May 16, 2021
Winners Announced: May 31, 2021
FEE SCHEDULE (Per Wine)
$120 - Regular Pricing - April 01, 2021, to April 20, 2021
Quantity Discount Now Available
4 to 9 entries: 10% discount
10 to 14 entries: 15% discount
15 or more entries: 20% discount
(Price in USD)