Burgundy and Bordeaux Wines Vie for the Top Spot in US Wine Scene

23/03/2023 Burgundy and Bordeaux are two of the most famous and revered wine regions in France, and indeed in the world.
Burgundy and Bordeaux are two of the most famous and revered wine regions in France, and indeed in the world. Located in eastern France and known for its exceptional Pinot Noir and Chardonnay wines, Burgundy wines are often considered some of the best in the world.
[[relatedPurchasesItems-41]]
Bordeaux, on the other hand, is located in southwestern France and is famous for its complex, full-bodied red wines, which are typically blends of Cabernet Sauvignon, Merlot, and other varieties. Both Burgundy and Bordeaux wines are highly sought after by wine enthusiasts and collectors and are often considered some of the finest wines in the world.
Here are 5 best Bordeaux wines under $50:
1) Trinchero Family Estates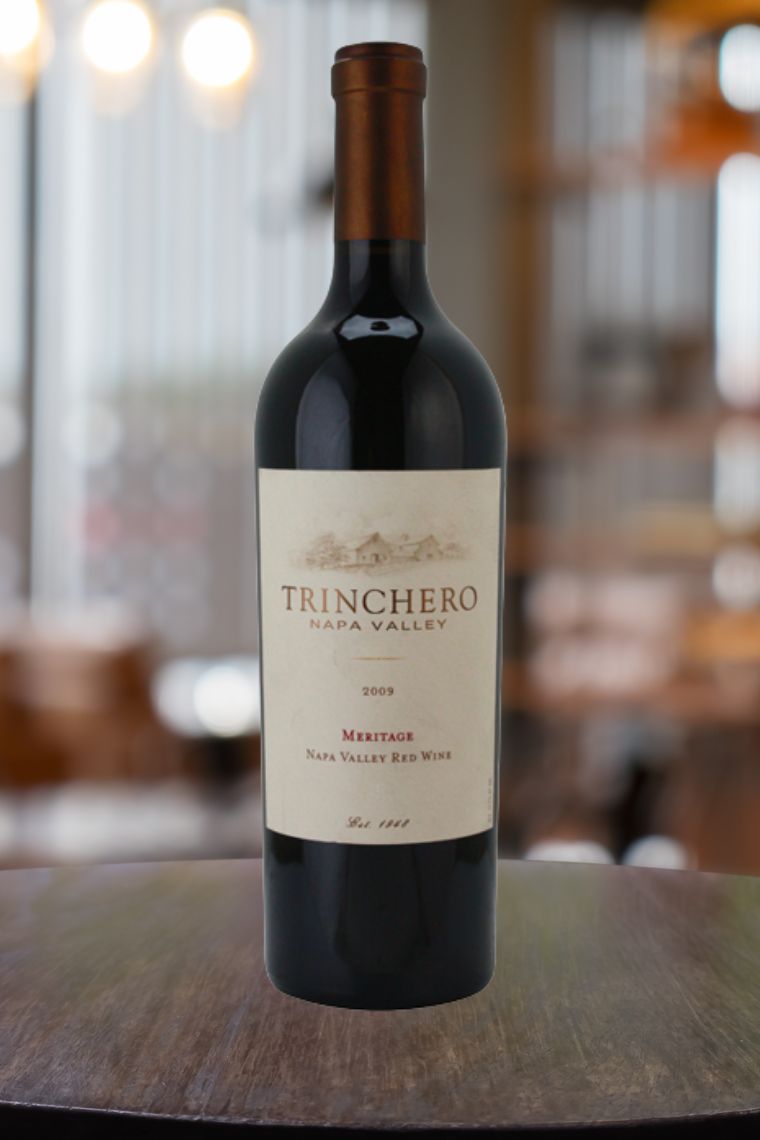 Price: $45.48
Brand: Trinchero
ABV:13.8%
This magnificent blend is crafted with hand-selected barrel lots, each of which lends layers of distinctive flavors and aromatics to the final wine. The Meritage boasts balance, structure, and a generous, long finish accented by hints of brioche and milk chocolate.
2) Les Hauts de Canon-la-Gaffeliere Saint-Emilion 2015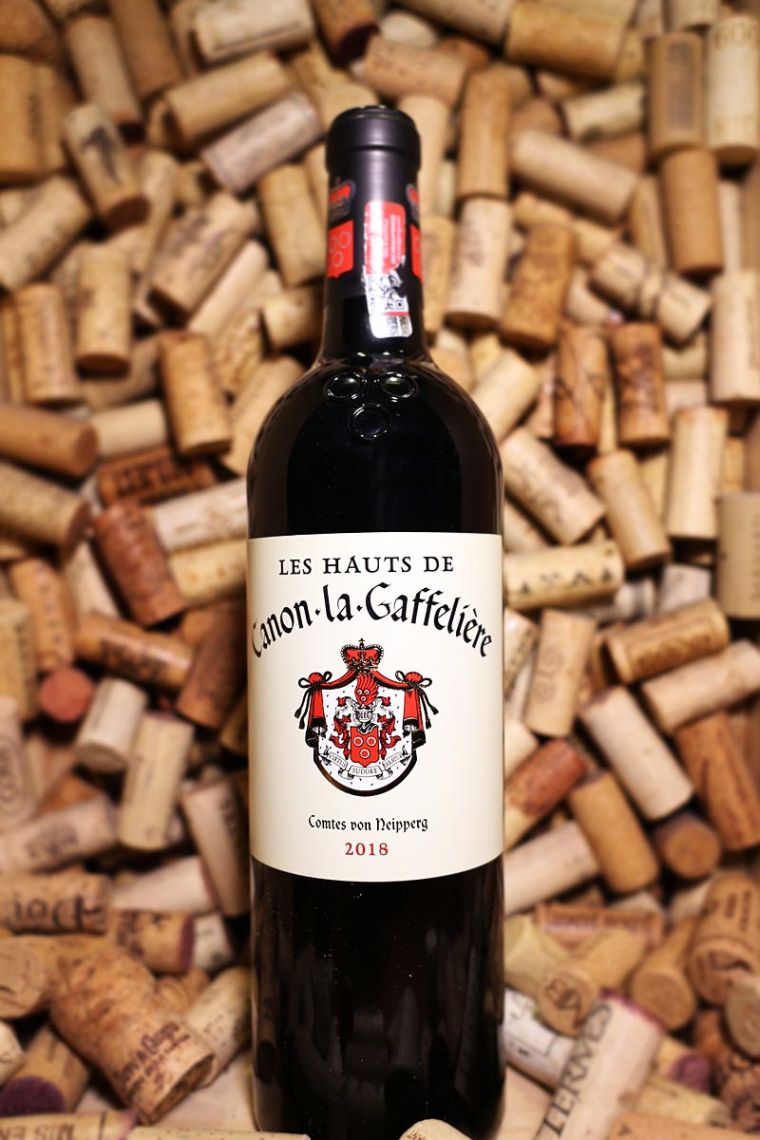 Price: $29.89
Brand: Chateau Canon la Gaffeliere
ABV: 14.5%
This is one of the most famous wines from the region. This wine offers you a whole experience of delicious tobacco warm ganache followed by hints of blackberry, fig, and currant. It is well structured and full-bodied wine with intense red cherry and plum flavors.
3) Preston Parker's 'Ambitious'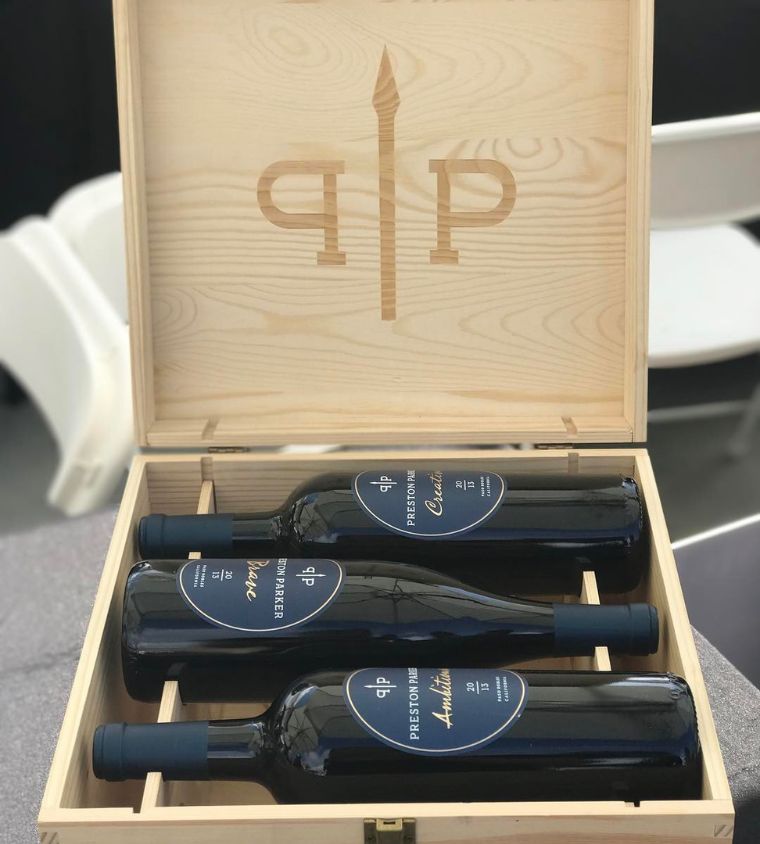 Price: $45.49
Brand: Preston Parker Wines
ABV: 14.1%
The backbone of this wine is the grapes it is made from, i.e., Cabernet Franc, which gives this wine the required structure. The added Malbec makes it soft and gives a round finish. To intensify its complexity, it has Cabernet Sauvignon. The tannins are perfectly balanced to make their finish elegant. It can be aged for a pretty long time.
4) Robert Mondavi Winery Maestro Red Blend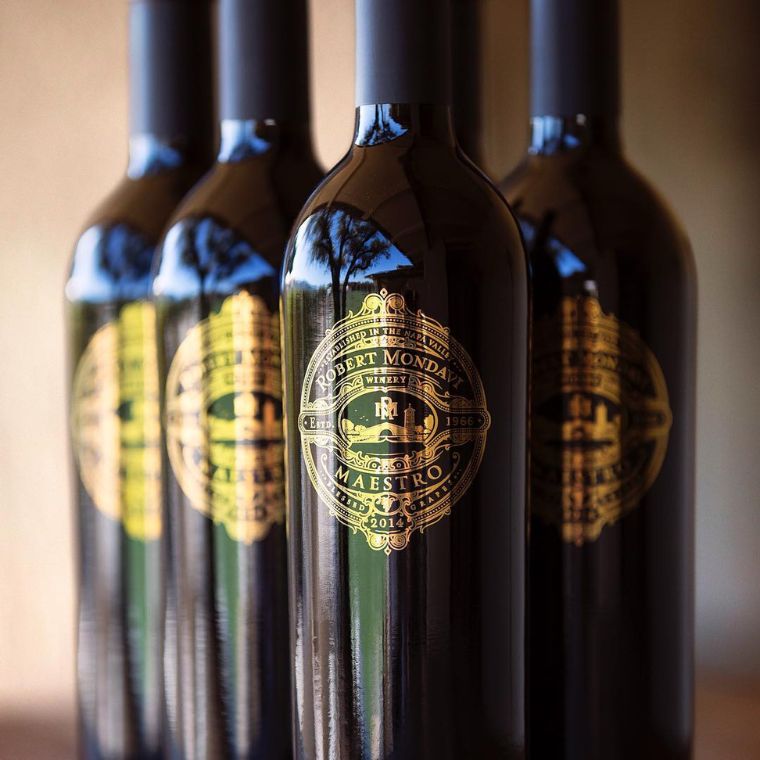 Price: $42.97
Brand: Robert Mondavi Winery
ABV: 14.5%
A crescendo of dark, juicy plum and cassis fruit, violet, cinnamon, and unsweetened cocoa linger on the palate, while each sumptuous sip boasts the vibrant flavor and plush tannins with a lingering finish. Created based on what the vintage provides, this red wine blend of cabernet sauvignon, cabernet franc, merlot, and petit verdot is sourced from two prized sub-regions of Napa Valley: Oakville and Stags Leap.
5) Chateau Bellegrave Pauillac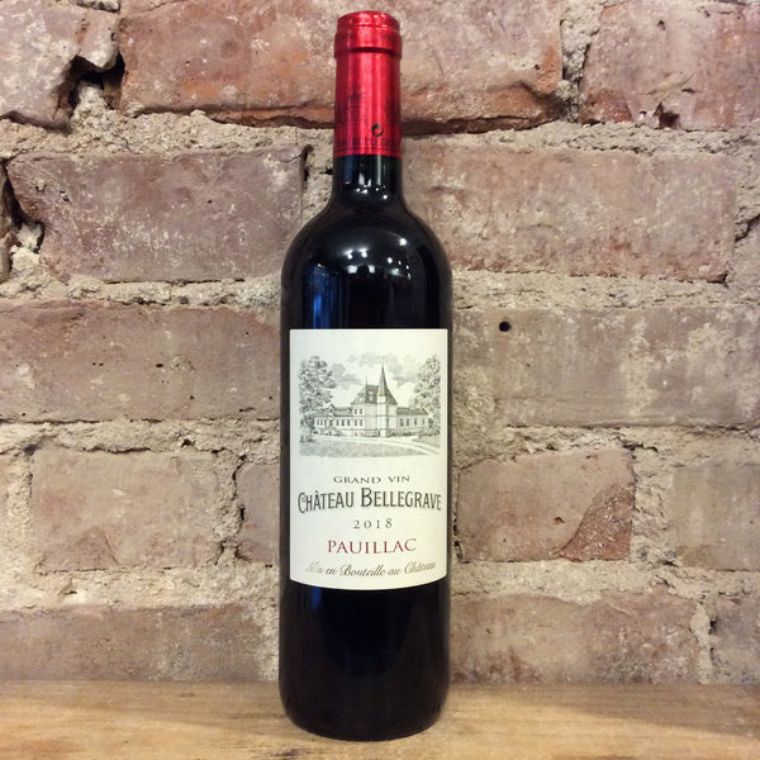 Price: $48.00
Brand: Chateau Bellegrave
ABV: 14%
This has muscle, offset by sleek acidity, which lets the steeped blackberry and black currant fruit race along nicely, while the smoldering tobacco and roasted fig notes hang in the background. Solid, with an iron-tinged grip on the finish. Best from 2013 through 2023.
Here are 5 best Burgundy wines under $50:
1) Domaine Moreau-Naudet Chablis 2020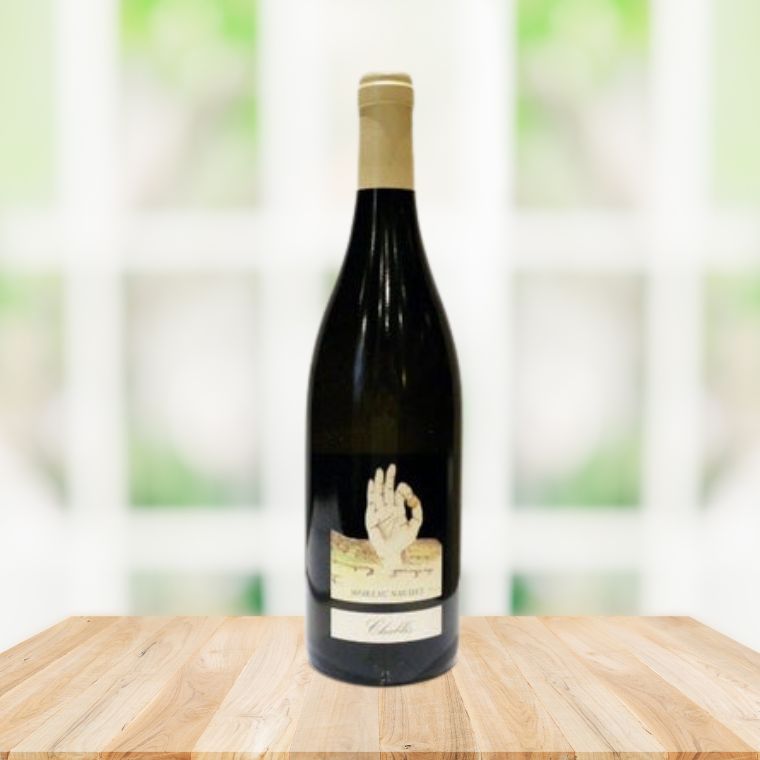 Price: $29.63
Brand: Moreau-Naudet
ABV: 12.50%
Moreau-Naudet Chablis is a white wine from a unique terroir, and although the grapes have aged for a long time, the wines are not heavy. A Montmains Premier Cru with substance and balance.
2) Domaine Robert Chevillon Bourgogne Passetoutgrain 2019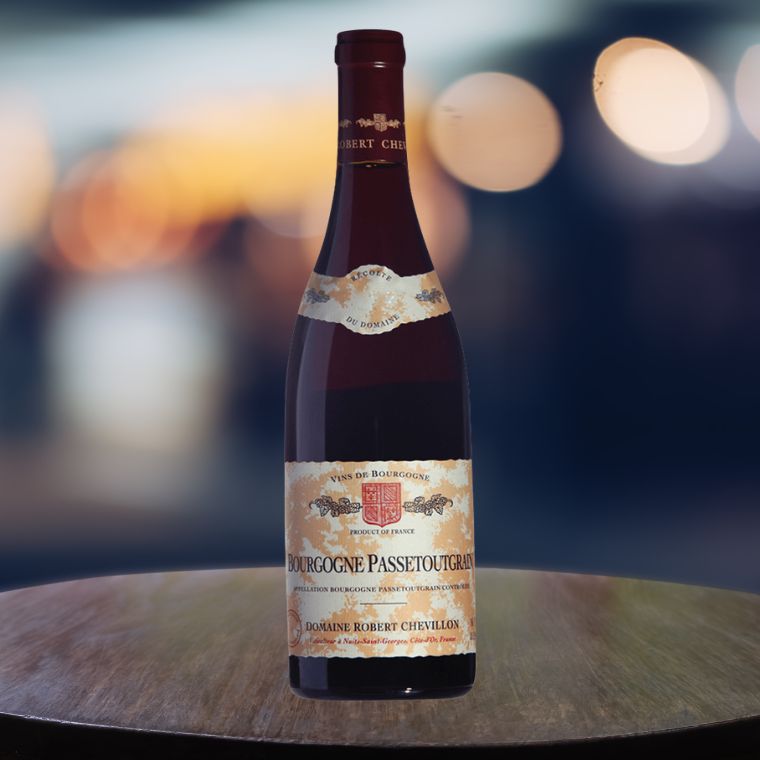 Price: $47.99
Brand: Domaine Robert Chevillon
ABV: 12.5%
Domaine Chevillon is often said to be the greatest Domaine in Nuits Saint Georges. With a focused core of Pinot fruit, the wines are always balanced, never over-oaked or over-capitalized. Chevillon's Burgundies cellar well, but in their youth, they show elegant berry and earth perfume and are best paired with game dishes, roasted birds such as quail and duck, and strong aromatic cheeses.
3) William Fevre Chablis Champs Royaux 2019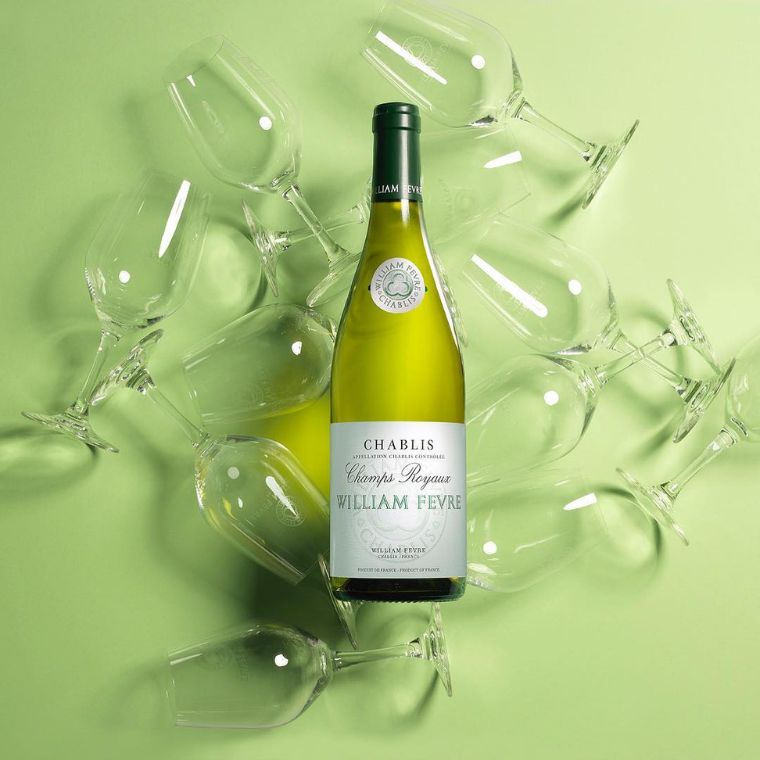 Price: $33.99
Brand: William Fevre
ABV: 13%
William Fevre's Champs Royaux Chablis is impressively precise, delivering a nose of citrus fruits, flowers, green apples, and flinty flavors of wet stone in the mid-palate with a beautifully clean finish. Fresh, and supple, it is marked by mineral notes, typical of the appellation.
4) Fixin Bourgogne Rouge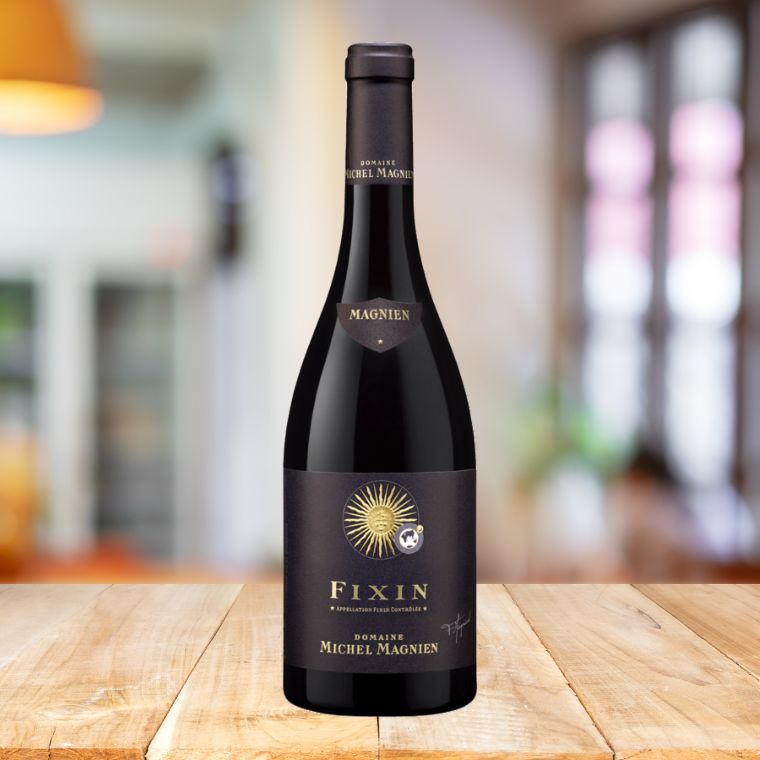 Price: $44.99
Brand: Michel Magnien
ABV: 13%
Wines from Fixin are typified by their robust, tannic, and sometimes "Sauvage" character. Soils towards the bottom of the hill tend to be a deeper and heavier mixture of limestone mixed with clay whereas wines tend to be beefy and a bit rougher. The premier crus sit further up the hill on homogenous brown limestone and often display more minerality and finesse.
5) Jean-Claude Boisset Marsannay Blanc
Price: $36.80
Brand: Jean-Claude Boisset
ABV: 14%
The vineyards are planted in clay-limestone soil dating back to the Middle Jurassic period. Located in the southern part of the appellation, near the village of Couchey, the vineyard's eastern exposure along with its small limestone pebbles and numerous faults allow for the production of elegant, pure wines.
Get your wines in front of Sommeliers, Wine Directors, and On-Premise Buyers in the USA. Here's How To Enter your wines.
Written by Rasika Mahajan, Beverage Trade Network
2023 Submissions are closed. The Deadline for receiving samples in the warehouse is April 30, 2023.