COVID 19: What Wineries and Distilleries Can Do In Next 60 Days

31/03/2020 Webinar by Sid Patel, CEO of Beverage Trade Network.
Sid Patel, CEO of Beverage Trade Network, a leading USA based drinks media platform which organizers more than 16 events around the world and owns media assets and platforms will be giving a detailed action plan webinar on how wineries and distilleries can ride this wave. The webinar will also be based on the recent survey that Beverage Trade Network is doing globally.
Sommeliers Choice Awards entrants will be able to access the webinar in their entry zone.
Sid will be listing out ways how wineries and distilleries can face it and come on the winning side once Covid-19 subsides. Some of the questions, Sid will be addressing are below.
In the webinar you will get 15 takeaways you can start working on today to navigate this time. You will also be shown the current risks, so you can prepare your winery for that.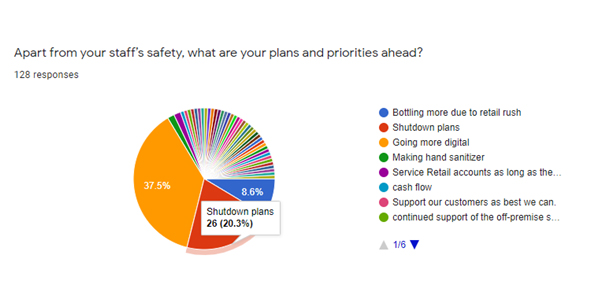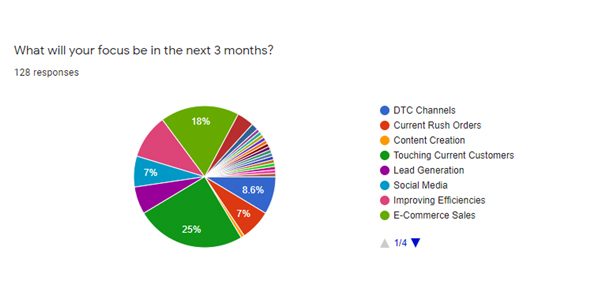 You can register for the webinar here.
Cost of the webinar will be $50. However Sommeliers Choice Awards entrants will get it for free in their entry zones.
If you are a winery, wine brand owner, wine importer or a wine distributor and are in a position to enter your wines and ship, we would encourage you to enter now and get savings. Once you get your shipping labels, we encourage you to ship before April 22.
About Sommeliers Choice Awards
S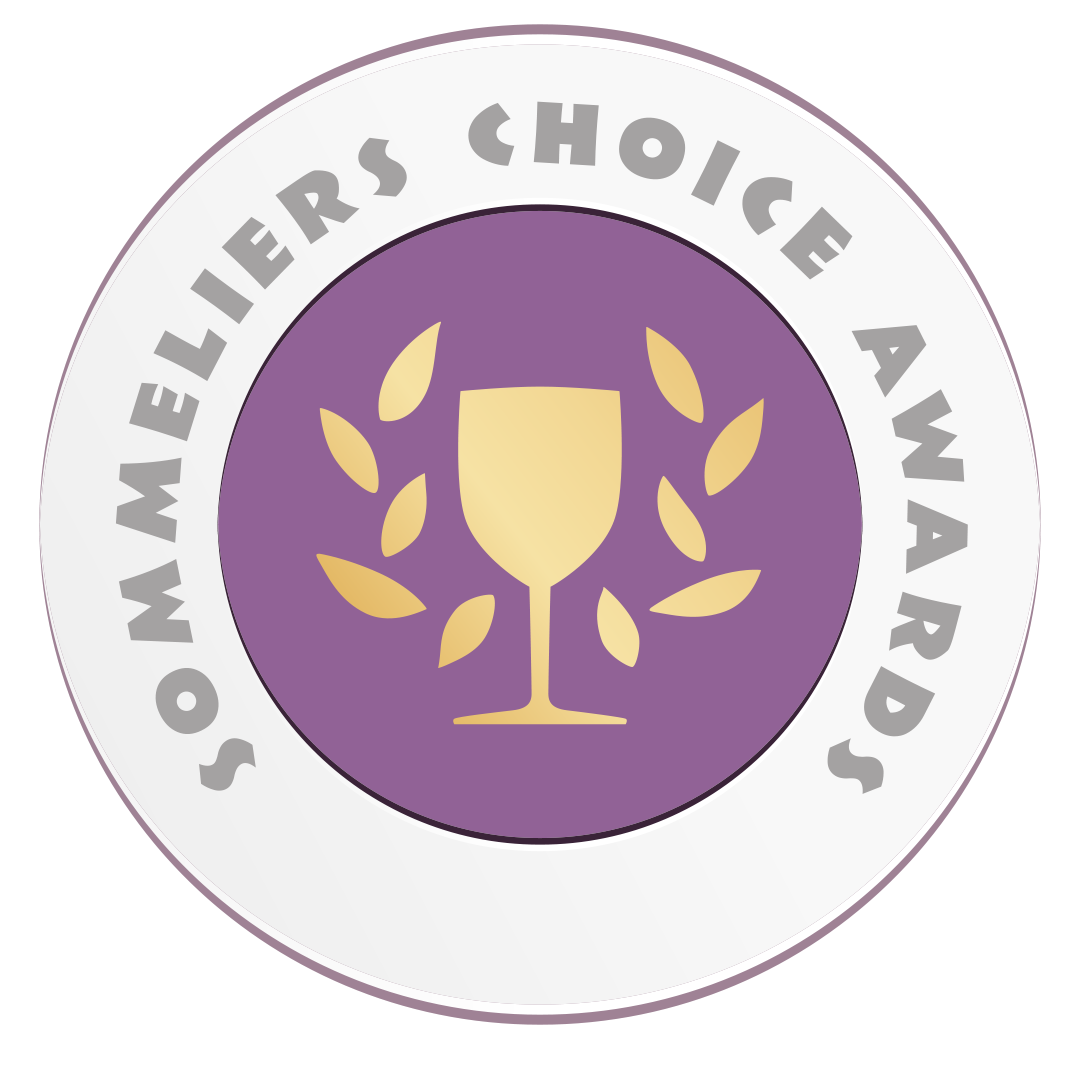 ommeliers Choice Awards is the ultimate wine competition which aims to provide on-premise buyers and sommeliers a valuable benchmark for understanding which wines would make a compelling addition to a wine list. An all-star judging panel consisting of leading sommeliers, on-premise wine buyers, wine directors at the U.S. restaurants, bars, pubs, and clubs gather in San Francisco to judge wines coming from across the globe. Wines are judged on the basis of: Food Parability, Typicity, Value, Quality, and Package. Medals are awarded to those wines that meet very specific judging criteria, with a goal of identifying wines that should become additions to restaurant wine lists. SCA is on tracl & accepting entries.