Driving Digital Traffic to your Winery Website – A Definitive Strategy (IN 12 POINTS)

12/10/2020 Determination and singlemindedness are givens (plus a sense of realism), but success in this ever more competitive digital world starts with defining your goals and then choosing the tools that are most likely to achieve them.
In a world of digital overload – made all the worse by the sales and marketing stresses brought into play by the Covid-19 pandemic, particularly in terms of a winery's hospitality sales channel – getting your digital presence right for your winery in this new sales and marketing landscape can be vital, even commercially life-saving.

Digital marketing can be a powerful tool in achieving your winery's sales objectives. So, before considering driving digital traffic, return to your business plan and define what your wine offer is, who it appeals to, and what you want it to be.
There will be a number of factors to consider in achieving your business objectives: defining those objectives is the first stage of laying out your strategy.
The digital world was already 'noisy' before coronavirus arrived and capable of distracting all but the most hard-nosed business executive in identifying and achieving goals: so driving traffic to any website was already a serious undertaking. However, understanding some basic principles of digital marketing can help you on the path to gaining a business advantage in this new commercial reality.
The good news is that having defined your objectives, these principles come into play and this digital 'miasma' can then be made sense of. Furthermore, as these principles are based on hard-learned and long experience, they'll remain true no matter how this 'new reality' develops and changes over time.
1: Alcohol!
Depending on which country or territory you're situated in, you need to take on board that most, if not all, social media have restrictions to some extent on tagging or selling through their portals. Be certain to check this out before you start. Even if this doesn't affect your objectives, it may affect your strategy and the routes for building sales.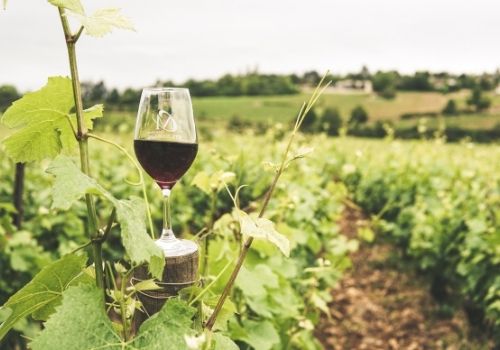 2: Content
This is all about focus and relevancy: even before the digital age this was the be-all and end-all of marketing communications – and sales – success.
It's about knowing who your audience is, who the people who make up your audience are – businesses… occupations… job titles… industries… and more – and what they're looking for (sometimes called their 'pain points'), in order to attract the right visitors to your winery's website.
In marketing terms, this is called identifying your 'buyer persona' and should be underpinned by SEO research to help you define the right content by learning what your audience is looking for on search engines.
Knowing your audience will allow you to populate your website with relevant and interesting information (it's worth carrying out proper, professional analysis during the process) and then to write blogs which can be promoted on social media, as well as providing email content (email newsletters, too) that chime with people, providing answers to the questions you know concerning them (A/B testing can show you which approach is the most effective). The point is that the more traffic your post generates, the higher your website will rank in search engines – the perfect virtuous circle.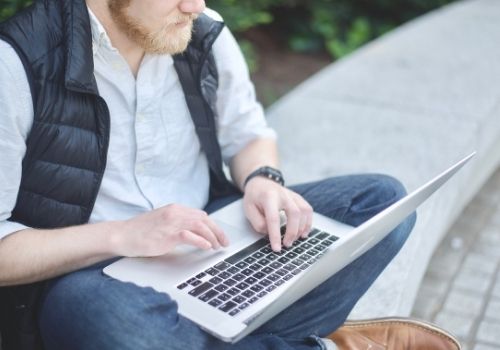 It's really all about being seen as authoritative and expert – this is something that the likes of Google favor when it comes to website rankings. The 'digital footprint' created by your blogs can even be optimized by incorporating long-tail keywords (keyphrases relevant to your winery, or the industry you're targeting) which add a level of comprehensiveness to each topic you cover as you develop your blog program. The point of this is that it helps search engines crawl and categorize your content, in turn helping drive traffic to your website.
3: Organic (Unpaid) Social Media
Social media is an important weapon in your marketing communications armory and it's worth developing a diverse social media strategy, looking at expanding social media activity beyond Facebook, Instagram, and Twitter (and the more business-oriented LinkedIn) and using Instagram Stories live video / IGTV, Facebook Messenger, YouTube, and Pinterest. It's worth saying here that you should also have an active community management program in place where you can – and do – reply to people's comments, make them feel wanted, and coming back for more (see 8, below).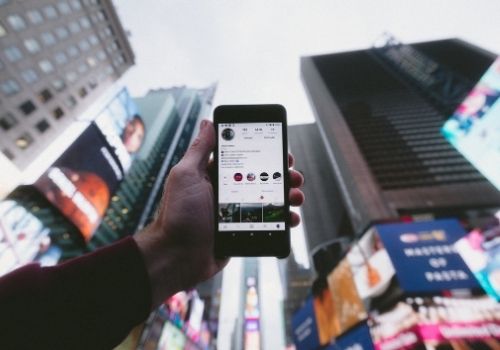 4: Paid Advertising
The other way of driving traffic – potentially highly effective and certainly a lot quicker – is with paid advertising, with pay-per-click with search engines, and display ads or sponsored posts on social media.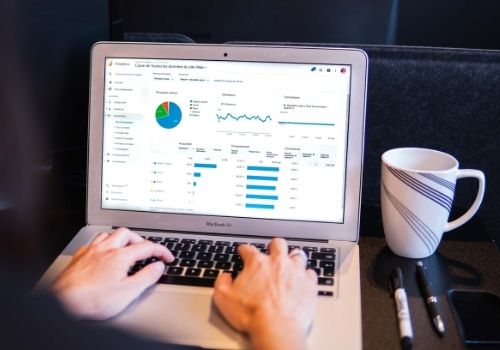 5: Contests, Offers, and Giveaways
This is a simple way to give your business a quick boost by driving traffic to your winery website. It's based on sound psychology: everyone is motivated to some degree by self-interest and something that appeals to their pocket, whilst potentially generating a feel-good factor. Relatively easy to organize and promote on social media or your customer list via email.
6: Influencers
Putting aside the current marketing debate about influencers needing to declare whether they have been paid to make brand 'recommendations' when posting up promotions and the like, there's certainly plenty of research that shows that influencer marketing – tapping into an influencer's own audience – can be highly effective, not only in terms of driving business to a website and the sales volume this can generate but the quality of the sales too. In fact, it can be said to run a close second to the all-powerful word of mouth that can be generated by satisfied customers.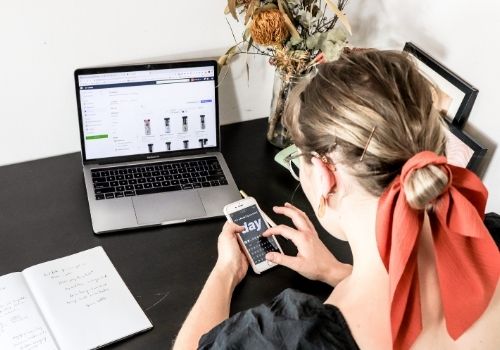 7: Email
OK, there's spam and there's useful and informative content: the first will lose your business as fast a bad product or service experience, the latter is a potentially powerful business-builder.
Using your database of current readers and customers intelligently to promote a meaningful blog or content offer can be an excellent website traffic-driver.
8: Database Building
Your database should be considered as commercial gold dust and building that database is effectively a way of banking money. Your database is your means of continuing – cementing if you will – your relationship with your customers and not only helping to drive traffic to your website but building sales potential.
You can build that database by including calls to action on all your communications channels – from your website to social media, to emails and other direct marketing material – this can include so-called 'gated content' that requires an email address to receive the material, or an easy sign-up to a newsletter, all of which can also be promoted by contests, offers, and giveaways.
9: Community Engagement
This is about brand recognition and about being active and engaged in your community. You can do this by participating in Facebook group discussions that are relevant to the drinks/wine/hospitality industries, and by answering questions on public forums, as well as interacting with your social media followers.
The more human and helpful, the more your audience will relate to you… the more reasons why (potential) customers should visit your website.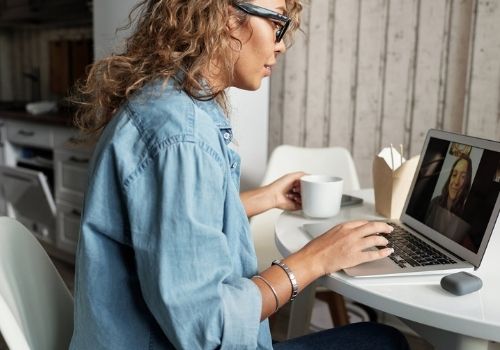 10. Search Engine Optimisation
As night follows day, showing higher in search engines will generate more traffic for your site, so you need to approach SEO in a carefully considered manner. Quality content is a given, but also employ learning SEO tool (such as Google Analytics) to help develop of a strategy that will generate traffic to your website.
If your company is a bricks & mortar operation, with as many as 4 out of 5 consumers using search to find local information, local SEO – local content, social profile pages, local directories, links, local popular search terms, and citations – is also an important factor to consider.
11. Quality Backlinks
We started off this article by mentioning the need to be seen as authoritative and expert as this is a means to help you to rank higher with search engines so your target audience sees your website. One way to do this is by acquiring quality backlinks to other websites, which themselves come with high authority, which in turn gives you more credibility. Backlinks can also drive a substantial amount of referral traffic with mentions – and links to – an article that itself ranks well for both high search volume keywords and a constant traffic flow.
12: Be Prepared To Fail!
Failure is an integral part of learning. In the digital world, as in other marketing methodologies and channels, after having scoped out a theoretical path, you're going to have to be prepared to make changes – there's even more that can be done to finesse your strategy than can be covered in a few paragraphs, but the points we've covered are absolutely key and represent a strong platform on which to drive traffic to your website and build commercial success.
Determination and singlemindedness are givens (plus a sense of realism), but success in this ever more competitive digital world starts with defining your goals and then choosing the tools that are most likely to achieve them.