Here's your chance to show the world that your wines are more than glam and a big last name

14/04/2023 Discovering the Thriving Wine Industry of Los Angeles: Ten Brands to Check Out and Why Participating in the Sommeliers Choice Awards Could Be Your Key to Success
Los Angeles, the city of dreams and glamour, is not only known for its bustling entertainment industry but also for its thriving wine industry with a growing number of wineries and wine brands popping up throughout the region. LA wines have become increasingly popular over the years, attracting both locals and tourists to experience the diverse range of flavours that the region has to offer. From Malibu to Paso Robles, these winemakers are producing high-quality wines that are gaining recognition both locally and nationally.
[[relatedPurchasesItems-41]]
Each region has its unique climate, soil, and grape varieties, which create distinct flavours in the wines produced there. Whether you are a seasoned wine enthusiast or someone looking to try something new, exploring the LA wine scene is an experience not to be missed.
Here are ten fantastic wine brands from Los Angeles that are worth checking out:
1) Rosenthal - The Malibu Estate: Known for their award-winning wines, Rosenthal produces a range of varietals, including Chardonnay, Sauvignon Blanc, Cabernet Sauvignon, and Merlot.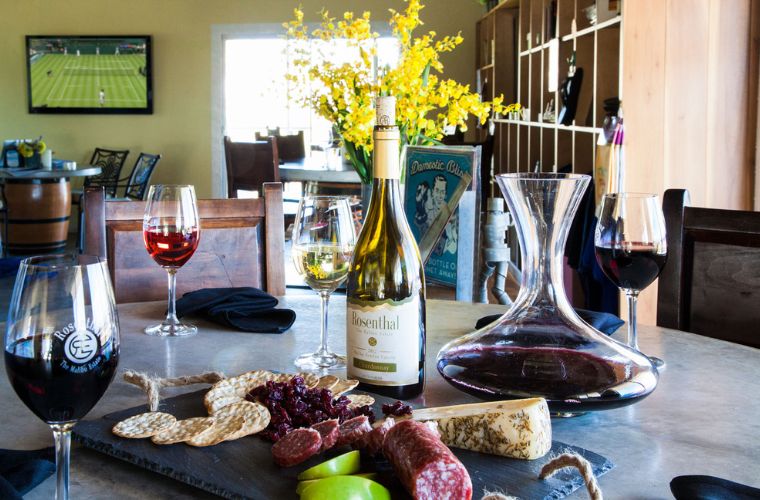 2) Clos Solène: This boutique winery specializes in Rhône-style blends, using traditional winemaking techniques and unique vineyard practices to produce wines with complex flavours and aromas.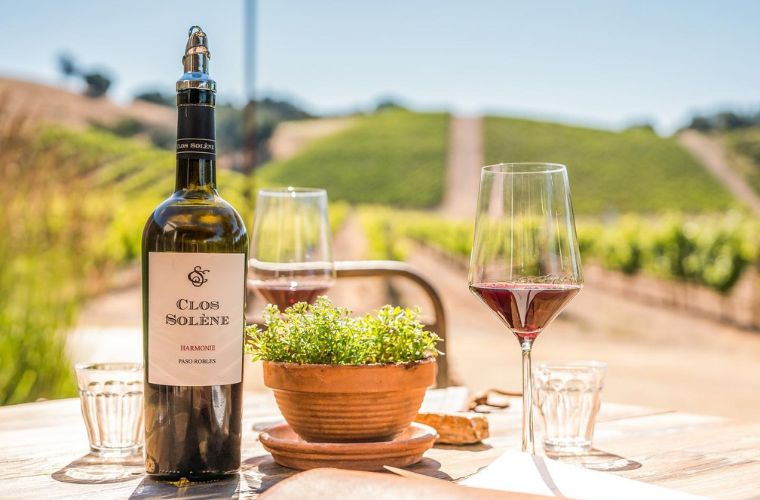 3) Sanger Family of Wines: A family-owned and operated winery, Sanger Family of Wines produces a range of wines, including Pinot Noir, Syrah, Chardonnay, and Sauvignon Blanc, all from their estate vineyards in the Santa Rita Hills.
4) Collier Falls Vineyards: Located in the Dry Creek Valley of Sonoma County, Collier Falls Vineyards produces small-lot, handcrafted wines, including Zinfandel, Primitivo, and Cabernet Sauvignon.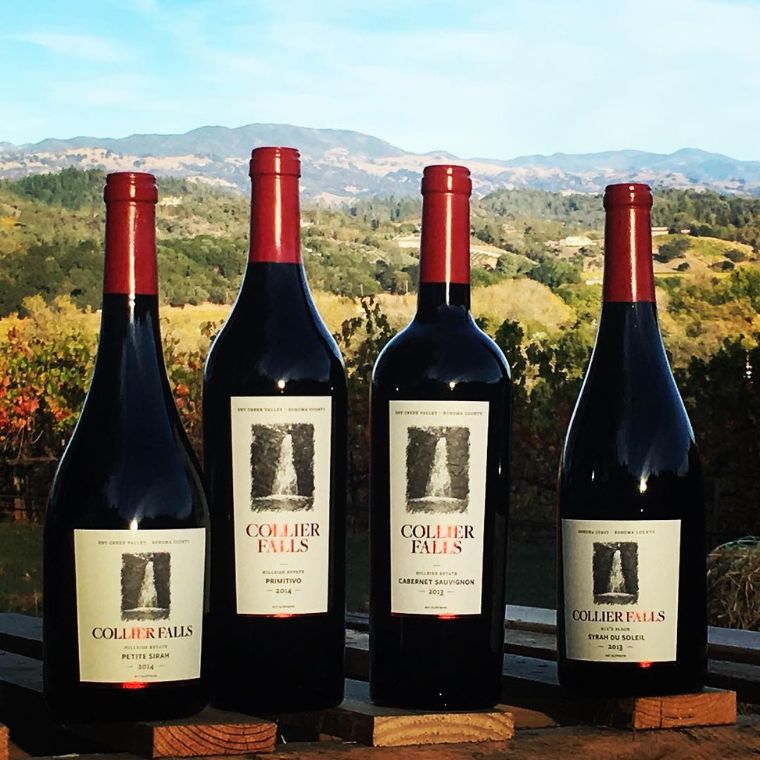 5) Alma Sol Winery: With vineyards in both Malibu and Paso Robles, Alma Sol Winery produces a range of wines, including Cabernet Sauvignon, Merlot, Chardonnay, and Rosé.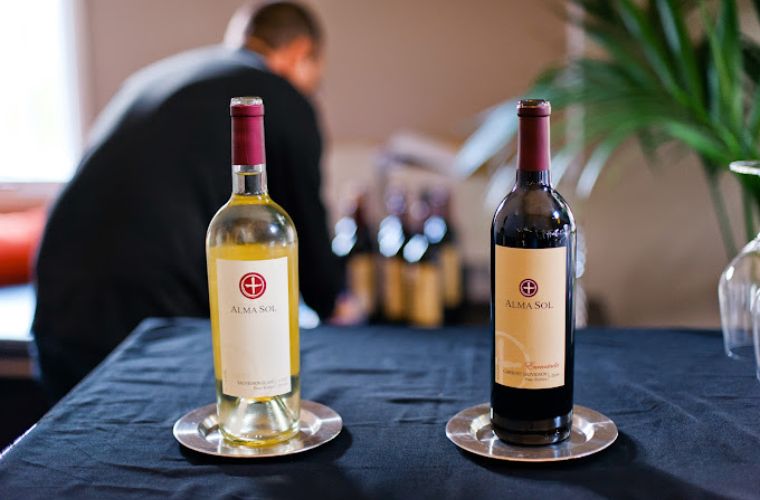 6) Byron Winery: Known for its Pinot Noir and Chardonnay, Byron Winery produces elegant, balanced wines from its estate vineyards in Santa Maria Valley.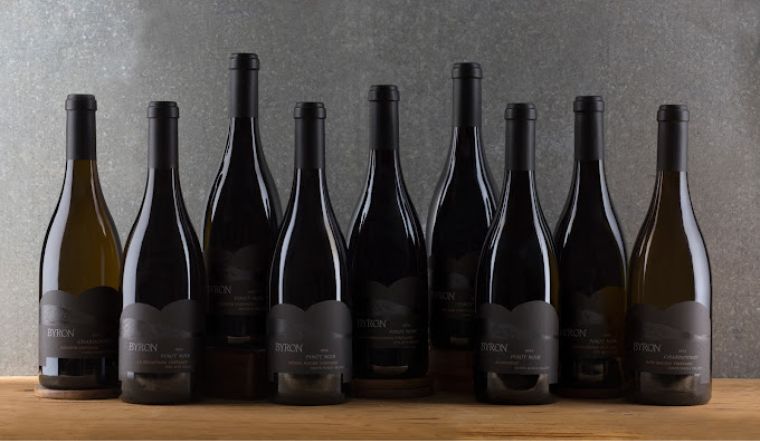 7) Adelaida Cellars: Located in the Paso Robles region, Adelaida Cellars produces a range of Rhône and Bordeaux-style wines, including Grenache, Syrah, Cabernet Sauvignon, and Zinfandel.
8) Angeleno Wine Company - This urban winery is based in downtown Los Angeles and focuses on producing natural wines using sustainably farmed grapes sourced from throughout California.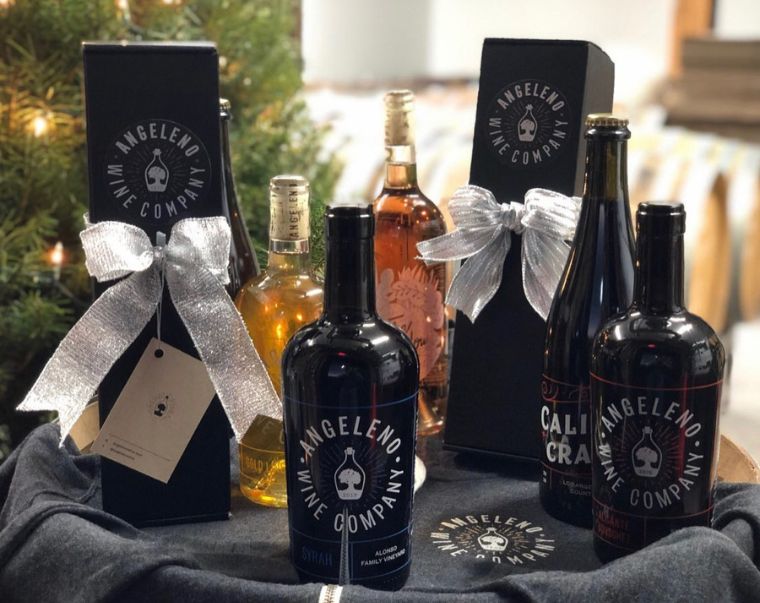 9) Ascension Cellars: Specializing in Rhône and Bordeaux-style blends, Ascension Cellars produces wines with rich, complex flavors, including Cabernet Sauvignon, Grenache, and Petite Sirah.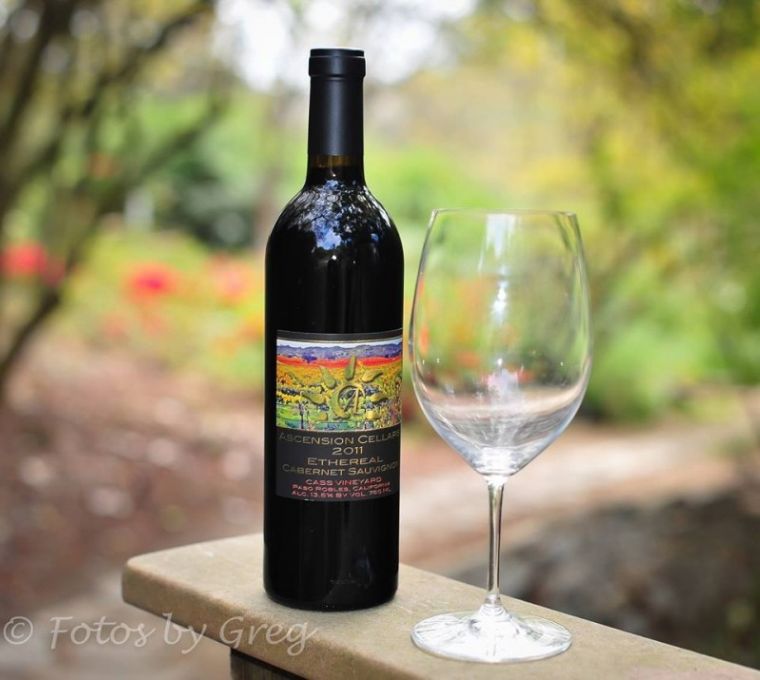 10) Vino Vargas: Located in Paso Robles, Vino Vargas produces a range of unique, handcrafted wines, including Tempranillo, Cabernet Sauvignon, and Malbec, all made with sustainable farming practices.
With so many new and emerging wineries in the area, it can be challenging for brands to stand out and gain recognition, but winning an award at the Sommeliers Choice Award can help to elevate their reputation and increase their visibility. If you're a wine brand from Los Angeles and haven't yet considered participating in the Sommeliers Choice Awards, now is the time to do so! Participating in this prestigious wine competition could provide you with a valuable opportunity to gain exposure and recognition within the wine industry and help you to elevate the reputation of your wine brand and establish yourselves as a serious contender in the industry.
The competition is judged by a panel of leading sommeliers, wine directors, and beverage experts, who evaluate wines based on their overall quality, value, and packaging. Winning an award at this competition will help you to increase your brand's visibility and credibility, as well as provide you with valuable feedback that can be used to improve the quality of their wines. Participating in the SCA can also provide you with valuable insights into current trends in the wine industry. You gain a better understanding of what consumers are looking for in a wine and adjust your products and marketing strategies accordingly.
With less than 48 hours to go until the competition deadline, now is the time to consider submitting your wines and showcasing your brand to a panel of leading industry experts.
Written by Oindrila, Beverage Trade Network
Get Feedback From On-Premise Buyers, Wine Directors, and Master Sommeliers. Enter Your Wines Before January 31, 2024, To Save.