Important Wine Trends in 2023

06/12/2022 Some niche wine markets and consumer patterns change quickly, while other trends continue for years or decades. Here are the top wine trends on the horizon for 2023.
Some niche wine markets and consumer patterns change quickly, other trends continue for years or decades. Major forces impacting wine include concerns over the environment and CO2 emissions reduction, "authentic" and natural wines, the tastes of Millennials and, increasingly, GenZ, packaging and format changes, the decline of the pandemic's impact, art and wine, less pretension, and variety in grape varieties and regions.
Here, in no particular order, are the top wine trends on the horizon for 2023.
White Wines from Rioja
White Rioja has had lots of ups and downs. A more modern style, as opposed to oxidized and overly oaky creations, helped transform the situation starting about 8-10 years ago, and these wines are showing with force. This includes Viura-based wines, but increasingly inventive blends of the plethora of allowed varieties, including Tempranillo Blanco, Garnacha Blanca, Verdejo, and even Turruntés. These are serious food-worthy white wines, with oak used (or not) in a contemporary way, and will become more popular in 2023.
Music and Color
Combining wine drinking with experiences of color and art as well as with different music will become more common, including in restaurants and wine bars. Mounting an art show linked to wines of a particular region, winery, or variety; pop-up experiences combining color and music with wine tastings; live performances sponsored by a specific brand or super artist, it all has the potential to draw in patrons and provide an unforgettable wine-centered experience.
Franciacorta
While Champagne, Cava, and Prosecco will continue enjoying popularity, Franciacorta's time has come. These serious, traditional-method sparklers will reach new, curious wine drinkers moving beyond the Prosecco fascination (and upwards in price point).
Wine Cocktails
A whole world of wine-based cocktails awaits! Given the rise of an increased focus on health & wellness, drinkers everywhere are turning to lower-alcohol cocktail alternatives. Those seeking lighter mixed drinks and new flavor combinations will delight. Time to get your mixology and sommelier teams together! Don't forget sherries and vermouths!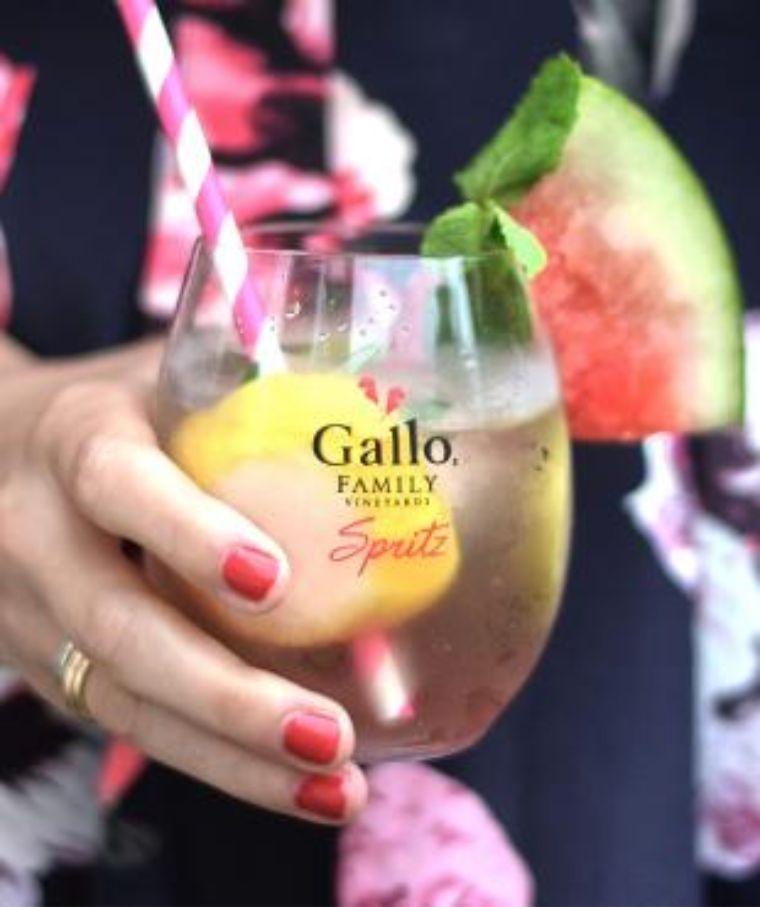 Mid-Priced Sweet Wines
Younger consumers like sweet wines, but don't want $6 a bottle Moscato or White Zinfandel. Higher quality and more expressive sweet (and aromatic) wines will come to the fore.
Sherry in All its Variety
Steeped in tradition but constantly evolving in its hallowed quality and diversity, the wine production of Jerez and Sanlúcar de Barrameda has new products (often based on old practices) augmenting an already amazing diversity. Do you know about Fino Viejo style and Manzanilla Pasada? There's also a new wine coming: the end of mandatory fortification. Wines will naturally reach the old alcohol minimums in the appellation. A fresh look at Jerez is in order.
Rose Continues But May be Past its Prime
The popularity of rose wines, including sparkling wines, has been astounding, and they will continue to be a consumer favorite, but the excitement about and growth in the segment may be waning.
Wine from Argentina and Uruguay
Argentina has ascended in quality rapidly over the last 20 years. New regions and wineries across all wine styles have appeared. Malbec still reigns, but winemakers are investing in other varieties and in blends. Argentina still boasts great value. Consumers are waking up. In addition, Uruguay is the new Argentina. Here the king is Tannat, but it's being made in ways that bring out distinctive characteristics. Like its neighbor, variety is also on the ascendency. The trade is looking to make a mark internationally. Look out for Uruguay wines in 2023. Lighter and Different Packaging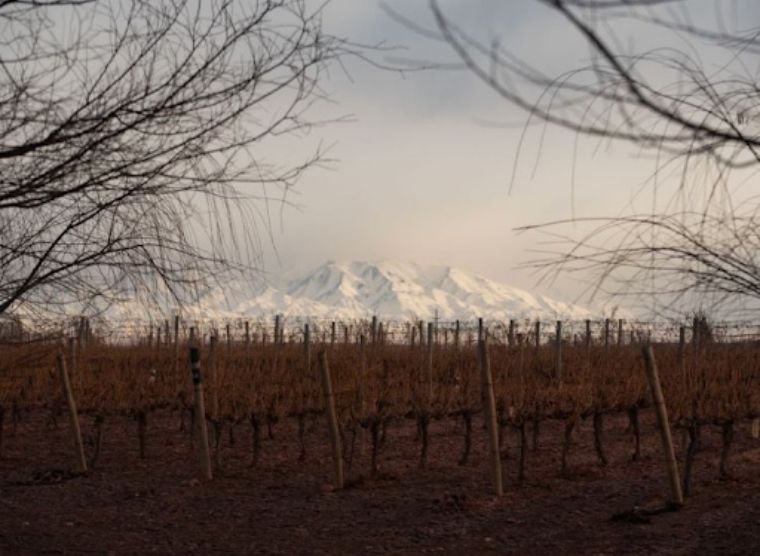 La Dolores Vineyard with Andes mountain range in the background, Argentinian Wine wins Malbec of the year at Sommeliers Choice Awards.
Fine Wine in a Box
Among other packaging changes designed to reduce CO2 emissions related to manufacturing and shipping, you will see more mid-priced fine wines available in alternative packaging, including prominently bagged, perfect for by-the-glass programs. Gone will be the day when only inexpensive and relatively low-quality wines were packaged this way.
Regenerative Viticulture
Without getting into the debate over sustainable versus organic versus biodynamic viticulture, this is the buzz phrase of the moment (and it's backed by praiseworthy practices). It's all about soil health, a truly holistic approach, and capturing CO2. An increasing number of certified regenerative wines will be on the market.
Old Vines
Outside Sonoma's Old Vine Zinfandels, the market for wines made from old vines is expanding and many European producers are beginning to highlight this feature, which represents a viticultural treasure trove in more arid areas like Spain, Portugal, Greece, South Africa, and southern France and Italy.
Lesser Known Rhone
The Rhone is home to the incredible diversity of terroirs and grape varieties. More and more wines from smaller, less famous appellations offer incredible quality and authenticity as younger winemakers take over and quality increases. They often represent a great value proposition.
[[relatedPurchasesItems-41]]
Portugal Matures (in Consumer's Eyes)
The high-quality, low-cost proposition of Portugal wine will gain traction in 2023, especially for consumers looking to explore new varietal wines and blends. The quality and diversity of Portuguese wines on the market will increase and this should be reflected in wine lists.
Casual Winemaker Dinners
While Millennials and GenZ probably won't attend stuffy and formal (and expensive) winemaker's dinners of the old style, casual restaurants have an opportunity to turn these events into something fun, a truly memorable experience that also increases wine knowledge and future sales.
These trends and concepts represent the current cutting edge in the wine market and should help generate ideas for profitable wine program innovation in the coming year.
Article by: Charlie Leary