Top Innovative Wine Packaging And Bottling Companies In The US

08/07/2022 We all have seen simple non-custom bottles that get the job done. But does it hit your sales target?
Wine packaging has diversified over the years, and innovations have served the industry in different ways on bottling. From casks to boxes, the packaging has covered a long journey. The most popular packing is still traditional glass bottles and labels. Here is what you should know about the innovative wine packaging and bottling options.
Packaging is the key to attracting customers. Whenever choosing a wine, the first thing that attracts the consumer is the packaging. In a market with outstanding innovative bottling trends and super attractive packaging, let's customize a wine bottle that lures the customer.
[[relatedPurchasesItems-41]]
The most popular and traditional way has always been glass bottles, as they are a better option for aging and are immune to oxidation. Still, we have found some new ways to protect and carry our wine. PET, boxes, and cans are some of the modernized ways of packaging wines. Well, there was a stigma attached with the wines coming in different packaging except for glass bottles, as those wines being a cheaper product, which is now replaced with the premium and more serious wines. Boxed or canned wines are not what they used to be, but glass wine bottles are still serving a large group of people. Rather than just providing solutions for sustainable packaging, in this article, we offer sustainable bottling services.
There have been changes in the industry, companies are going for sustainable and more environmentally friendly ways, but the traditional glass bottles are still in the field. To help wine producers with bottling and packaging, we have listed some companies that can help with services in sustainable and environmentally friendly ways.
BOTTLING BRANDS
G3 Enterprises
Image source: G3 Enterprise
G3, located in California, is a modern and innovative company providing integrated bottling services for wineries, breweries, kombucha companies, and other beverage producers. They cater a range of various packaging services from PET to kegs. They are known for producing No Cork Tainted Cork closures, also called Diam Corks. They promise to meet the world's most stringent environmental, ethical, and economical sourcing standards for producing Diam corks. G3 also provides specialized services under G3 Boutique, specially designed for the small and mid-scale producers to meet their needs. They serve the top companies in the business and also provide sustainable options to businesses around the world.
The Bottle Meister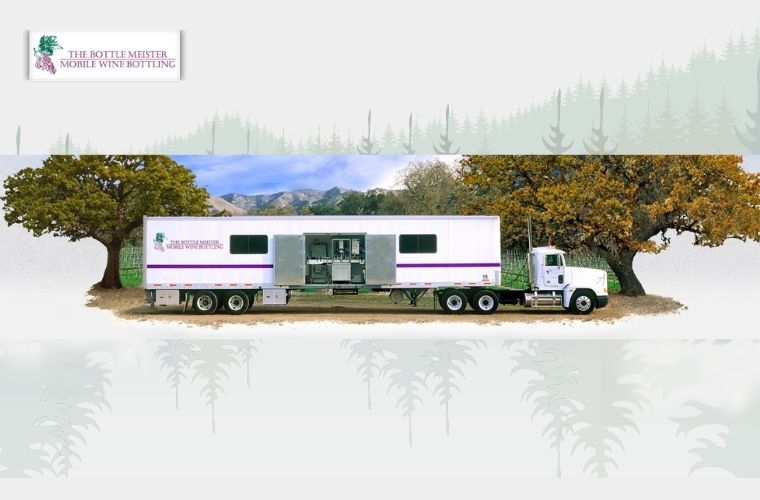 Image source: The Bottle Meister
Started in 1997, The Bottle Meister is a mobile wine bottling company providing affordable and high-quality service to small and large wineries in Napa and Sonoma Counties to Temecula. They have wine bottling trucks and five Velcorin trucks to assist with dosing. Additional offerings include laser marking and automated pallet wrapping. They serve in California's Central Valley and are high in demand, with more than 140 customers who book them up to a year in advance.
WX Brands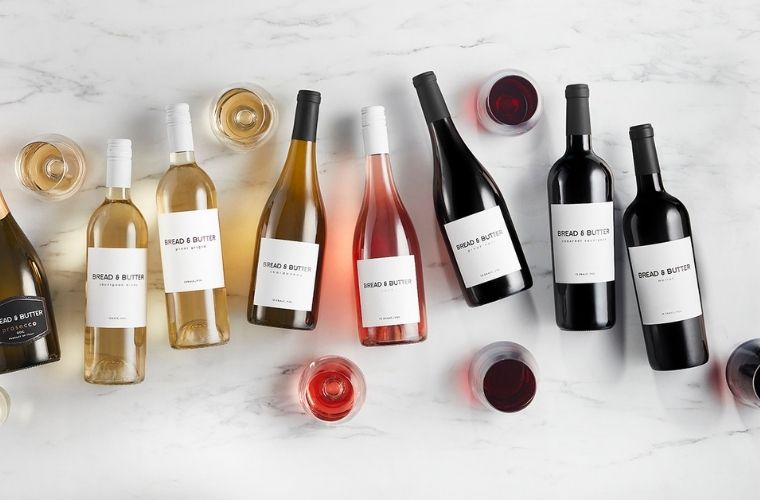 Image source: WX Brands
WX Brands is the master at creating portfolios for wine brands sold in the US and globally. Besides selling their own labeled wines, MX Brands also provides custom product development and bottling services. The labels they offer are innovative and reflect the wine itself. They create the best quality portfolios, engage customers, and are based in Sonoma. They can also provide grape-to-bottle solutions that fit their client's needs. Kroger, Whole Foods, Tesco, Total Wine & More, Rite-Aid, Cost Plus World Market, Aldi, Safeway/Albertsons, Sainsbury, CVS, and Trader Joe's are some of their clients. They are currently sourcing wines from 14 countries and selling in more than 20 countries.
Purple Brands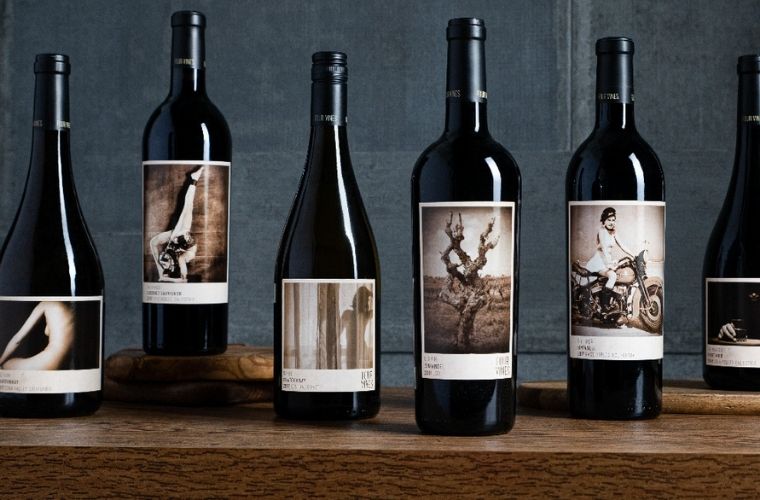 Image source: Purple Brands
Purple Brand works on contract services and provides services from crush to bottle. Along with their own label bottles, they also offer their clients winemaking, storage, and bottling services. They operate in three facilities in California and handle bottling and labeling for small private label batches to large producing businesses. Purple serves unique labels that are aesthetically pleasing and offer high-quality services to clients. They are experts in creating exceptional wines and leading category brands and are adding value to other brands over the journey.
Ultima Mobile Bottling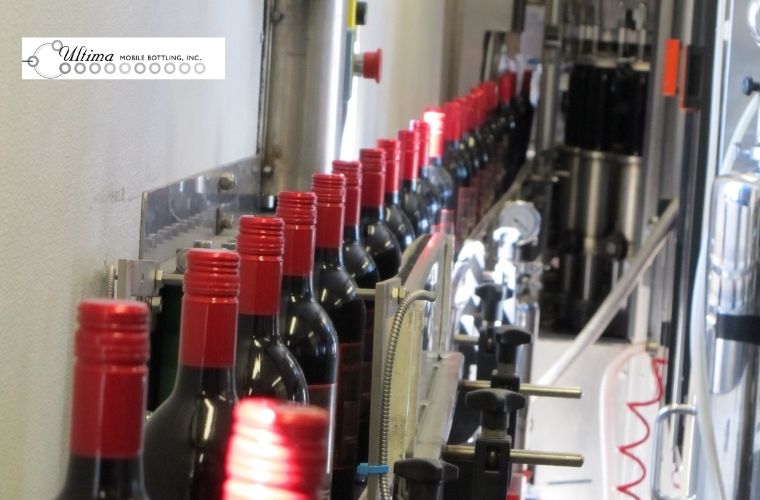 Image source: Ultima Mobile Bottling
Ultima has an experience in winemaking and production for more than 30 years. They provide full-service bottling and partial packaging services. As the name suggests, the company operates with four mobile bottling lines and offers services to large volume producers to small private labeled wines. They offer fully-fledged services ranging from packaging and nitrogen sparging to automatic case sealing. Their mobile lines have been uniquely designed to meet the most demanding packaging needs.
PACKAGING BRANDS
TricorBraun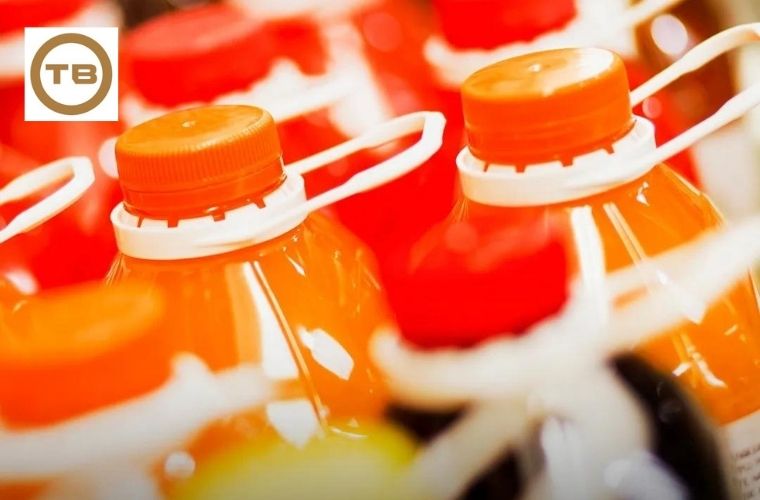 Image source: TricorBraun
TricorBraun has received numerous awards in packaging and is North America's largest primary packaging distributor. With more than 100 years of expertise in the business, TricorBraun has been advising beverage owners on effective and best options for their business. Their expertise includes everything from the consumer and research industry, to global sourcing, supply chain management, and logistics. From ultra-premium to responsible package formats, they have everything in the range.
Ball Enterprise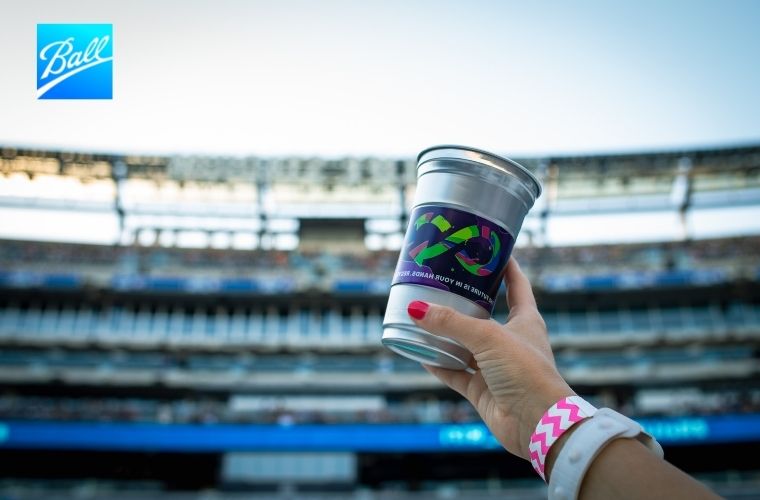 Image source: Ball Enterprise
Ball Corporation is an environmental-focused brand supplying innovative and sustainable solutions for the mass range industry. Founded in 1880, Ball is a big organization providing a range of variety for beverage markets that are interested in supplying wines in cans. The cans are temperature-sensitive color-changing text with artistic and bold prints over cans. The aim is to deliver cans and bottles that stand out in the cooler or the crowd. One of the exciting cans they have comes with a cap which is available with special effects option with next-level graphics and messaging options. Coca-Cola (KO), Anheuser Busch InBev (BUD), Molson Coors Brewing Company (TAP), and Unilever (UN) are some of their biggest clients.
Crown Cork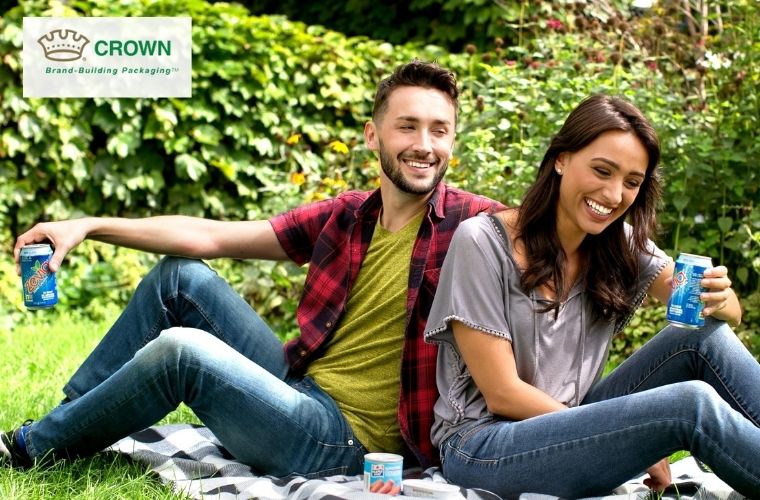 Image source: Crown Cork
Crown cork comes intending to give brand owners the marketing edge. Available in a diverse range of artistic options and sizes, they enable tier client brands to express their unique personalities. They serve from soft drinks to craft beers and almost all the beverages you can get in the market. Crown claims to be the leader in metal packaging technology and operates in 47 countries worldwide. They come with both global and local expertise. The company patented the first crown cork in 1892 and is still holding its crown in the market.
Plastipak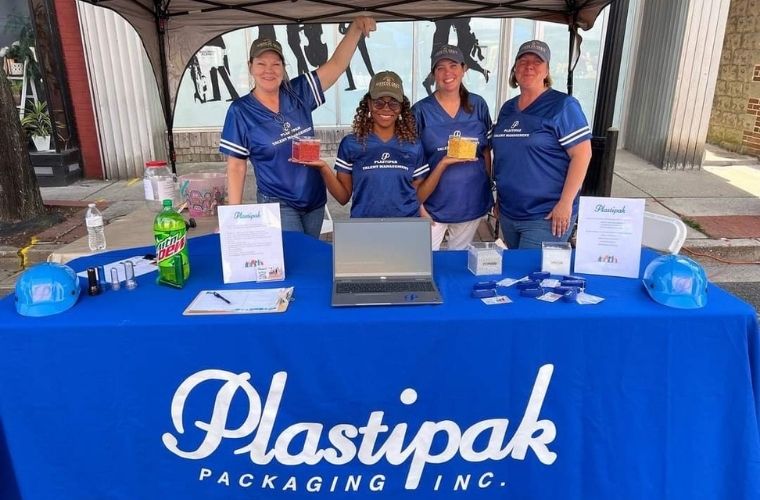 Image source: Plastipak
Plastipak is an award-winning company, a subsidiary of Plastipak Holdings as a world leader in the design and manufacturing of high-quality rigid plastic containers for the food, beverage, and consumer products industry. Being the leading innovator in the packaging industry, Palstipak holds more than 1.5k patents for the art packaging design and manufacturing processes. Affiliated with various companies, they also recycle millions of pounds of plastic. They have been in the business for more than 50 years and are a Michigan-based company.
Durvank Naik, Beverage Trade Network.
Get your wines in front of Sommeliers, Wine Directors and On-Premise Buyers of USA. Here's How To Enter your wines.