Top Sommeliers of Chicago to Watch out in 2022 and What They are Up To

25/08/2022 Taste the best wine with these top sommeliers in some of the best restaurants and bars in Chicago.
Chicago is one of the cities in the middle of the country's east and west coasts that boasts a lot of upscale restaurants and bars. There are many locations to sit and enjoy a delicious drink, from River North to Wicker Park.
Small-batch wines and spirits are essentially available alongside beers, offering customers a wide range of options. Particularly the wine lists have gone global, incorporating vintages and varietals from some of the most renowned wine-producing nations as well as some up-and-coming winemakers.
All of this depends on the professional who can explore a room and distinguish the best wines from the others. In Chicago, you will get some of the country's best sommeliers who manage the show and the wine industry.
Here is a list of some of the top sommeliers of Chicago.
Charles Schneider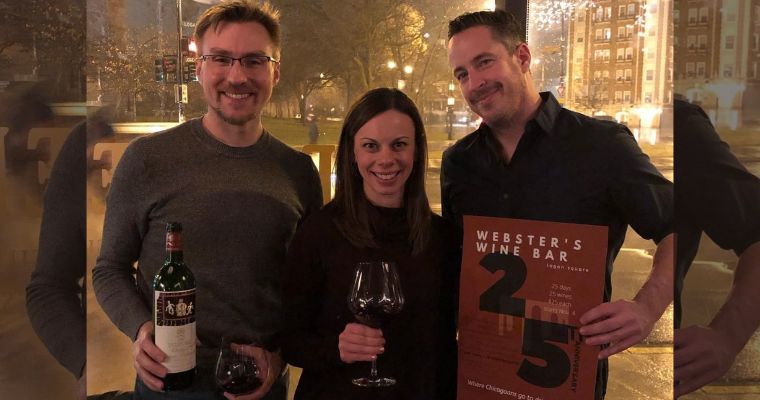 Charles Schneider- Wine Director at Webster Wine Bar
Webster's Wine Bar, one of the city's first natural wine bars, is probably well-known to all wine lovers in Chicago. The bar was established in 1994 by Janan Asfour and Tom McDonald, and for more than 20 years, it has provided Chicago with a fantastic wine selection. It's not simple to oversee the decision-making at Webster's, which is why Charles Schneider was assigned the job. Charles has gained a lot of experience by working at various places and has earned the huge responsibility he currently carries.
He has gathered a wealth of knowledge and a keen eye for exceptional wines that Webster Wine Bar customers can appreciate. Charles is a renowned sommelier in Chicago, as indicated by the fact that Webster Wine Bar offers hundreds of wines from nations including Spain, Italy, Greece, Germany, and France, to mention a few. Charles Schneider has demonstrated exactly how adept he is at curating a list of such outstanding wines.
Shiba Sommelier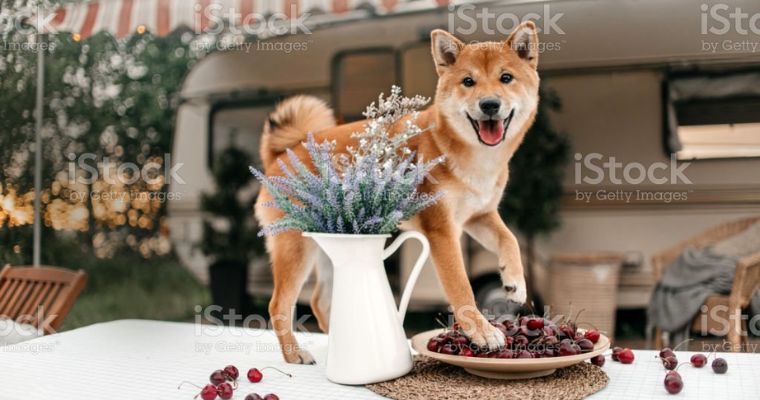 Have you ever seen a wine expert walk through Prospect Park giving out awards and ratings with bones? Maybe not, and you wouldn't be able to anywhere else than Chicago. If you enjoy drinking wine, you may have heard of Shiba Sommelier; if not, prepare yourself for a surprise. The first wine rating dog in the world is Shiba Sommelier!
He actually does not taste the wines, which you may assume but monitors people as they complete their studies to become Masters of Wine. Look at his Instagram to see how popular he has become. He also has his own wine rating and price guide. On his website, you can discover how he grades wines on a scale of 1 to 5. Prices are expressed in dollars, ranging from $ (for wines under $15) to $$$$$ (for wines above $100).
Ken Fredrickson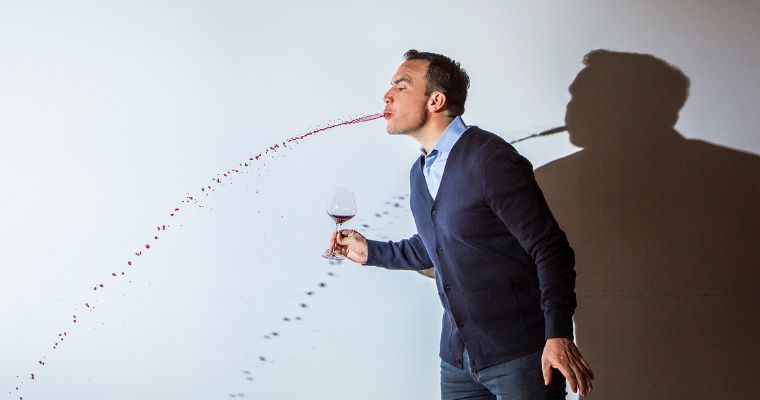 Ken Fredrickson- Co-Founder at High Road Spirits
The Chicago wine circuit is a wine enthusiast's paradise. Aside from the training and excellent wine on display, the city is filled with legends who are experts in wine. Ken Fredrickson is one name who has earned the admiration of his peers for his efforts in the wine sector. In the wine industry, Fredrickson has received numerous awards for almost two decades. He even received the top score in his Advanced Sommelier Course, earning him the American Express Scholarship.
He has even crafted wine programs that have won praise from critics while working with well-known chefs like Charlie Trotter and Wolfgang Puck (Spago, Chinois). After working with these two and earned the title of Master Sommelier in 2000. He established the High Road Spirits brand, serving as the founding partner for Rahi Imports, Tokiwa Imports, Laika Spirits, and Family Tradition Cognac.
Racheal Lowe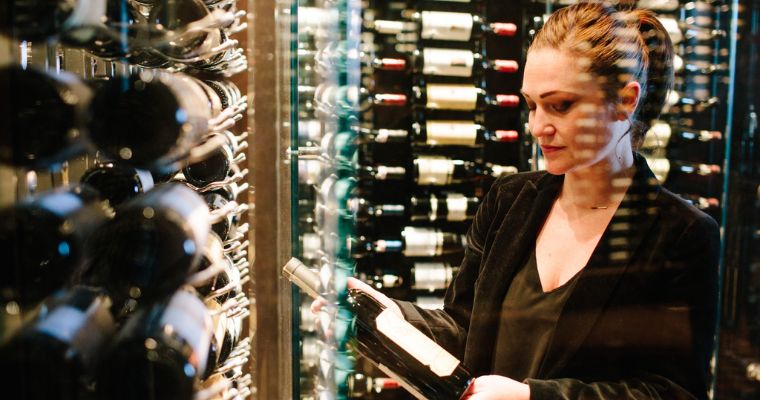 Rachael Lowe- Director of Beverage Operations at Levy Restaurant
Rachael Lowe always had a little infatuation with restaurants from a very young age because she grew up in a family that had a strong respect for the art of fine dining and dining out. Rachael's early exposure to restaurants greatly contributed to her current position as one of the most prominent sommeliers in Chicago and the entire United States. Rachael fell in love with wine while working as a server in Chicago during her university years.
After relocating to New York in 2004 to attend NYU for her Master's in Food Studies, she began working there as an assistant sommelier at Café Gray. Throughout her positions as a sommelier at Gordon Ramsay in London and assistant beverage director at Mandarin Oriental, she continued to refine her skill and gained a deeper grasp of the wine industry. Rachael currently serves as the Director of Beverage at Levy Restaurant Group after holding the position of Beverage Director at Spiaggia. Her responsibilities include managing 13 restaurants across the country, developing the beverage programs for Ravinia, River Roast, and Spiaggia, and managing the latter's daily operations. She was also on the judging panel in one of the world's best wine judging competitions: the Sommeliers Choice Awards 2021.
John Aranza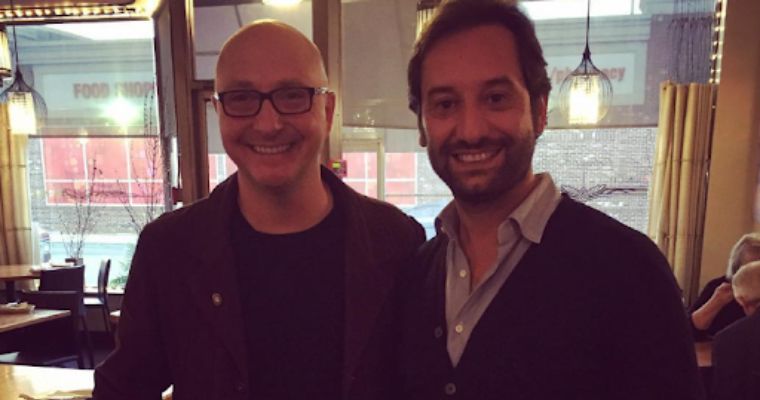 John Aranza- Business Development Manager at Autre Monde
Autre Monde is a neighborhood restaurant that has been operating effectively for ten years and is located in the suburb of Berwyn. Customers can embark on a culinary tour of the diverse cuisine cultures of Spain, France, Portugal, Italy, Greece, and some regions of North Africa at the restaurant, which brings the Mediterranean coast and global flavors to the Windy City. Alcoholic beverages like old-world wines, cocktails that highlight small-batch spirits, and local beers are all part of the beverage menu. The leadership is solely responsible for the restaurant's authenticity and identity.
[[relatedPurchasesItems-41]]
John Aranza, a seasoned sommelier and one of the best wine experts in the city, is in charge of the Autre Monde ship. John, a native Chicagoan, spent his early years in the Bridgeport district. He graduated and began his career as a businessman after pursuing his interest in business by majoring in marketing and minoring in business. But he was always passionate about wine. John received his initial sommelier training from wine expert Henry Bishop III and is now a Level 2 Sommelier certified by both The Sommelier Guild and WSET. His humble nature and in-depth understanding of wine are a key part of what makes Autre Monde's wine program unique. It is his dream to make wine approachable and enjoyable, and Autre Monde's success proves that he has been extremely successful in doing so.
Written by Aparna Dutta, Beverage Trade Network
Get your wines in front of Sommeliers, Wine Directors and On-Premise Buyers of USA. Here's How To Enter your wines.