Top Wine Influencers In 2020 You Need to Pay Attention To

14/02/2020 Here are some of the top wine influencers that you need to check out in 2020
These are the new critics. Find the influencer that has got the attention of your customer demographic and you have a chance. That's our no # 1 marketing tip for wineries to double down on. Here is a list of top wine influencers that have a good loyal following on Instagram, Twitter & Facebook.
(Listing in no particular order)
The Wine Wankers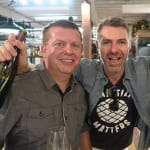 The Wine Wankers are the Sydney based bloggers who love talking about wine through social media. Their central theme of writing is usually humor. According to the urban dictionary, the definition of wine wanker is "somebody who drinks wine pretentiously in the company of others to show off their knowledge and try to make other people feel inferior." Conrad & Drew, owners of Wine Wankers spend a lot of time traveling the wine world thus having a large international base.
Check out their social accounts on: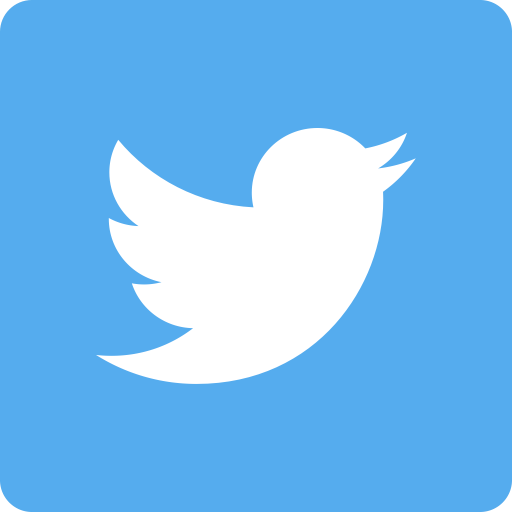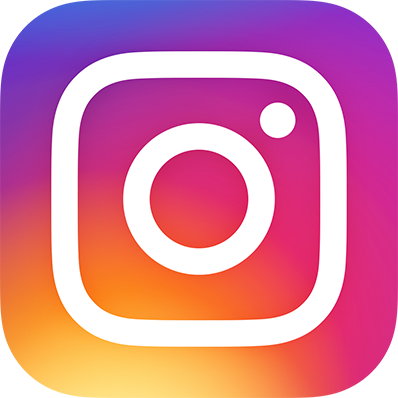 Jancis Robinson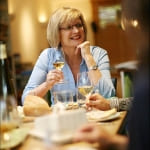 Jancis Robinson is one of the top wine influencers and the editor of the book The Oxford Companion to Wine. She is also a wine judge & a reviewer. She travels all over the world to explore different wines and talks about them on her website and social media platforms.
Check out their social accounts on: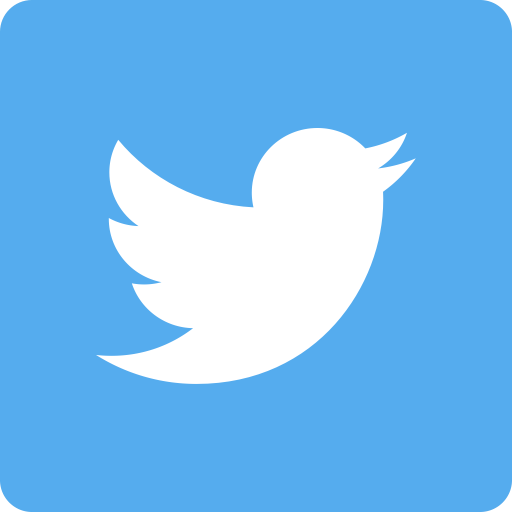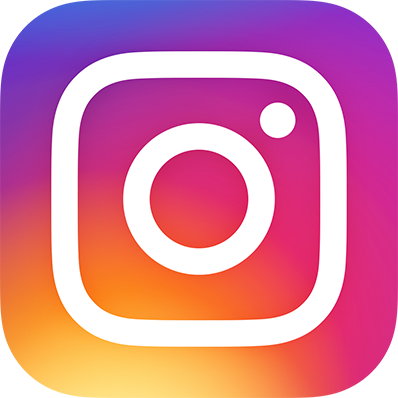 Madeline Puckette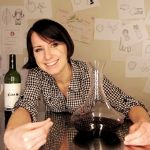 Madeline Puckette is the co-founder and wine expert on Wine Folly. She is a certified sommelier and James Beard award winner- 2019 Wine Communicator of the Year. Before starting Wine Folly in 2011 she was an electronica producer and graphic designer. Her passion and love for wine has made Wine Folly an internet phenomenon. Whether you're a wine pro or a newbie, her amazing inforgraphics and in-depth information packed posts are sure to broaden your vision about the world of wine.
Check out their social accounts on: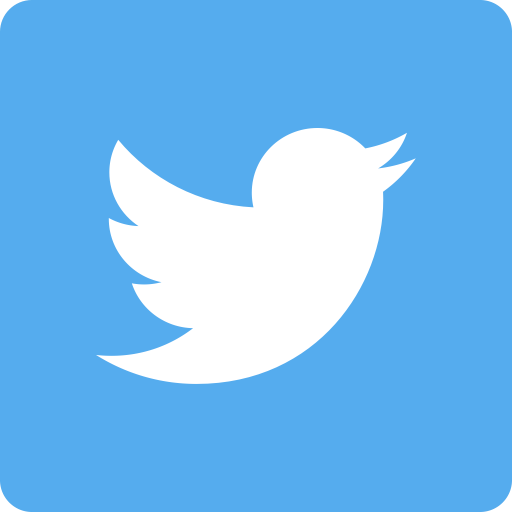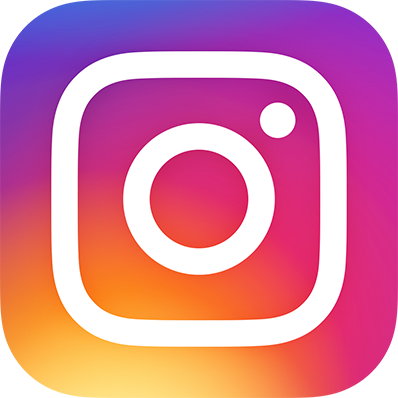 Maximilian Riedel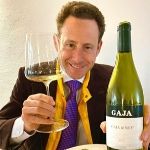 Maxi Riedel is the 11th-generation President of Riedel The Wine Glass Company established in 1756 and best known for its production of grape variety-specific glassware. Riedel is best known for designing the world's first variety-specific stemless wine glasses (the Riedel "O" Series) in 2004,expanding the company to international markets, and developing double-decanting technology which achieves hours of decanting in a matter of minutes. If decanting is something that interests you, his page has informative content about it.
Check out their social accounts on: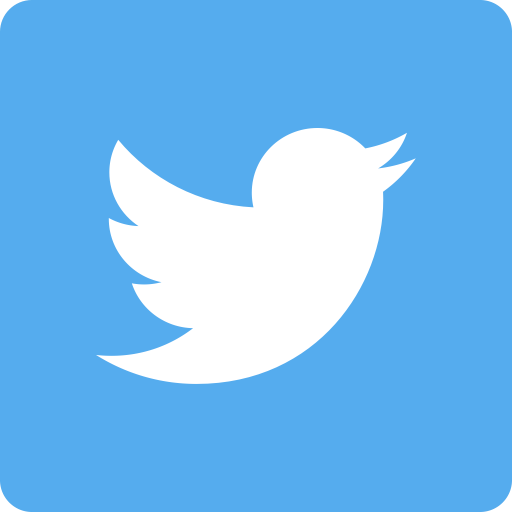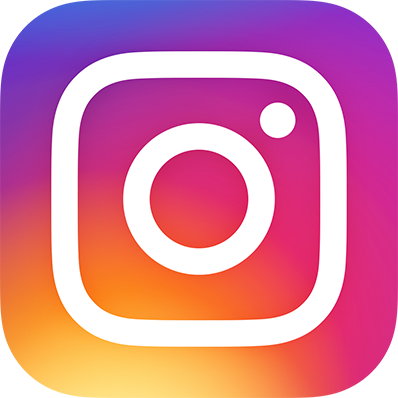 Wine Gini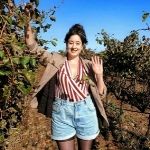 Wine Gini a.k.a Georgia Panagopoulouis with 99k instagram followers is making wine social. Gini's account is a perfect combination of beautiful wine destinations with informative and engaging content. Having a diverse background in: Chemical Engineering, Wine Management, Digital & Social Media, WSET L3 (now Diploma enrolled), her mission is to bridge the gap of Wine & Digital. Her account will give you the real wine experience as if you're in the vineyard picking grape.
Check out their social accounts on: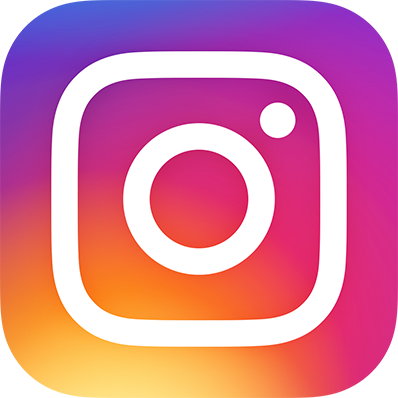 Kelly Mitchell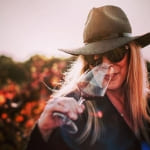 Kelly Mitchell is an award-winning Napa Valley Journalist who loves to explore scores of wine varietals across the globe. She runs her own website The Wine Siren where she shares the stories of wine creators, farmers, winemakers & artisans. She travels a lot and gains more knowledge of wine-making techniques and varietals.
Check out their social accounts on: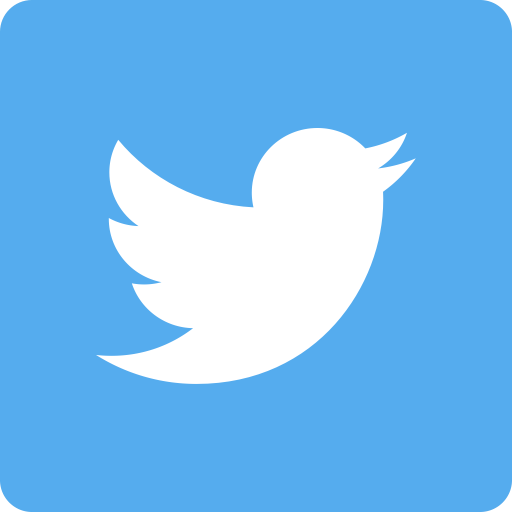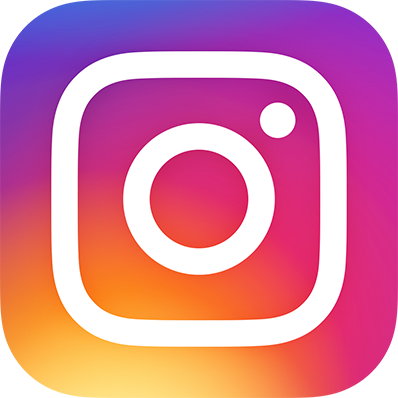 Sparkling Winos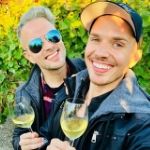 Let's face it: when you've got bubbles, you got no troubles! Mike and Jeff a.k.a The Sparkling Winos talks about all things bubbly! From Champagne, to Cava, to Prosecco and beyond – thier fondness for fizz is explosive! From infographics, food pairings and value picks, to bubbly reviews, news and travel tips – they demystify sparkling wine and help make learning about it (and tasting it!) approachable and fun. If you believe that sparkling wine is no longer just for celebrations, and that there's a whole other world out there beyond "red or white", then join them on their sparkling wine journey.
Check out their social accounds on:


Carolyn Evans Hammond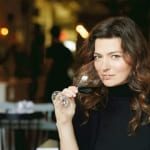 Carolyn Evans Hammond is a London-trained sommelier and an internationally-recognized opinion leader in the world of wine. She is a two-time bestselling wine book author, the wine columnist for The Toronto Star, and a freelance journalist. She also conducts private and public wine tours and tutored tastings. Carolyn spends much of her time tasting, judging wine, and meeting with winemakers to keep up with the industry. Her book Good Better Best Wines, 2nd edition was published in 2018. It is a No-nonsense guide for those who want to enjoy affordable yet good wines. This book will help you find great value for wines that won't be heavy on your pockets.
Check out their social accounts on: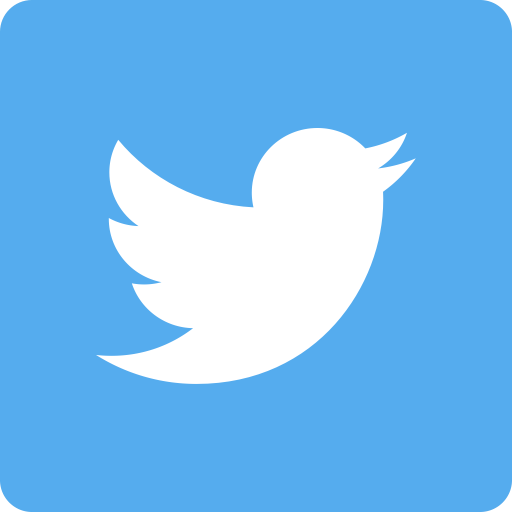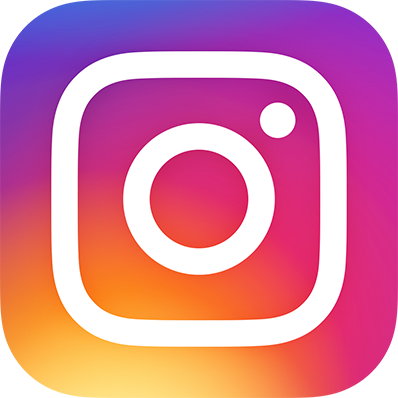 Trotter Wine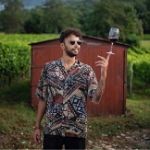 Andrea Zigrossi a.k.a Trotter Wine is a sommelier and a tireless traveler. Andrea has worked in four Michelin starred restaurants and visited more than 50 wineries. His instagram is filled with the various adventures of wine regions. His passion for wine is depicted through his colorful globetrotting images.
Check out their social accounts on: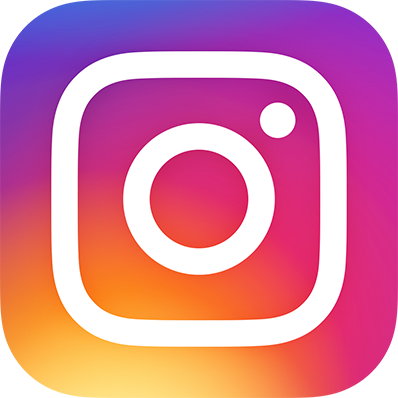 Paige Comrie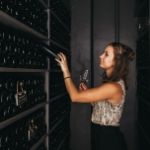 Paige is the creative mind behind Wine with Paige. She holds her WSET 3 and is a Certified American Wine Expert. Beyond wine, she also has an extensive background in Photography, Writing, and Digital Marketing. On her Instagram and website she helps connect consumers and wine brands through educational content, lifestyle campaigns, and live events. She aims to inspire people to live adventurously and seek out wines with stories behind the bottle.
Check out their social accounts on: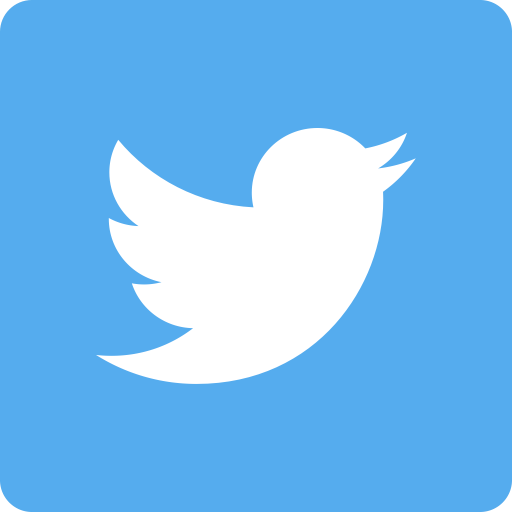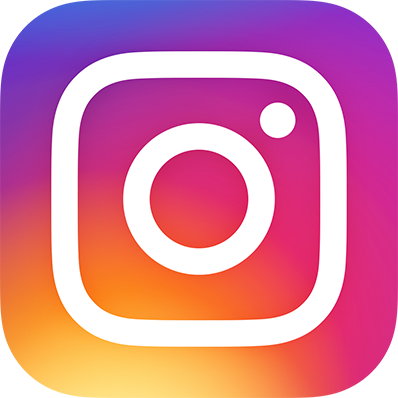 Hayley's Cellar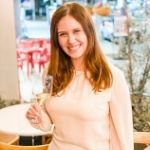 Hayley is a WSET level 2 certified specialist of Wine and Spirits, but mostly a fan of wine (can't argue on that). She says "A wine cellar is not only a place to store your wine, but a place for them to age. I like to see my Cellar as the same. It's a place to store ideas and moments that are special to me and I want to share them with you!" Through his visits to various wineries and vineyards, Hayley shares her recommentations, tips and new places to explore.
Check out their social accounts on: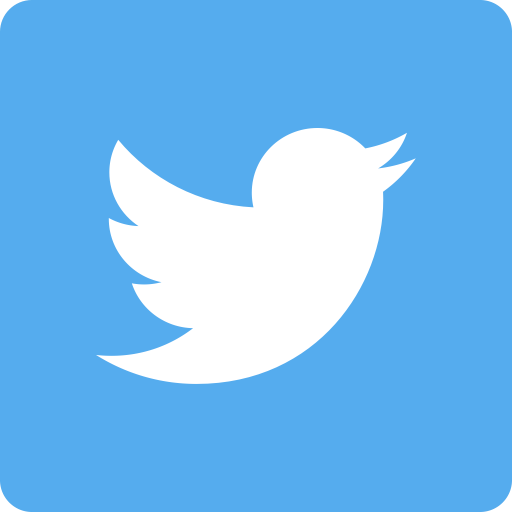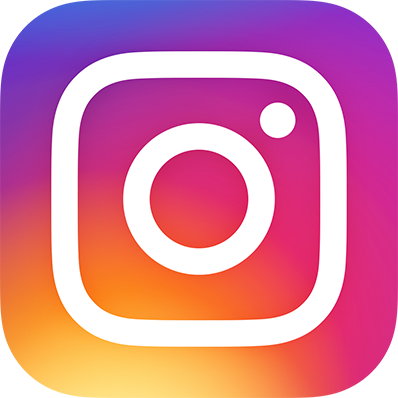 Jamie Goode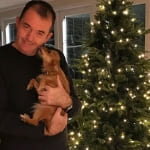 Jamie Goode is a London-based wine critic, blogger, author and columnist having a background in Ph.D. in plant biology. He launched his website wineaorak.com which shares various content like food & wine, wine travel, photographs, book reviews, tasting notes, etc.
Check out their social accounts on: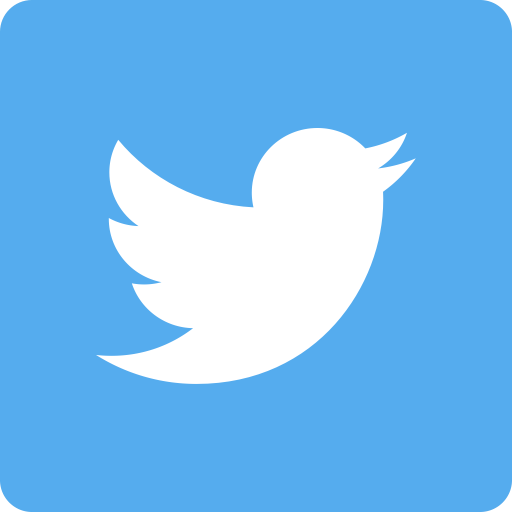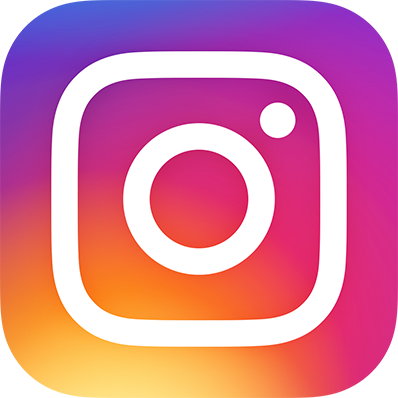 You had me at Bordeaux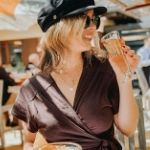 Being grown up in a vineyard, Cecily a.k.a You Had Me At Bordeaux puts so much joy in what she does and that is clearly visible through her instagram. What's Up Wednesday is her series where she shares wine tips, facts, & everything in between!
Check out their social accounts on: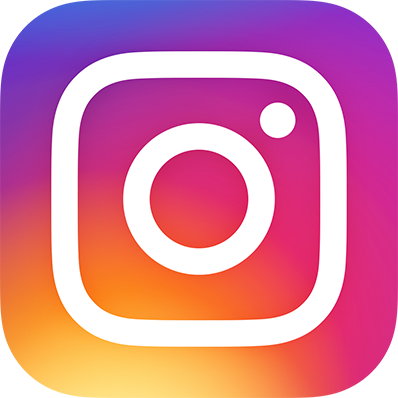 Allison Uncorked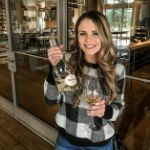 Allison shares her adventures through the very large world of wine, with one glass (or bottle) at a time. Her website covers everything from how to plan the perfect weekend at Willamette Valley to wines under $30. Enjoy wine travles to Napa and France with Allison
Check out their social accounts on:

Alder Yarrow
Alder Yarrow is a California based US wine & restaurant blogger. His wine blog Vinography is one of the highly famous websites. It has various content which features Wine Reviews, Restaurant reviews, Book reviews, Wine news, images, etc. He is considered one of the top 20 influencers on social media.
Check out their social accounts on: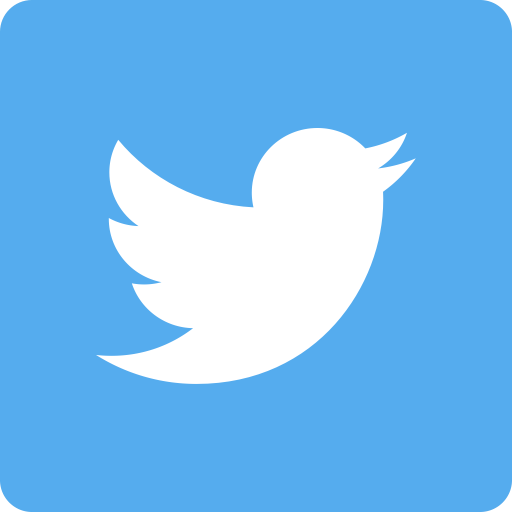 Cathrine Todd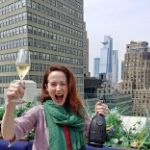 Cathrine Todd is a New York-based wine blogger who runs her wine blog called Dame Wine. She is a WSET Diploma graduate and now a freelancer. Earlier she spent many years selling various wines from around the world in the Manhattan market. She likes to travel to lots of interesting food/wine destinations as often as possible.
Check out their social accounts on: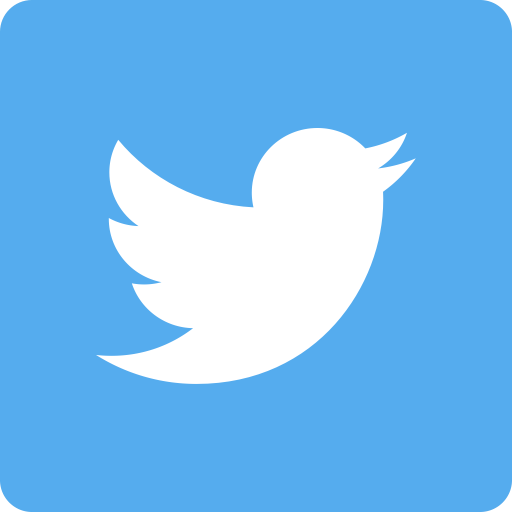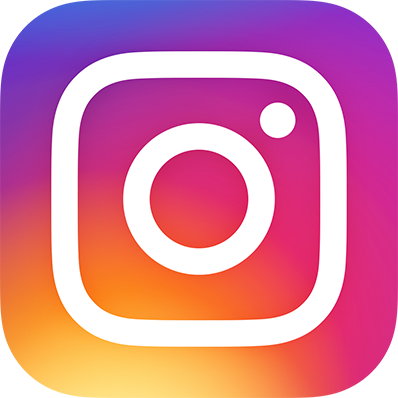 Vinogal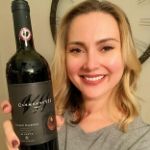 Mira Vojinovic a.k.a Vinogal has over 20 years of experience in wine and food and wine industry. She holds the sommelier certification from the Court of Master Sommeliers and the (WSET2) Level 2 Award in wine from the Wine & Spirit Education Trust. On her website and instagram you will find reviews about wine.
Check out their social accounts on: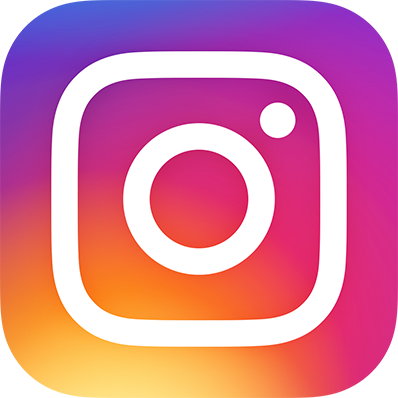 Liz Palmer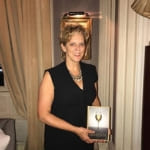 Liz Palmer is a wine journalist & founder of Up social Wine & Spirits Agency. Her articles have appeared in the top magazines like Forbes, Huffington Post, China Wine News, Wine Picker Magazine, Beauty & The Bull Magazine, Heart Business Journal and more. She has served as a judge for the 2013-2017 Global Traveler's Wines on the Wing airline wine competition. In 2017, she was also appointed Dame Chevalier de L'Ordre des Coteaux de Champagne.
Check out their social accounts on: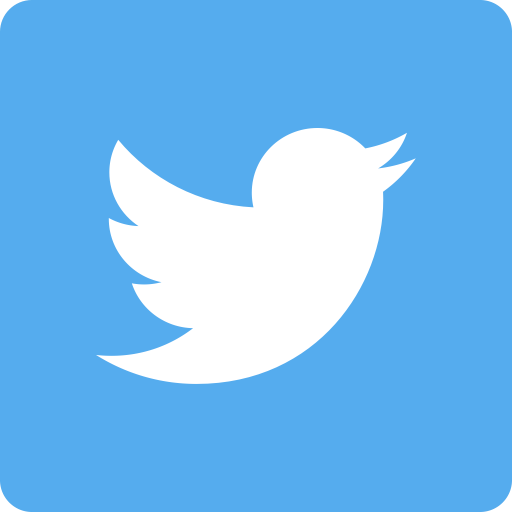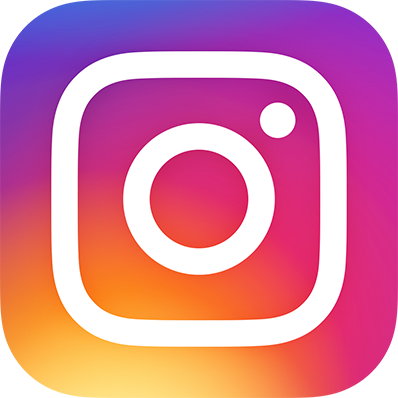 The Grape Grind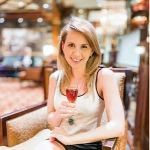 Kendeigh a.k.a The Grape Grind is a certified sommelier. Wine geeks will enjoy her indepth explanation about wine regions. On her website, you will find wine info, guides, resources, news, and trends! If you're a beginner in the world of wine, try her easy to understand study material.She is currently studying for CSW exam.
Check out their social accounts on: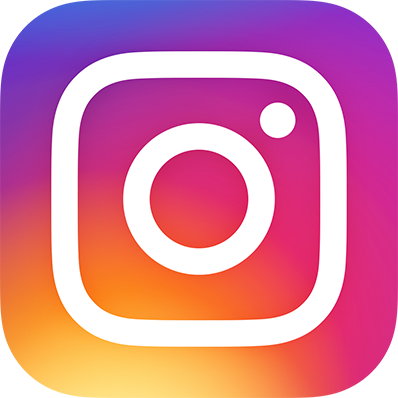 Meg Maker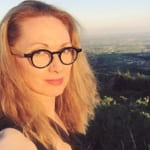 Meg Maker launched Terroir Review, a journal about nature, culture, food, wine & place. This journal features writing, wine reviews, other writers, photographers, and artists—to share their perspective and expertise. Meg travels extensively to taste with producers & hear their stories. Her work has been appreciated in The New York Times, Daily Beast, Brain Pickings, BuzzFeed & more.
Check out their social accounts on: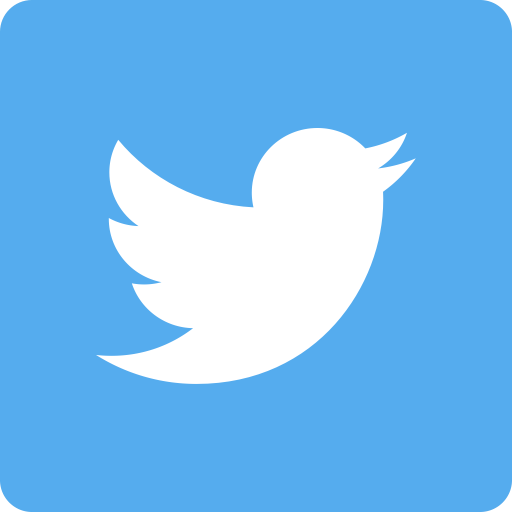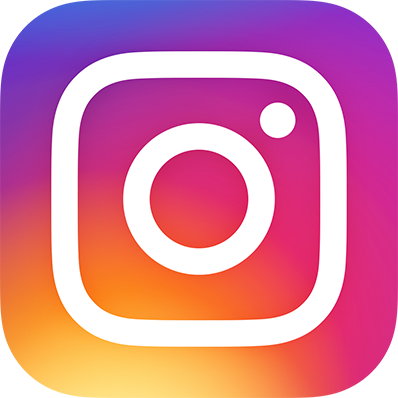 Joey Casco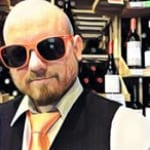 Joey Casco has a website TheWineStalker.net on which he writes contents like educational long reads, smaller post, original memes, recipes & a lot of wine reviews. Except for blogging Joey also loves teaching people about wine. One day he wishes to be a wine educator.
Get Feedback From On-Premise Buyers, Wine Directors, and Master Sommeliers. Enter Your Wines Before January 31, 2024, To Save.