Who Imports Wine Into the USA?

04/01/2019 This is a list of 22 of the most active Wine Importers in the US, sustaining the country's huge Wine Industry.
America is considered one of the strongest wine markets in the world. As a Wine supplier, you cannot overlook the U.S market. Here's a list of important wine importers from the USA.
JZ Wine Company: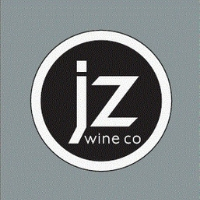 JZ Wine Company has created, produced and brokered wine and spirits since 2005. Brands that are own and sold by JZ Wine Company include Frost Bitten Ice Riesling, Once Bitten Riesling, Pizza Vino, and Three Bines Hop Flavored Whiskey.
Cardona Collection by CarTurk, LLC: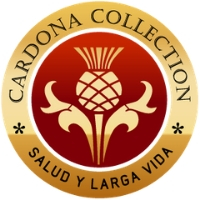 Cardona Collection by CarTurk, LLC is an Importer & Distributor of Wines, Spirits and Speciality Foods based in Chicago, Illinois. Their goal is to provide the highest quality products from around the world.
Winehora Distribution: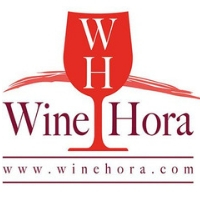 The Vinoteca brand represents eleven wineries from ten different regions of Italy that have a high vocation in viticulture. Winehora Distribution currently produces 25 different varieties of fine wines. Each vineyard is managed with passion and respect for its tradition, in accordance with its territory of origin.
IWS – International Wine & Spirits: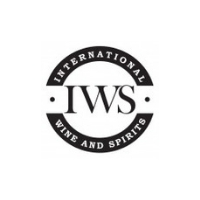 Operating since 1999, International Wine & Spirits has developed a solid import and distribution network for wines and spirits from around the world. Today, 80% of the brands IWS represents and their customers are family owned. Their relationships are direct with first and second-generation owners. Working with family-owned companies is their business model.
Mediterraneo Italian Wine: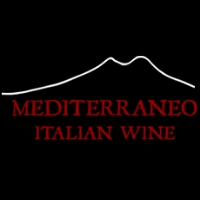 Mediterraneo Italian Wine is a new established import and distribution company located in Winter Garden - FL. Their team is Italian and American and the wine selection has been done in Italy by selecting only premium wineries.
Lanterna Inc.: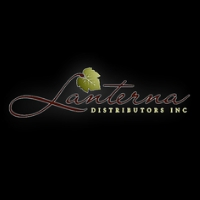 Since 2004, Lanterna Inc. has served the Maryland, D.C., Delaware, and Virginia markets as a fine wine importer and wholesale distributor. Locally family owned and operated, the company was founded on a passion for wine and a desire to work closely with suppliers and producers who focus on wines and spirits that exceed expectations in every aspect.
IPO Wines: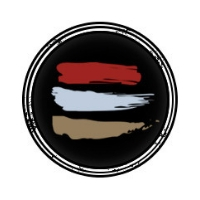 IPO Wines, founded in 2006, is an importer of the small grower, quality, terroir-driven wines and is a distributor for New York and New Jersey.
Eco Valley: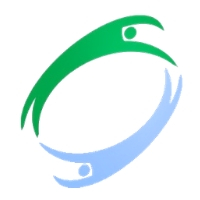 Eco Valley is a family owned and operated company, importing a diverse portfolio of wines from Argentina, Australia, Chile, France, Germany, New Zealand, Portugal, and Spain.
Dimitri Wine & Spirits: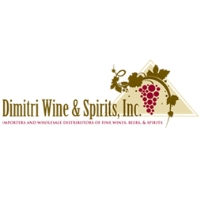 With over 30 years in the industry, Dimitri Wine & Spirits is a wine and beer importer with vast experience and a diverse range of products. From California to Italy, their staff continuously works to provide a large assortment of wines for the clientele.
Authentic Wine Selections (AWS):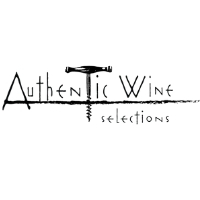 Authentic Wine Selections (AWS) operates as a wine importer, distributor, and broker, carrying brands from 12 countries and three US states. Their import selections are pre-dominantly sourced by Master Sommelier, Fran Kysela- consistently recognized as one of the best importers of value-oriented wines working in the US today. Most of their selections are farmed sustainability, some are certified organic, and some Demeter certified biodynamic.
Banville Wine Merchants: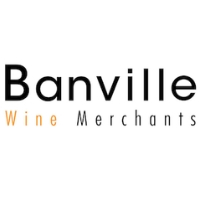 Banville Wine Merchants are fine wine Importers headquartered in New York City. Their Portfolio is focused on artisan produced and family own wineries. They believe that the best wines are products of great terroir, hence the most important factor is the vineyard.
Apollo Fine Wine & Spirits: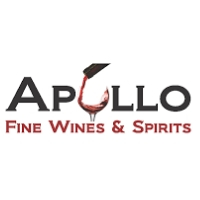 Apollo Fine Wine & Spirits is a wholesale wine and spirits importer founded in 2001. Their objective is to share a global array of products that include a number of exotic beverages.
Blue Crane Imports: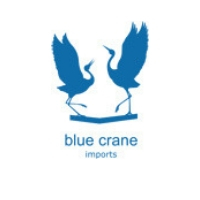 Blue Crane Imports is a Chicago-based importer and distributor with an exclusive focus on South African wines. They deliver a high-quality, high-value range, which captures the beauty, style, and passion of the country and its winemakers.
Epic Wines & Spirits: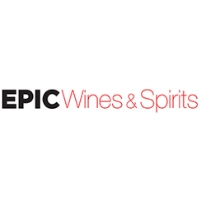 Epic Wines & Spirits were established in 1995 in California. The wine importer & distributor offers a large selection of brands from around the world and also offers special attention to emerging brands.
Cana Distributors: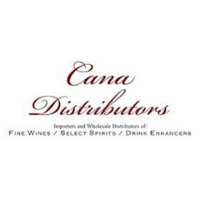 Cana Distributors focuses on wineries, distillers, and producers who are keen on producing travelogue products - products that are able to transport the consumer to the places where they were produced. These beverages not only reflect a place, but also a sense of the soil and history for the products. With over thirty years of experience purchasing from the United States, Argentina, France, Italy, Spain, and other countries, Cana distributors have amassed an exciting collection of alcoholic beverages & drink enhancers. As specialists in these products, they market their beverages to fine restaurants, hotels and independent retail stores in Michigan.
The Wine Company: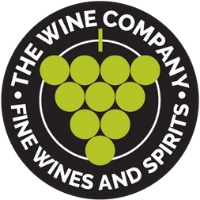 The Wine Company is a fine wine importer and wholesaler based in Saint Paul, Minnesota, USA. For over twenty-five years, they have sold wine to the most discerning restaurants and wine retailers in their state. Their portfolio includes Wines imported from Argentina, Australia, Austria, Chile, France, Germany, Italy, Japan, New Zealand, Portugal, South Africa, Spain, and Switzerland.
Vine Street Imports: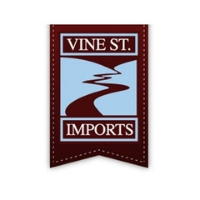 Vine Street Imports is dedicated to bringing the most exciting boutique and artisan wines from around the globe to the US market. In addition to their national portfolio, Vine Street Imports represents many of the world's great wineries for exclusive distribution in Pennsylvania, New Jersey, and Delaware. Vine Street Imports represents many of the most talented winemakers and their craft from Australia, New Zealand, South Africa, Italy, and England.
Clement Company LLC: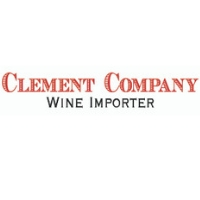 Today, 180 years later, Clement Vignot van Beuren Butt, Amédée's third great-grandson, continues the family business and runs Clement Company LLC. as a direct importer of a unique portfolio of wines from France.
Famiglia Meschini Wines:
Famiglia Meschini Wines is a wine producer from Argentina. They are a family owned business (thus the Famiglia name) with operations in Mendoza, Argentina managing the US sales in Minneapolis. They also produce wines in Casablanca, Chile. Their main market is the USA. They import and inventory their product in New Jersey.
Frontier Wine Imports: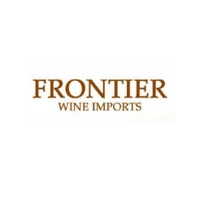 Frontier Wine Imports is a national importer of fine wines. They focus on wines from Spain, where they import from all of the major and many of the new & emerging wine regions. Most of their suppliers are small, family-owned wineries. They have recently added wines from a few small producers from Argentina & Portugal.
Diamond Wine Importers: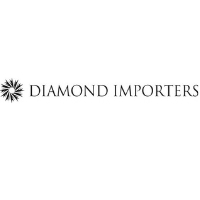 Over the last 20 years of tasting and traveling throughout Greece, Diamond Wine Importers have compiled a portfolio of the best artisan, vineyard-driven producers who are working with the best native varietals from the best appellations. They only focus on producers and growers who are fully committed to quality and sustainability from vine to bottle. Their goal is to educate & enlighten the American wine market about these indigenous varietals, ancient appellations and, most importantly, the spirit of these outstanding producers.
David Bowler Wine: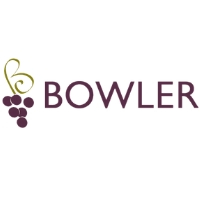 David Bowler Wine focuses exclusively on small growers, especially ones who employ a non-interventionist approach in the vineyard and in the cellar. They work with winemakers and distillers who have a respect for their land (and their products) and who do not employ a lot of chemicals in their vineyards or use tricks in their winemaking. Today, they represent wines from most of the major wine regions in the world and have developed a strong national presence as an importer.