Wine Brands Crushing TikTok Globally

TikTok is definitely shining through social media right now, and wine brands are making the most of it. Here are 6 wine brands that are breaking bread on TikTok.
If you aren't already scrolling through your 'for you' page on TikTok on a daily basis, you've at least heard of it, unless you're living under a rock, which, if you're reading this, you probably aren't. TikTok has been one of the most active apps over the past few months - in fact, it was the most downloaded app in the US in January 2020, with around 800 million users at that time.
Even though TikTok might have originally been made for just entertainment and doing random stuff, it definitely hasn't stayed that way. Over the past few months, TikTok has become a huge platform for businesses to carry out a strong marketing strategy and promote themselves. Why? Well, the answer is simple, everyone is on TikTok. From kids, teenagers, adults, to even the older generation, everyone spends at least a small amount of time scrolling through TikTok. Yes, not everyone makes videos, but silent watchers still count.
That being said, the wine industry is no stranger to the world of TikTok. Wine influencers have successfully transitioned their love for wine onto TikTok, and wineries and wine brands have also started building their following on TikTok. Of course, being the most active app right now, we need to take advantage of it as much as we can.
Within a plethora of wineries and wine brands, a couple of them surely stand out on TikTok. Whether they're being promoted by their customers, influencers, owners, winemakers, or the winery itself, people are definitely delving into the wine side of TikTok.
Let's take a glance at some wine brands that are making a mark all over TikTok.
1. Cava Vives Ambros
Although not on TikTok themselves, the Spanish winery, Cava Vives Ambros has definitely made a huge mark on TikTok. In fact, search up the hashtag #wine and you'll see a plethora of TikToks from influencers, wine pages, and consumers, raving about Cava Vives Ambros. Whether they're drinking it, uncorking it, or just having a bit of fun dancing around with a bottle of wine, it's definitely Cava Vives Ambros all over TikTok.
Cava Lives Ambròs is a name with deep roots in Montferri and in the Alt Camp region. In these privileged lands for the cultivation of the vineyard, the Vives family of "Ca l'Ambròs" found its roots five centuries ago. Along with a rich history, the vineyard is also known for its award winning wines, and to top it all off, they sport a strong and active online store through which you can get your wines directly shipped to you.
Instagram - https://www.instagram.com/cava_vives_ambros/
2. Wente Vineyards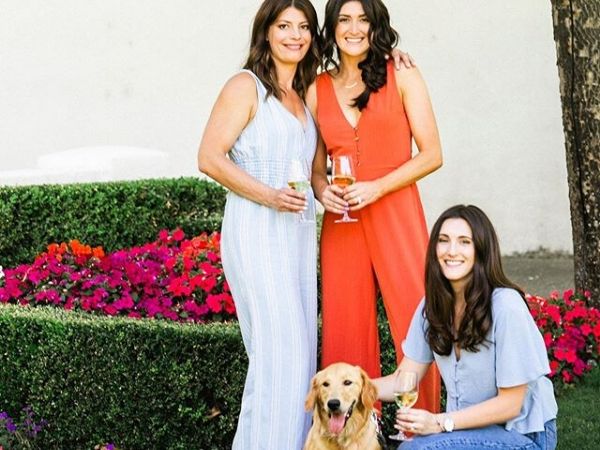 Wente itself is not on TikTok but is known for its beautiful handcrafted labels all over the app. Wente Vineyards started shining on TikTok when Lisa Elley started designing a few labels for the vineyard and started posting it on her TikTok account. Lisa gained popularity very quickly for her artistic labels, and along with her, Wente Vineyards got its TikTok fame too.
The Californian winery is not only known for its crisp and impeccable wines that are loved by the consumers but is also known for its sustainable ways of winemaking and viticulture. The family-owned vineyard is definitely making a mark on the music app, with consumers getting more attracted towards it day by day, thanks to Lisa Elley and her following.
The best part? Wente is now hosting online tastings which you can connect straight to your Amazon Alexa or your Google Home as well.
Instagram - https://www.instagram.com/wente/
3. Imperiale Bolgheri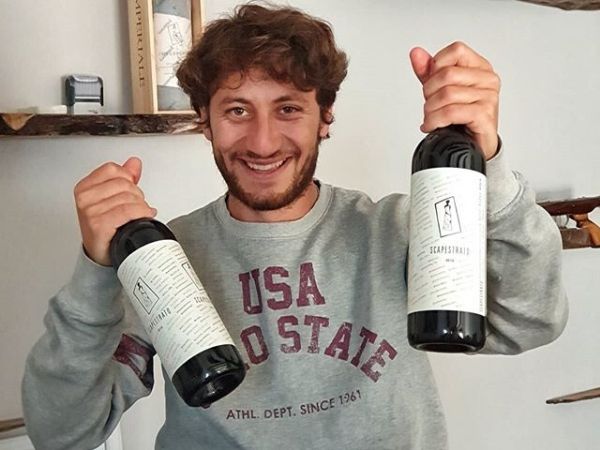 Owned by Matteo Frollani, known as the youngest winemaker in Bolgheri, Imperiale has found a way to blow up on TikTok in more than one way. Matteo posting about the wines and winery is just one thing, but other top wine accounts such as @italian_wines, @winesofitaly, and other influencers also constantly post about Matteo and the Bolgheri based winery.
Imperiale isn't only wine though, it has a long history and a continuous production of some of the finest oils, flour, pasta, and honey around Bolgheri.
Instagram - https://www.instagram.com/imperiale_bolgheri/
4. Bonacquisti Wine Company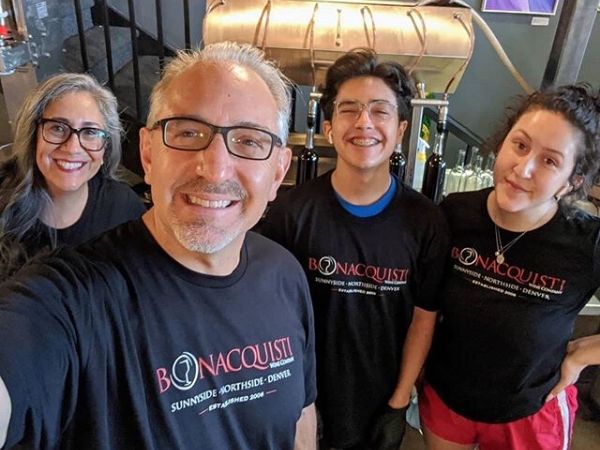 Denver's Urban Winery is definitely making a mark on TikTok. Owner Paul Bonacquisti is the sole reason that this winery has found a space on TikTok. He posts his famous wines, vineyards, and different winemaking techniques on his TikTok page. Not only that, but larger wine accounts and influencers are also big fans of Bonacquisti Wines, as they constantly repost not only Paul's TikToks, but also other videos from the company's instagram page.
Instagram - https://www.instagram.com/bonacquistiwine/
5. Duplin Winery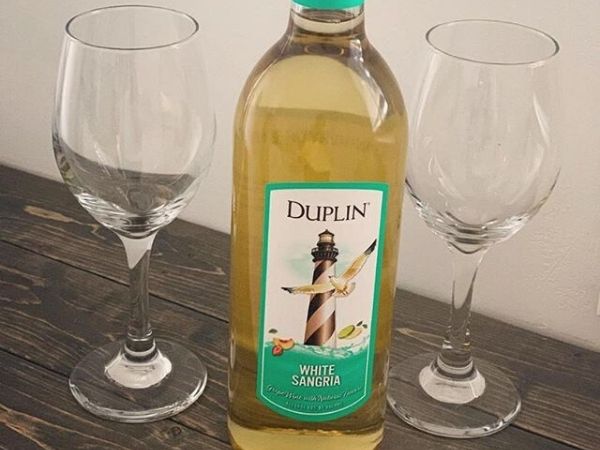 You know the famous saying "the customer is our biggest marketer", well Duplin winery is definitely a huge advocate of that. Even though the North & South Carolina based winery isn't on TikTok itself, their consumers are definitely loyal to them. Type Duplin Winery on TikTok and you'll receive a plethora of videos with thousands and thousands of views, where all consumers are talking about their Duplin wines, enjoying them, or just ordering more and more. So we definitely know their wines are great because customers are constantly raving about them on TikTok.
The good news is that Duplin winery also ships, and are offering a 10% discount on shipping as of now.
Instagram - https://www.instagram.com/duplinwinery/
6. L'uva Bella Winery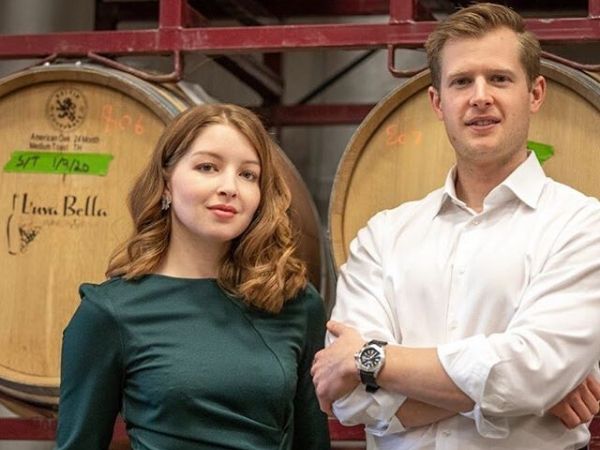 Owned by Marisa Sergi, the Ohio based L'uva Bella Winery is a hit on TikTok. Sergi is a huge promoter of her winery, with her TikTok having over a whopping 12k followers. Sergi is always posting about L'uva Bella and her brand RedHead Wine, which has also gained a vast viewership and following on TikTok. Along with showing off wines, Sergi also shows off how they bottle their wines, the labelling process, and the winemaking process.
L'uva Bella is not only a winery, but also an active bistro in Ohio that serves some great delicacies to go with their tasteful wines that are loved by loads.
Instagram - https://www.instagram.com/marisasergi/
Get your wines in front of Sommeliers, Wine Directors and On-Premise Buyers of USA. Here's How To Enter your wines.