Wine Events and Conferences In The USA To Visit In 2019

25/01/2019 Find great opportunities to network face-to-face with wine industry professionals, wine buyers, and consumers.
Wine events, tradeshows, and conferences can prove beneficial to those who are seeking a platform to promote and sell their product to a wider audience, along with that, wine buyers who are actively looking for new labels to add to their wine list are also assisted. Events and conferences are a good way to find out what's happening in the wine industry with new innovations and technologies, with customers and their preferences, upcoming wine trends, and uncommon regions coming out with a new taste to get recognized. Wine festivals prove to be a significant route for reaching the younger wine consumers and sparking their interest in wine. Whether you are an owner of a small vineyard or a producer of bulk wines or just want to have that particular wine in your restaurant wine list, check out the below events, conferences, and tradeshows happening in the USA and get your 2019 going!
1) Oregon Wine Symposium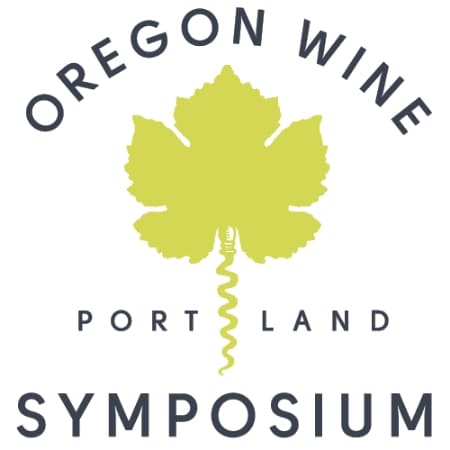 When: February 12-13, 2019
Where: Portland
The Oregon Wine Symposium offers attendees a rich menu of seminars and speakers on topics of vital interest to all segments of the Oregon wine industry, from business and marketing to viticulture and enology. The conference will cover aspects like import and export of wine business. It is a gathering for the wine industry to come together as a community, to learn and celebrate its achievements.
Know more: www.oregonwinesymposium.com
2) New York Ice Wine and Culinary Festival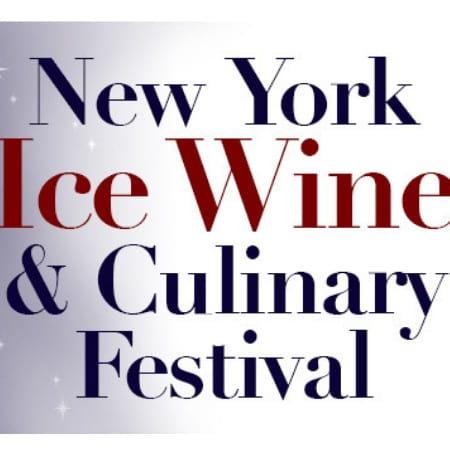 When: February 16th, 2019
Where: New York
Spend your day savoring Ice wine from New York wineries. Enjoy the ice wine tastings, ice wine seminars, hop on a horse-drawn wagon ride through the vineyards, live music, and food made with ice wine. Meet the Warriors of Winter, those courageous souls who harvest frozen grapes and make the ice wine out in cold.
Know more: www.casalarga.com
3) Catalan Wines USA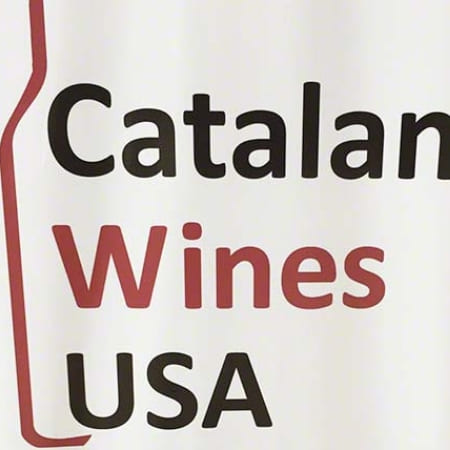 When: February 20th, 2019
Where: Atlanta, GA
This event is open only for wine professionals, to taste and learn about wine. They are back for the second time in Atlanta for their Catalan Wines Master Class and Wine Tasting Event.
Know more: www.catalanwinesusa.com
4) Texas Wine and Grape Growers Association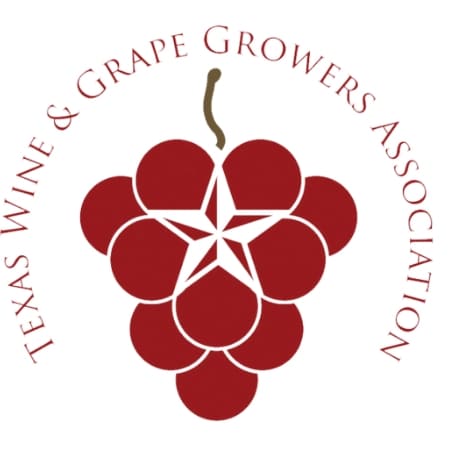 When: February 21, 22, and 23, 2019
Where: San Marcos, Texas
The Annual Conference is the signature event for Texas Wine and Grape Growers Association. Join hundreds of grape growers, winemakers and winery owners for general sessions, specialty workshops and much more.
Know more: www.txwines.org
5) World Of Pinot Noir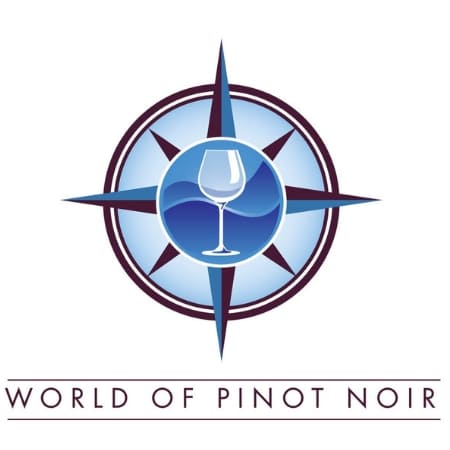 When: March 1-2, 2019
Where: Ritz-Carlton Bacara, Santa Barbara, California
"Discover" the World Of Pinot Noir, an event which brings planet's top-tier Pinot Noir producers, wineries and winemakers from the most exceptional and uncommon regions in the world. "Indulge" yourself in the two-day event which includes in-depth Tasting seminars, Burgundy seminar, Grand Tastings, and locally influenced lunches and dinners. "Celebrate" a weekend, filled with education, along with Pinot Noir enthusiasts on the shores of California's beautiful Santa Barbara.
Know more: www.worldofpinotnoir.com
6) Great Wines of Italy, USA 2019, Five City Tour
When and Where: Beverly Hills – March 1
San Francisco – March 2
Chicago – March 4
New York City – March 6
Miami – March 8
Save the dates as Great Wines Of Italy returns in March for a five-city tasting tour. James Suckling, who is a wine critic, will be presenting Great Wines Of Italy where he has handpicked top Italian wineries whose wines have been rated top scores of 90 and above. Winemakers and owners will be personally present to discuss what makes their wine so special. You can taste 200 premium Italian wines and meet the producers. Don't miss your chance to attend the largest and best Italian wine event, also make sure to grab your tickets soon as this event always sells out fast.
Know more: www.jamessuckling.com
7) Wine and Spirits Wholesalers of America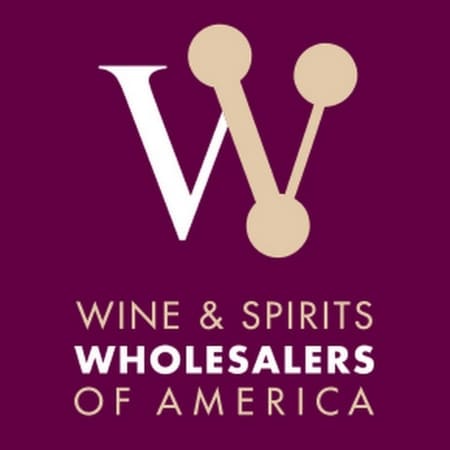 When: March 31 – April 3, 2019
Where: Orlando, Florida
The WSWA Annual Convention and Exposition links the wholesalers, importers, and exporters with suppliers and service providers. An event where distributors seek out new and exciting beverage products, meet with existing partners and look for services to enhance their internal operations.
Know more: www.wswaconvention.com
8) Nashville Food and Wine Festival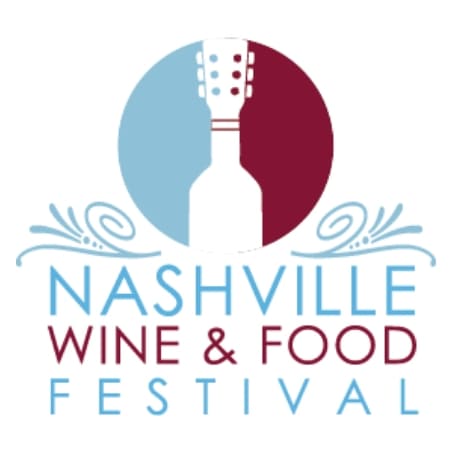 When: April 20, 2019
Where: Nashville
In this festival, guests can meet producers, chefs, and sommeliers and taste their product. It features over 50 wineries, 20 local restaurants, 10 breweries, wine tastings, live music and much more. Enjoy wine and food seminars from top sommeliers and chefs.
Know more: www.thenashwineandfoodfestival.com
9) Charlotte Wine and Food Weekend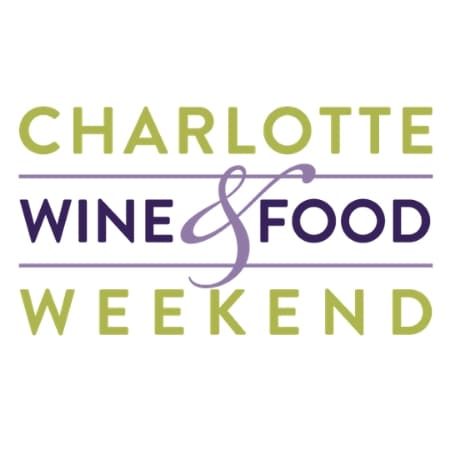 When: April 24-27, 2019
Where: Charlotte
This event brings together leading winemakers and chefs from around the world to celebrate and advance public knowledge and appreciate great wine and food. This event also contributes to charitable organizations that benefit children and their families of the Charlotte community.
Know more: www.charlottewineandfood.com
10) World Wine Meeting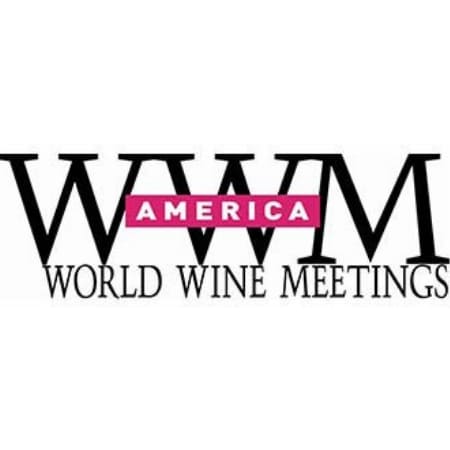 When: 29th April - 1st May, 2019
Where: Chicago
WWM is a trade fair for wine producers, importers, distributors, and retailers from all the USA. This fair is a platform for new innovations and technologies. One can establish new business contacts. Apart from Chicago, WWM is also held at San Francisco, Aisa.
Know more: www.wwm-chicago.com
11) USA Trade Tasting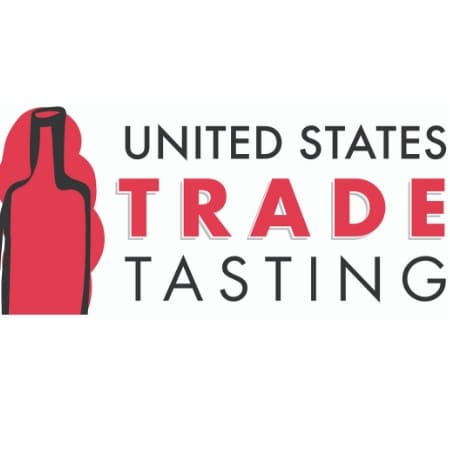 When: May 13-14, 2019
Where: New York
If you are looking to grow your distribution in the US market, USATT is the perfect platform for you. Every year, the USATT bring together small and medium-sized importers, distributors, retailers, and press professionals of the US wine, spirits, and beer industry under one roof. Here you can connect, learn, buy, sell, and have fun for two days.
Know more: www.usatradetasting.com
12) National Winegrape Policy Conference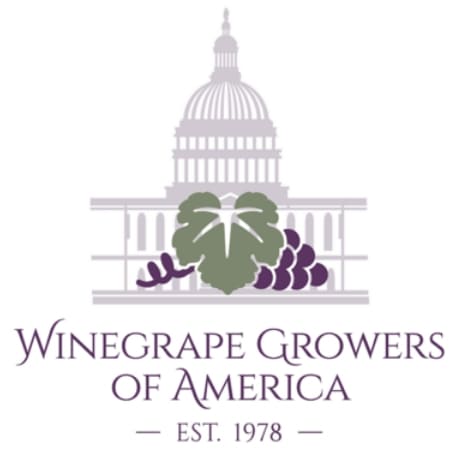 When: May 20-22, 2019
Where: Washington, DC
The Winegrape Growers of America (WGA) connects the power of unity, cooperation, and efficiency. WGA focuses on important policy issues such as research, environmental concerns, wine taxes, international trade, and government regulation.
Know more: www.winegrapegrowersofamerica.com
13) Society Of Wine Educators Conference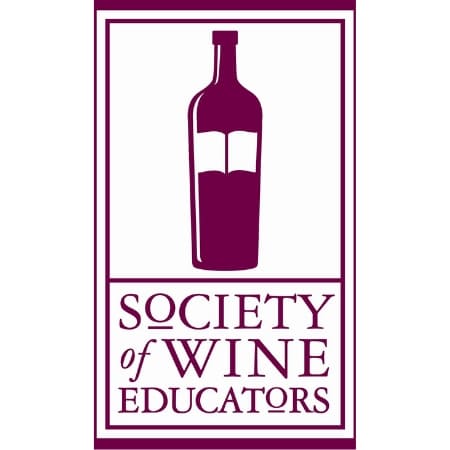 When: August 14-16, 2019
Where: Washington, DC
SWE provides an opportunity for educators, students, and enthusiasts to come together and learn about wine. Students will have the opportunity to learn and engage with the top educators in the field. Conference highlight includes CWE Boot Camp, Virginia winery tour, events featuring local wineries and distilleries, network opportunities etc.
Along with the conference, SWE announces the launch of "Specifically Spirits with SWE"- a brand new spirits program which will take place on April 26 in Washington DC. Seminars and tastings focused on spirits and liquors.
Know more: www.societyofwineeducators.com
14) American Wine Society, 2019 National Conference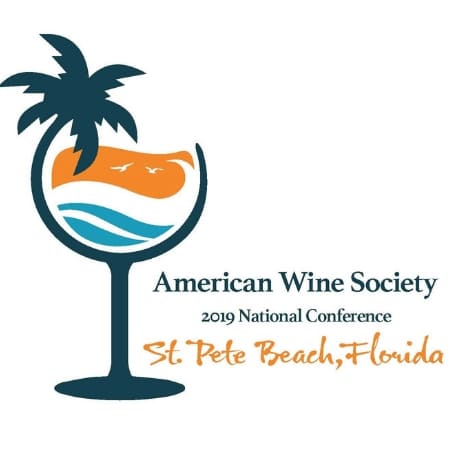 When: October 31 – November 2, 2019
Where: St. Pete Beach, Florida
The American Wine Society (AWS) is a consumer organization that appreciates, celebrates and shares knowledge about wine. Share a glass of wine, learn about the history, culture, and traditions involved in making and drinking wine.
Know more: www.americanwinesociety.com