Wine Tourism : The best experience of California

19/04/2023 A Guide to Planning Your Perfect Wine Tourism Adventure.
If you're itching for a chance to experience the stunning beauty of the Golden State, California while indulging in some of the world's most exquisite wines, wine tourism is an absolute must-do activity! The 'Golden State' is renowned for its wine industry, and wine tourism has become an increasingly popular choice for visitors seeking unique and relaxing vacations. The cherry on top is the mild climate of California that allows visitors to travel here year-round as every season offers something magical to discover.
[[relatedPurchasesItems-61]]
While you take your time to choose the best locations, let us take you on a journey to the best wine regions of California that will make it easier for you.
1) Napa Valley: Bedrock of the Californian Wine Industry
Located just a stone's throw north of San Francisco, the Napa Valley boasts stunning scenery, but it also offers gourmet cuisine and some of the best wine in the world. With a plethora of wineries to choose from, each with its own unique flavour and atmosphere, you'll never run out of new wines to try. Robert Mondavi, Beringer Vineyards, and Stag's Leap Wine Cellars are just a few of the top wineries to name that visitors flock to in the region.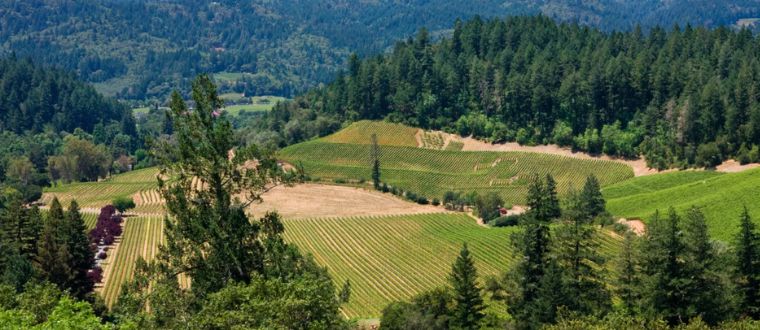 2) The Sonoma Valley:
The Valley of the Moon is located just to the west of Napa Valley. Sonoma is home to over 420+ wineries, including some of the oldest and most prestigious in the state. Guided tours of the wineries are available, providing a behind-the-scenes look at the wine-making process, as well as tasting opportunities for some of the best wines California has to offer. Some of the grape varieties available are Chardonnay, Pinot Noir, Merlot, Syrah, and many more!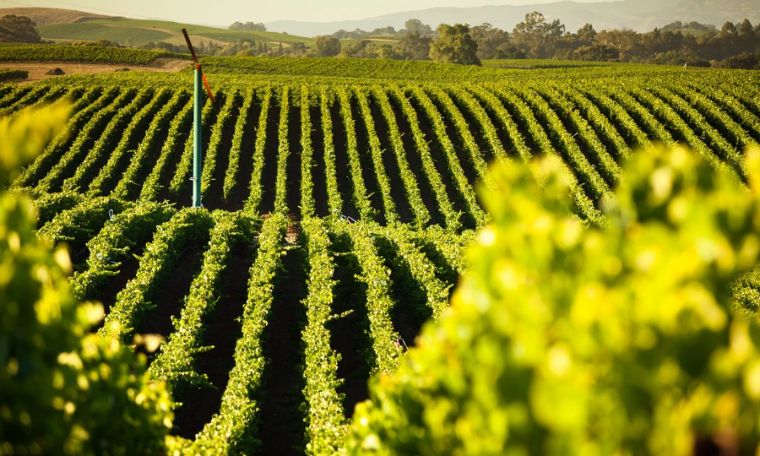 3) Santa Barbara Wine Region:
To make the most out of your day of wine tasting in the Santa Barbara wine region, it's important to have a plan in place as it spans 50 miles. Two of the best wine-tasting experiences to have is in the downtown area's Urban Trail and the Foxen County wineries.
If you're looking for a more immersive experience, many wineries in California offer hands-on activities. Visitors can stomp grapes, take a vineyard walk, or even try their hand at making their own wine. Do remember to also indulge in local dishes alongside some of the best wines in the region. Some of the well-known wineries in California are as follows:
1) Bien Nacido: The benchmark and the crown jewel of the region, Bien Nacido has sprawling 3,000 acres of land, 600 of which are dedicated to vineyards. While the estate boasts several grape varieties, Pinot Noir and Chardonnay that are the most popular. The resulting wines are known for their pronounced acidity, which will make your wine-tasting experience truly unique and unforgettable.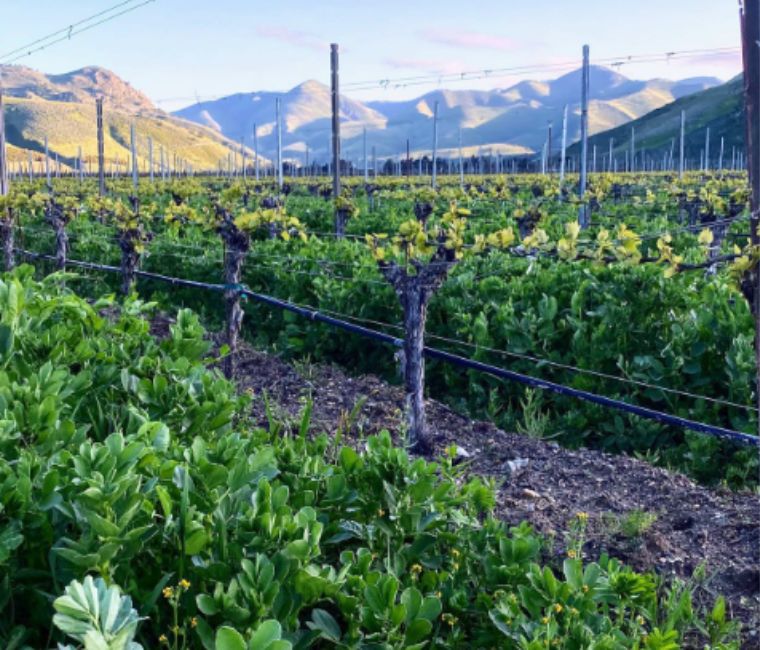 2) John Sebastiano Vineyard: John Sebastiano Vineyard's terroir is unique and contributes to the high quality of its wines. The winery offers several different tasting experiences to visitors, including a seated tasting in the vineyard's tasting room, which overlooks the stunning vineyards.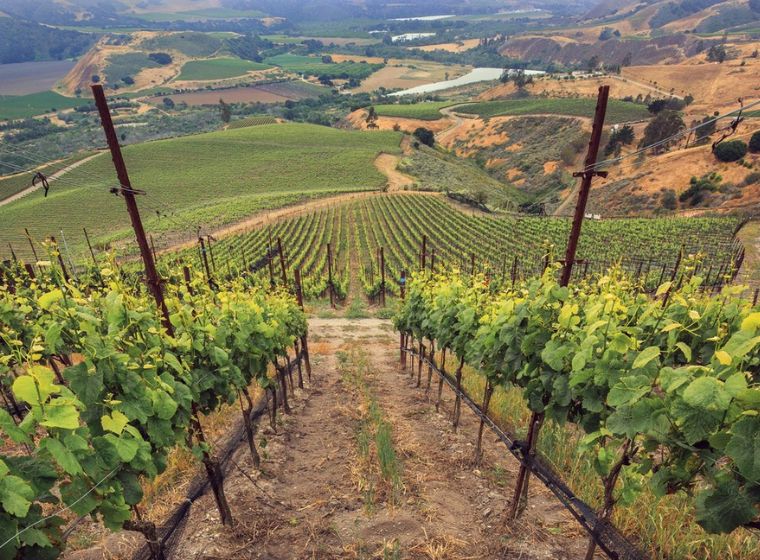 3) Raymond Vineyard: Raymond Vineyard is a family-owned winery located in the heart of Napa Valley, California. The winery also offers a "Winemaker for a Day" experience, where visitors can create their own blend of wine under the guidance of Raymond Vineyard's winemaking team, providing you with a hands-on experience.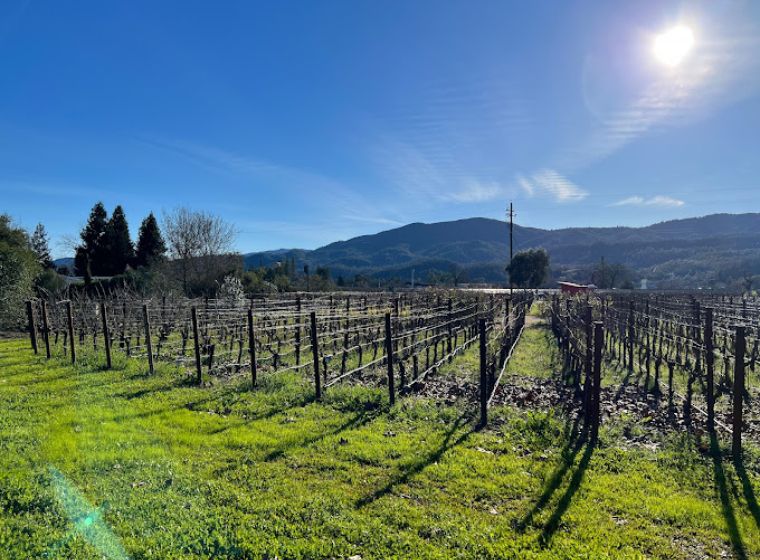 4) Beringer Vineyards is a large winery in St. Helena, California. Founded in 1876, Beringer Vineyards is "the oldest continuously operating winery in the Napa Valley", and is listed under both the National Register of Historic Places and as a California Historical Landmark makes it a must-visit destination.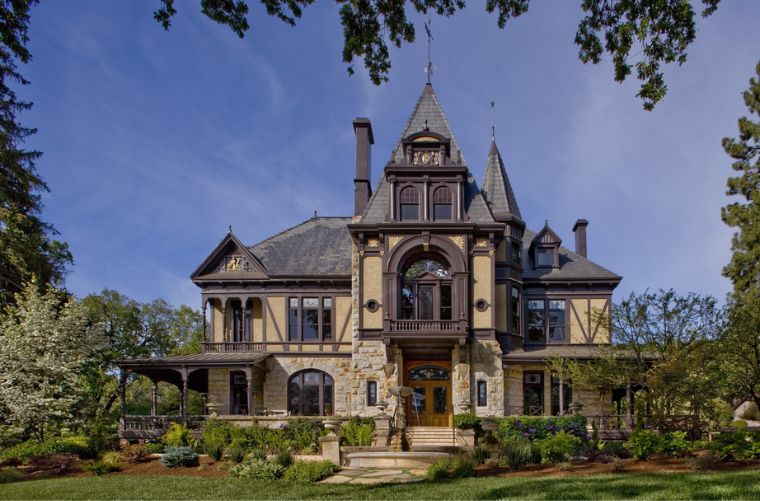 From the stunning scenery to the delectable cuisine, California wine tourism has something for everyone. Whether you're looking to relax, explore, or indulge, wine tourism in California is an experience that's sure to leave a lasting impression. So what are you waiting for?
Get Feedback From On-Premise Buyers, Wine Directors, and Master Sommeliers. Enter Your Wines Before January 31, 2024, To Save.