Interesting Insights Into The Wine Importing Business

07/09/2022 Bill Hayde, Founder and Importer of the William Hayde Estates shares what it's like being an importer.
With extensive experience in brand management, marketing, sales, and distribution, Bill Hayde joined the wine industry in the 1980s. Having worked in the international and domestic wine and spirits market, he holds great expertise from his experience of more than 30 years. Bill is also an expert at tier-level pricing and works closely with distributors and motivates them to implement effective marketing programs. He founded William Hayde Estates in 2015 which has helped wineries in assessing their needs and recommending them viable solutions.
Tell us a little about yourself and what led you to join the beverage industry?
I started in the industry in the 1980s. I started my own import/distribution company specializing in Australia and Italy. Sold that to Martin Scott Wines, and stayed there for over 20 years. My last position was Sr VP and Sr Brand Manager.
Being the Founder of William Hayde Estates what does your day look like?
I start the day with emails, and follow-up calls, trying to get distribution for a few of my wineries. I deal with distributors for pricing and depletions. Zoom meetings, when I travel, see as many of my distributors as I can, or attend industry events, as a brand ambassador for the wineries I work for.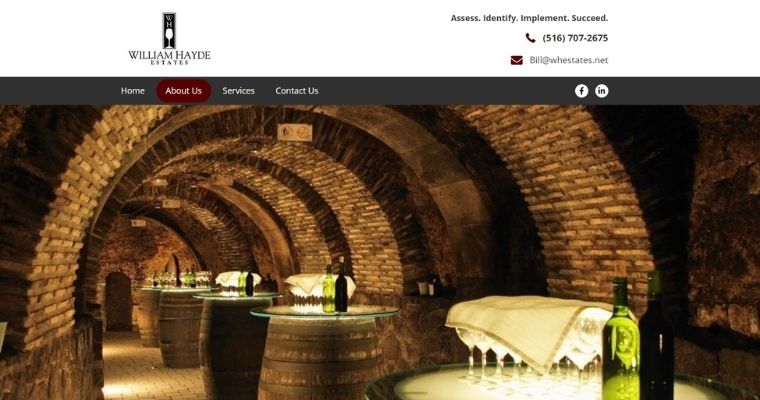 William Hayde Estates, Importers and Distributors
What does your business model look like? How do you add value to small wine producers and wine businesses?
For my wineries, I am their US contact for their importers. I manage their compliance issues, brand registrations. For most of my wineries, I do their COLAs (Certificate of Label Approval).
How do you think the Wine Imports business has grown over the years? What do you think has been your key focus to grow Willian Hayde Estates?
The business had been difficult for the last couple of years, with no sales meetings, not working the market. For my company, it is all about service to the wineries and their customers.
[[relatedPurchasesItems-32]]
How do you think wineries and wine businesses can keep growing their network and sales? How has brand management and development in the wine industry evolved over the years?
With the consolidation of importers/distributors, it is more difficult than ever for small wineries to get started here. Brand managers at the distributor level are asked to manage more and more wineries, and therefore they really don't have a relationship with those wineries, it's all about numbers.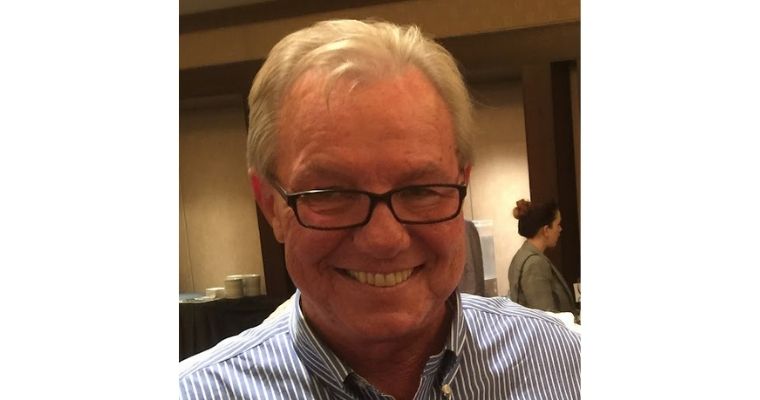 Did the pandemic have an impact on your business? How did you tackle it?
Again, no sales meetings, no working the market, no in-person meetings. Yes, lots of zoom calls (or google meets, etc.) are just different from in-person meetings.
What are the challenges associated with being a Wine Importer?
Trying to get distributors to take your call, answer an email, and try the wines.
What are some of the challenges associated with running a brand development company in the wine industry?
Getting distribution.. it is hard and then getting attention from that distributor.
What is the one piece of advice you would like to give to the new Wine Importers looking to enter this industry?
Have lots of money!
Finally, according to you, which is the most underrated wine region, and which is your favorite wine?
That is hard. I know there are some good wines coming out of eastern Europe, South Africa makes some really good wines, China… hard to sell them.
Favorite wine? – that is like asking me which of my kids I like the best. I like well-made, interesting wine.
Interviewed by Shreya Kohli, Beverage Trade Network
2023 Submissions are closed. The Deadline for receiving samples in the warehouse is April 30, 2023.