Joe Robitaille - In Charge of Wine at Bar Boulud, New York

20/12/2018 "Our sommeliers are still more excited about Burgundy than anything else. It's got such deep history" - Joe Robitaille
"I try to approach the wine list as if I were someone who is looking at it for the first time, someone who doesn't necessarily have a background in wine," says Joe Robitaille, the head sommelier at Bar Boulud in New York. "What do these words look like to that person?"
It's a fair question, particularly so when the list - as it does at Bar Boulud - centres around Burgundy, the most revered but also potentially the most confusing of wine regions. This patchwork of plots and appellations in central France can provide a lifetime's learning, so it's understandable that not all guests are au fait with Burgundy. The wine isn't cheap, either.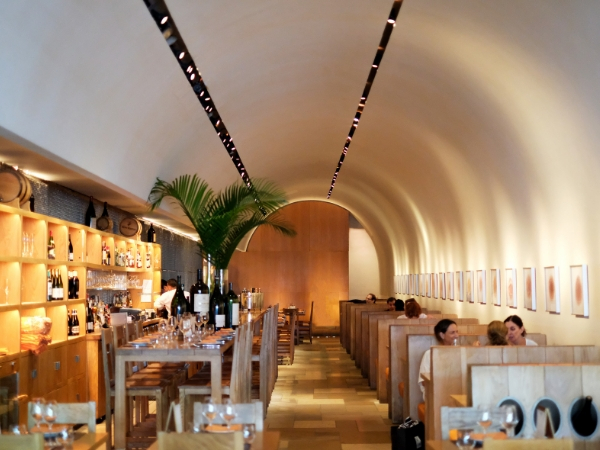 "A lot of the [customer's] intimidation will come from the prices, which can be astronomical," adds Robitaille. "We try to offer a handful of wines that are more affordable but are still a really great representation of Burgundy. I think that relaxes people a little."
Bar Boulud is a shrine to traditional French cuisine, and Burgundy is a huge part of that. Owner Daniel Boulud grew up north of Lyon, France's gastronomic heart, which is not far south of Burgundy. Pinot noir, the classic red grape of the region, works beautifully with a menu heavy on classics like Pâté grand-mère and Coq Au Vin. "We specialise in charcuterie," says Robitaille. "That's very special with red Burgundy."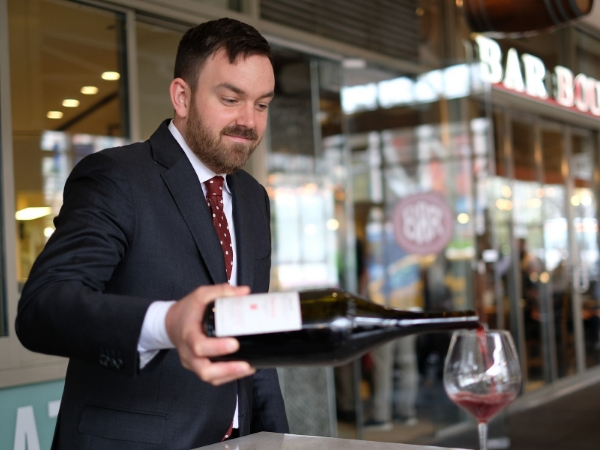 It's a traditional approach that might seem out of date to some - but Burgundy, it appears, never goes out of fashion. "I still see our sommeliers are more excited about Burgundy than anything else," Robitaille says. "I think that's to do with the deep history of the region.
"I was in Burgundy in January, at a little premier cru vineyard called Aux Combottes surrounded by grand crus. When you look at the soil structure; even way, way ago, the monks knew that soil was different to the [nearby] grand cru. It's fascinating."
Nonetheless, there's plenty of very high-quality Pinot Noir and Chardonnay grown around the world now, much of it sold at a lower price point. Where does that leave Burgundy? "What is happening in the rest of the world is really exciting, and people are doing some amazing things," says Robitaille. "But it goes back to the history, that richness of information and knowledge.
"I took a seminar with Jeremy Seysses from [Burgundy producer] Domaine Dujac two years in San Francisco, and he was saying that it's really important for winemakers to not price out the customer, the young customer especially, from the basic level wines. The supply of Bordeaux is so much bigger; when collectors start to get their teeth into Burgundy the supply is just not there. It could quickly become the wine of the elite. That won't help the region."
Price will surely become ever more important in a world with a growing diversity of choices - not least amongst them, natural wine. "I'm 37 now," says Robitaille. "A lot of sommeliers are much younger than me in NYC, and they're exposed to a lot of really cool natural wine. I love natural wine, and we try to offer as many organic wines as possible.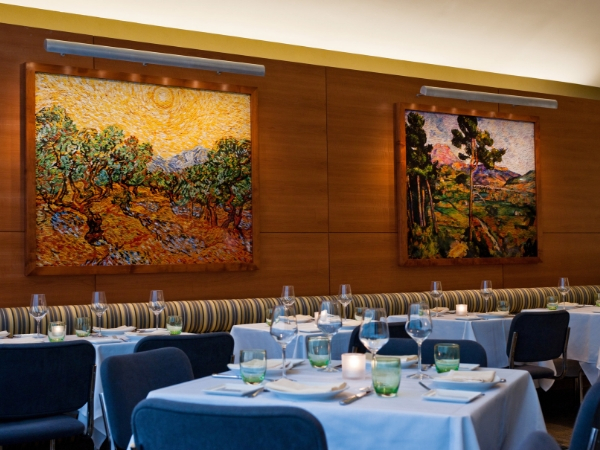 "That said, the natural wine movement can often live in a bit of a vacuum because the idea of terroir, and classics - the wide offering of the wine world - is often not explored, and it comes down to soundbites about what a radical person the winemaker is, how little sulphur they use. We want to keep the price at a place where people can still explore, and also to try to train our younger sommeliers to have an interest in Burgundy."
Customers are clearly still in love with Burgundy, both red and white. "People love Gevry-Chambertin in America. I started as a sommelier in 2005, and it's always been that people feel more comfortable with it [than other Burgundies]. It's actually something in that soil - there's heft, a bit more clay, a bit more smoky, gamey, aromatic quality.
"People certainly look for minerality in white wine, but we also sell a lot of richer wines like Meursault. We still see people pointing at [that], they know they want to drink."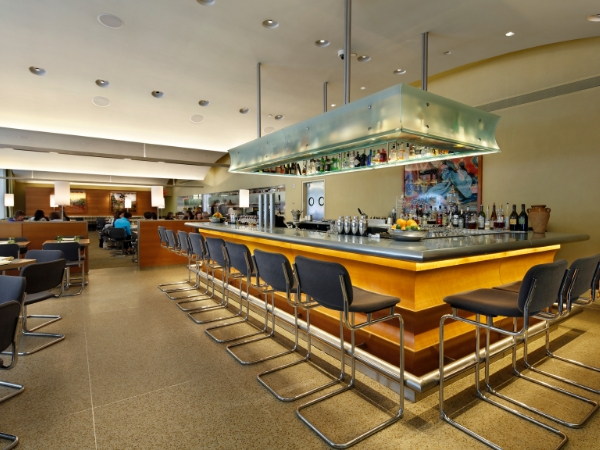 And then there's Beaujolais. "Beaujolais is something that we'd love to sell more of," says Robitaille. "We're constantly beating that drum. It's something that chef Daniel really loves, that we love. It's not necessarily hard to sell, but our clientele is a little older than downtown where people drink a lot of Beaujolais. But the people who order, if they really love it!"
Beaujolais's ability to innovate and evolve is a perfect partner for its Burgundian cousin's more traditional charms: "We get customers coming in because they know we have a few bottles of [natural Beaujolais producer] Foillard kicking around."
Whatever people choose to drink, the sommelier's role remains crucial. "I also try to remind staff that for whatever reason, wine is something that people feel they should know something about but often don't," says Robitaille. "For me, I've always tried to make people feel comfortable at the table - how we talk about the wine, our body language. I try to engage the guests and get them talking. I'm happy to speak about the wines as much as the table would like. You work it out!"
About the Author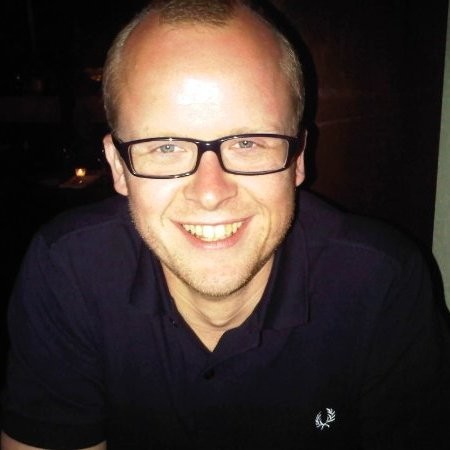 This article is written by Will Hawkes, contributing editor for Sommeliers Choice Awards. Will is also a regular contributor to The Financial Times, The Guardian, The Washington Post and Beer Advocate.