Know Your Winemakers - Marco Sollazzo, Winemaker at Zilzie Wines, Australia.

23/09/2022 "Wine Regulation is Another Big Challenge For Winemakers," Says Marco.
Marco is a driven winemaker with more than 15 years of expertise. He holds a Master's degree in Viticulture and Oenological Sciences and a degree with honors in Food Technology. Marco previously worked in Italy for Fontana Candida, Riserva della Cascina & Tenuta il Bosco. He has experience working in various settings, including medium-sized and large-scale wineries in Australia and Italy. He is currently working as a winemaker for Zilzie Wines.
Know more about him and his journey in the wine space below.
Tell us a little about your background and journey into winemaking.
My winemaking journey started very early when I was 15 years old. I had the opportunity to specialise in viticulture and winemaking from my third year at high school. After three years of studies, I had a few internships and worked in wineries to improve my professional skills. I graduated with honours in Food Technology and a Master's degree in Viticulture and Oenological Sciences.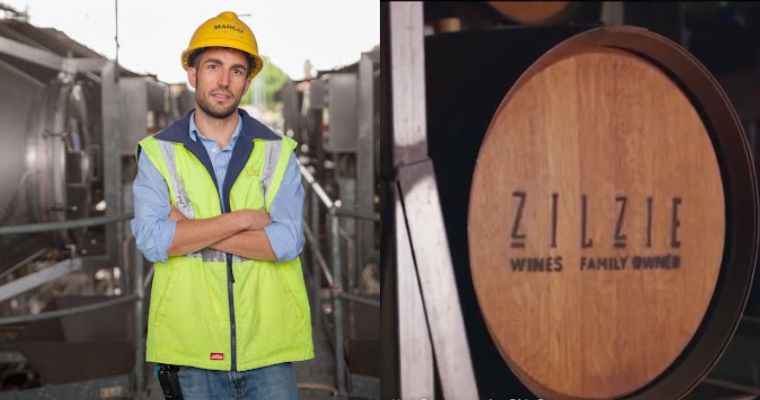 Image: Marco Sollazzo
Your current role, and what does your day look like?
I am a winemaker for one of the largest companies in Australia, Zilzie Wines. I look after a few domestic and export customers and am also responsible for some specific brands of the company. My day is always different and depends on the time of the year, but I can say it is often very busy all the year around.
At the beginning of vintage time, I focused more on training vintage personnel and ensuring the company ran smoothly. I offer my experience and support to all departments, from cellar to lab and winemaking to the administration team. During the vintage time, I make sure juice are within specifications - some of the products are despatched as juice and other fermented on site. Post vintage, I am responsible for running the clarification program, so I prepare cellar worksheets based on heat stability, flow, and demand.
What inspired you to become a winemaker?
Two things specifically - the curiosity of an alternative career, where your daily work is very dynamic, and the opportunity to work with ''alive products'' that constantly change during wine processes.
What are some of the most important skills for a winemaker?
Many are important and needed. I will list a few- be a team member, be patient and understanding, be modest and motivated, be with a strong work ethic.
How do you think a winemaker can help drive marketing and sales personally?
Winemakers should give input on what they believe and can create for the public. Marketing and sales are based on customer preferences, so winemakers often make what people ask for in order to satisfy demand and business requirements. However, when possible, winemakers should make what they can offer with their creativity and intrinsic knowledge. Something new and unique that can surprise the final customer.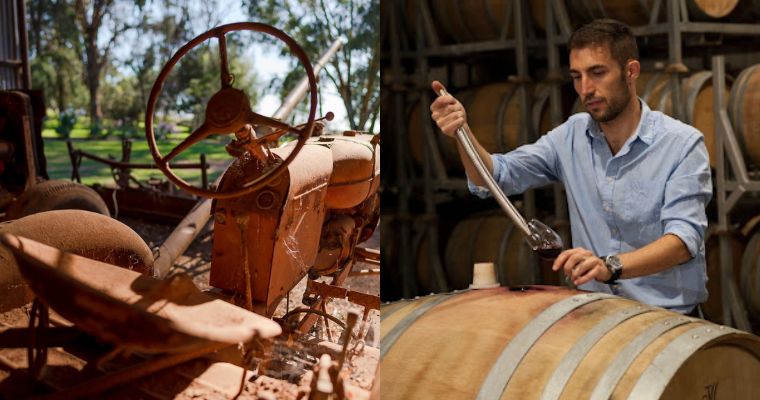 Image: Marco Sollazzo
Define a good winemaker
There is no recipe for defining a good winemaker. A good winemaker is a person who sets an example. In my opinion, must be modest but firm in the decision-making. Has the maturity to understand the business and the people within the business.
What is the hardest part of a winemaker's job?
Long hours during vintage.
What do you do when you are not working/making wine?
I like to be outside, and I do a lot of outdoor activities. I like running, bike riding, scuba diving, and so on.
[[relatedPurchasesItems-41]]
What are the current challenges winemakers are facing, according to you?
I think the export market is becoming more difficult for Australia given the fact that other wine countries are producing good quality wines at a cheaper price.
Wine Regulation is another big challenge for winemakers; laws constantly change, and it is difficult to update constantly with the different market requirements.
What skill or topic are you learning currently in wine and why?
I am learning how to reduce bottlenecks in the winery, from grape receival to bottlings. The seminar is called Breaking bottlenecks - Problem-Solving in the winery, organized by ASVO. The seminar is spread over three different days. I work for a large company and flow is very important for us.
What is your idea of a good life?
Have the opportunity to travel the world and be happy. With not have many regrets.
Have food in the fridge and a house to live in.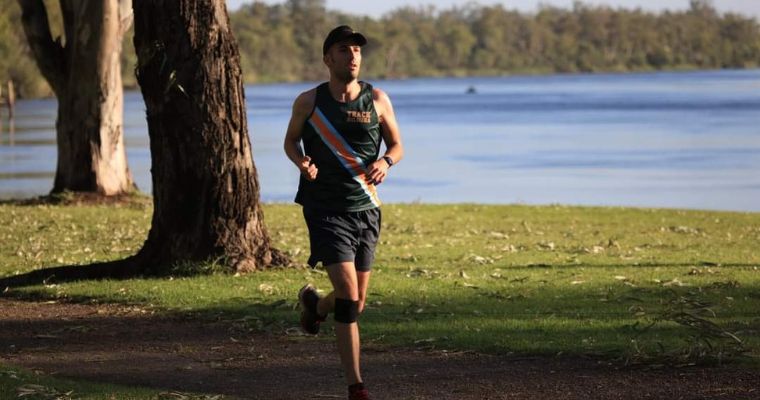 Image: Marco Sollazzo
Your favourite 2-3 wine books?
Handbook of Enology 1 and 2
Header Image: Marco Sollazzo