Seth Chambers: Winemaking Is The Marriage Of Science and Art

16/12/2022 Seth Chambers is Winemaker at Winery at La Grange and in this article, he defines a good winemaker and his current role.
Tell us a little about your background and journey into winemaking.
Was studying physics at PSU in 2004, and took a summer internship at a local winery in Virginia. Switched Major to Organic chemistry and graduated in 2007. Working as a full-time winemaker in Virginia ever since. Also received my Oenology certificate from WSU in 2011.
Your current role and what does your day look like?
Winemaker for a 5k case annual winery. Depending on the season, I could be pruning the vines, or racking wine. But I'm very hands-on with every process and have only one part-time assistant.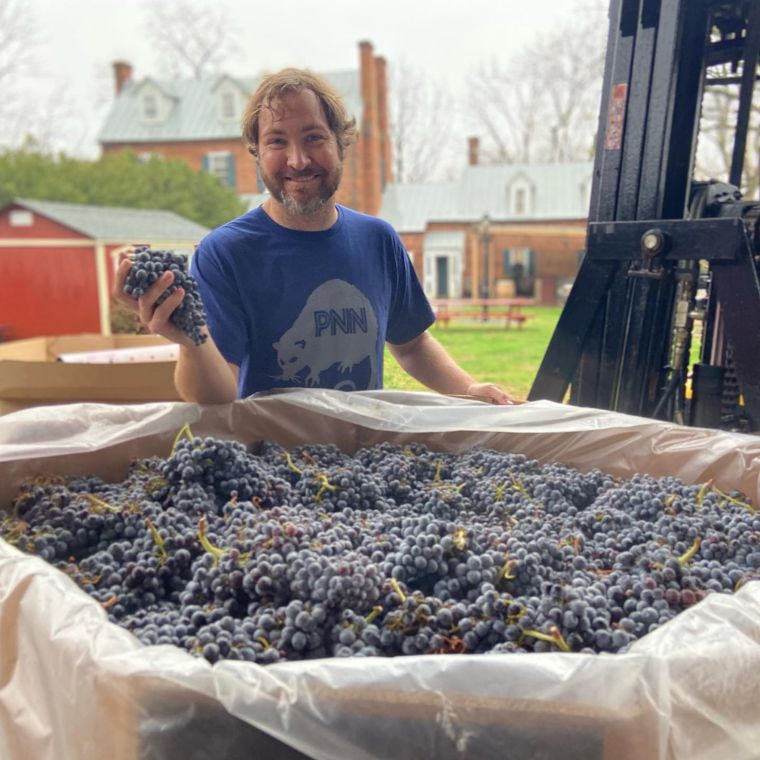 Image: Seth Chambers; Source: Instagram
What inspired you to become a winemaker?
The marriage of science and art, where I get to use objective science, but also stimulate my creative side with a no-right answer sort of thing. Every new vintage offers its specific challenges and it seems to parallel life, in that just as I become comfortable, I learn something brand new.
How do you think a winemaker can help in driving marketing and sales personally?
I compare being a winemaker for a brand to being the lead singer in a band. We get tons of credit or criticism, but the fact is there are so many talented people keeping this thing going. But a winemaker is usually the face of the brand, and hopefully, the resident expert on the wine. I think that being an outgoing winemaker with a polished skill for public speaking really allows your story to be told and well received.
Define a good winemaker
Consistency. Sometimes good wines make themselves, but a good winemaker can consistently make quality wines every year, regardless of circumstances.
What is the hardest part of a winemaker's job?
For me personally, it's battling the weather in the vineyard. But on a more global level, I think it's having people care about your story. What are you doing that keeps people's attention?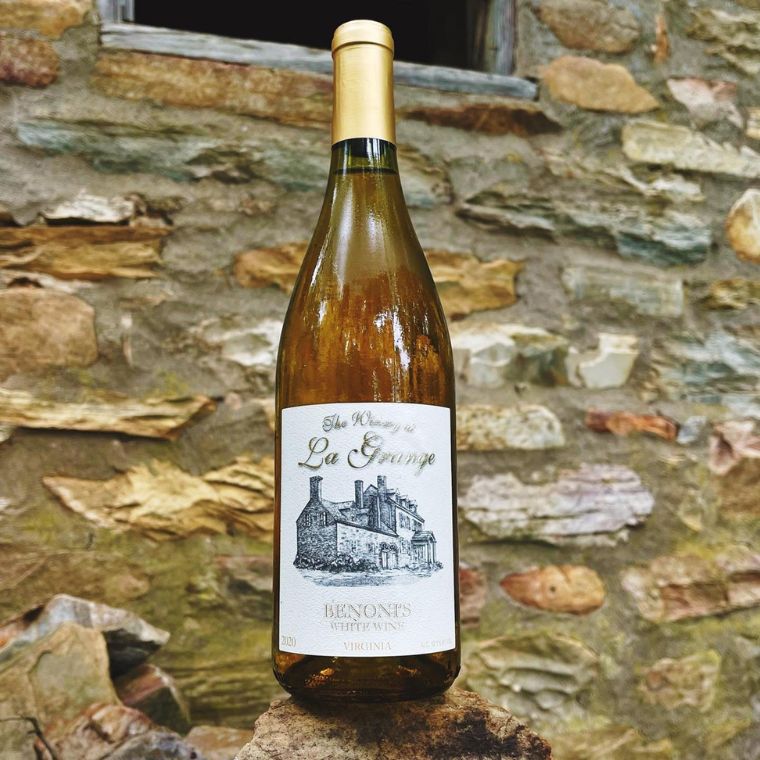 Image: Benoni's White Blend; Source: Instagram
What do you do when you are not working/making wine?
Spending time with my family. But we are building our own farm/winery, and my wife is a general manager of another winery. So wine is not only my profession, but it's also one of my biggest hobbies.
What are the current challenges winemakers are facing according to you?
From my perspective, it's understanding global trends. Trends in the weather, affect what grapes you plant and how you farm. Trends in marketing determine what styles of wines are selling. Being able to understand and reliably predict those trends is the biggest challenge.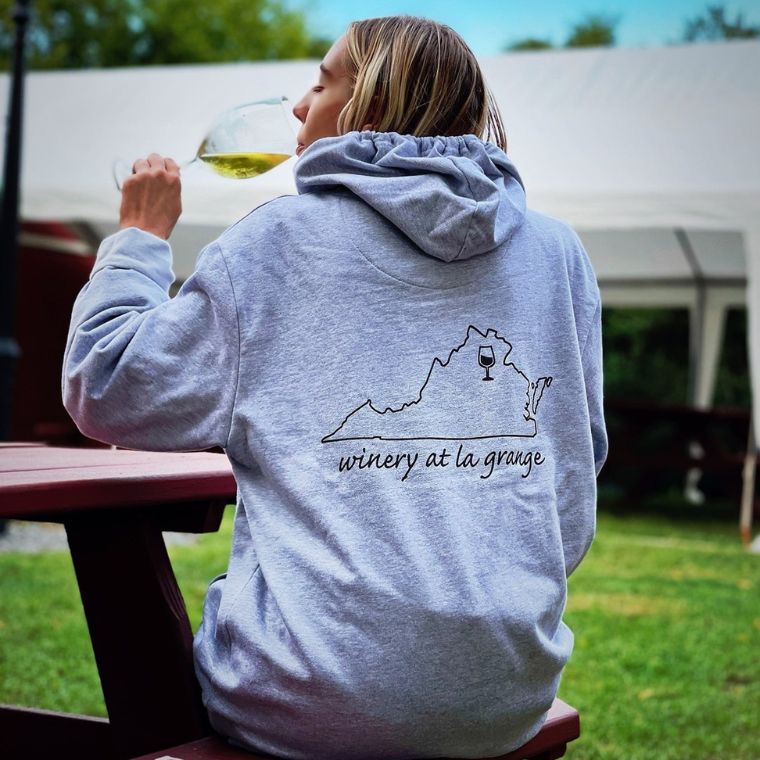 Image: La Grange; Source: Instagram
What skill or topic you are learning currently in wine and why?
I'm working with grapes that aren't found in our region. I am exploring lesser-known grape varietals and looking for new grapes/wines to plant and make.
What is your idea of a good life?
For me, it would be the life of an honest farmer raising their family alongside the land.
[[relatedPurchasesItems-41]]
Your favourite 2-3 wine books?
"Sunlight into wine" and "Land and wine. The French Terroir"