Severine Sloboda - Sommelier at The Gannet, Scotland

"When you start somewhere, you learn about the customers, what they drink - and then you try to show them different things" - Severine
"I was a customer myself at The Gannet," says Severine Sloboda. "I was living in London for ten years, and my partner - who was living in Glasgow - told me, 'We must try The Gannet for your birthday.' And I said, "Okay!" And, yeah, I loved it."
Sloboda is now the sommelier at The Gannet, one of Glasgow's best restaurants. Founded in 2013, it has been at the forefront of the Scottish city's food revolution - which has centred on the previously dowdy neighbourhood of Finnieston, where it can be found. For all its excellent food, though, The Gannet's wine selection was fairly limited until Sloboda came onboard in 2017.
"The wine list was actually one page, with just, let's say, 15 white and 16 red wines, with no description for each one," she says. "They [Ivan Stein and Peter McKenna, the owners of The Gannet] asked me to build the wine menu, and also to develop the staff training because my background is in fine dining. We're not going to take the Gannet into fine dining - it's more to help the guys to have a different approach on service, and to do wine events and dinners."
It's a relatively new approach for Glasgow, which has only had a handful of really good places to drink wine. While the city's food scene has changed completely in the last decade, attitudes to wine have not - but Sloboda is planning to help change that.
"It's still slow, but there's definitely been a change," she says. "There are still no wine bars - I don't know how many there are in Edinburgh! I moved to Glasgow three years ago but I first came to Scotland in 2010: I was a year in Edinburgh, and then I moved to St Andrew's, and I remember, I visited Glasgow and felt like "Oh my God, there's nothing happening [with wine] in the city".
"Things are changing a lot in the food scene, and the wine is going in the same direction: there is something happening, and we need to be part of that and not just part of it, we need to be at the front, flying!"
There's a changing attitude towards alcohol in the city, she says. "I worked for the Glasgow Wine school before The Gannet, and the people that came, especially younger people, wanted to drink better and less. So, that's really the idea - we want the Gannet to be a place where you don't need to have your 250-millilitre glass. You can have just 125-ml, and like this, you can drink something else. It's a product of pleasure, to enjoy with food.
"Customers [at The Gannet] have been willing to try more unusual things that I think the owners thought [they would] - like natural wines or orange wines. I'm trying to push underrated grapes, too. I want to show people that you don't need to go to Edinburgh or London, or places like Spain, or France, Italy. You can have this here and enjoy them here."
The predominantly European wine list is now divided along grape and national lines, under categories from 'Soil and Sea Effects' to 'Syrah and the Blended Partners'. Many are from smaller growers "using sustainable, organic, biodynamic or natural farming methods that are true to their origin and wines reflective of their environment". Wines can also be enjoyed by the glass using the Coravin system that extracts wine without opening the bottle, Sloboda adds.
Sloboda's background makes her the perfect person to deliver this message. Brought up in Paris where her mother ran a wine shop, she has worked at a number of excellent restaurants, including a stint as head sommelier at Angelus in west London. This diverse education has left her with a taste for good wine of all sorts. Her favourites, though, demonstrate her European roots.
"I really love that journey from Germany and then France - there's Champagne, Burgundy, and then the whole Rhone Valley, and then you carry on into Italy, Slovenia, Greece," she says. "I think the very, very interesting wines are there. That's what I prefer, but anything which is well made and good, I'm always in."
About the Author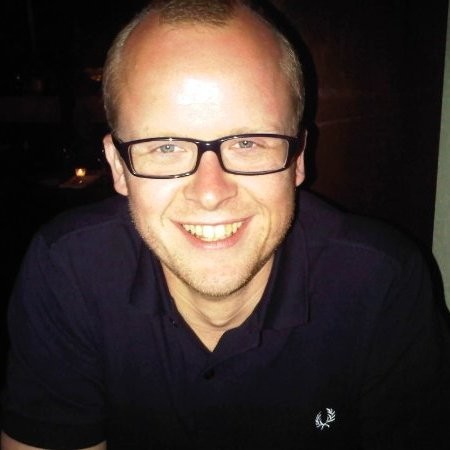 This article is written by Will Hawkes, contributing editor for Sommeliers Choice Awards. Will is also a regular contributor to The Financial Times, The Guardian, The Washington Post and Beer Advocate.
About Sommeliers Choice Awards
The goal of the new Sommeliers Choice Awards is simple: to provide experienced on-premise buyers and sommeliers a valuable benchmark for understanding which wines would make a compelling addition to a wine list. As a result, the Sommeliers Choice Awards has the potential to become the most prestigious competition for wine lists in the USA.
Time To Submit Your Wines In The Sommeliers Choice Awards and Get In-front of Leading Sommeliers and On-Premise Wine Buyers Of USA.