What are some of the most important skills for a sommelier?

20/10/2021 Being a sommelier in a restaurant is a role that has grown quite remarkably over the last few years.
In this article Sommeliers Choice Awards interviews leading sommeliers on one simple question: What are the most important skills, a sommelier must-have. Being a sommelier in a restaurant is a role that has grown quite remarkably over the last few years.
There has been an incredible amount of media coverage about this unique role in a restaurant. A sommelier is a person who is knowledgeable about all things beverages. Most people think sommeliers only know about wine, but a serious sommelier knows about all things liquid. Read this article on a good definition of a sommelier and their role.
Here are the responses:
Ivan Zanovello:
This will depend on the kind of business a sommelier is working in, hospitality and retail are very different businesses. Wine knowledge, salesmanship, negotiation, culture. All these are important, to me the management side of the profession is often disregarded but is most important; a program that is not profitable is a useless program. The ability to find and offer hidden gems is very important.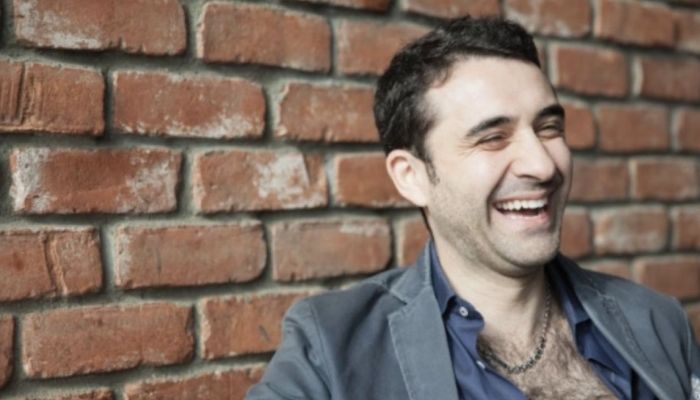 Ivan Zanovello
Michael Smith:
As a sommelier, we have high knowledge of wine, beverage, and dining. You obviously need to have a grasp on those but for me, some of the most important skills for a sommelier are being able to read your table and understand what they want and being personable and approachable for our guests. I try to be as welcoming as possible. For some people, the wine list can be intimidating or somewhat of an uncomfortable part of dining. Guests may not know what certain things are and can get embarrassed. Helping them through it all as easygoing as possible goes a long way. Some guests want to get geeky with it and talk about barrels or soils and some just want a wine that doesn't cost an arm and a leg. As a sommelier, I'm here to do both!
Michael Smith
Max Goldberg:
Establishing trust with your guests has always been key for me; It can sometimes be difficult during a busy service, but always taking the time to slow down and truly understand what the guest is looking for can oftentimes help you exceed their expectations and earn their trust.
Jared Hooper:
The ability to listen is one of the most important skills for natural-born speakers. As sommeliers, we are so used to talking about the wines that we are passionate about, that we miss out on the most important element- the customer's preferences. It can be tricky to do, and many times can involve reading between the lines, but the astute sommelier will be able to bring their guest the right wine, especially if the guest didn't even know they wanted it.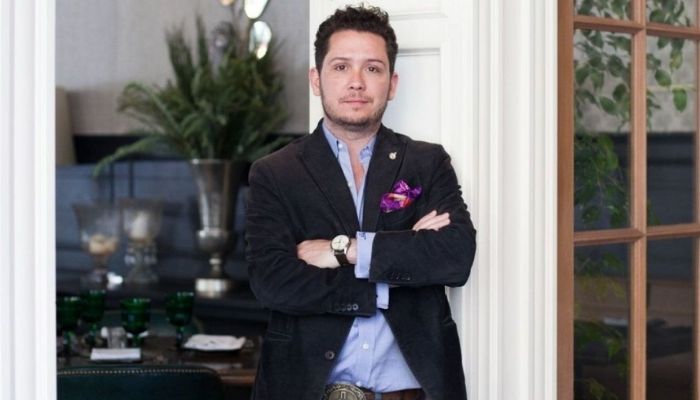 Jared Hooper
Joben Herrera:
Knowledge & Kindness. Knowing the beverages and in particular the wines. Telling their story which includes more than just varietal. But also the people and the place. Then also being aware of the clientele and whom you are speaking with. Some love guests will love all the information but some may only need a snippet.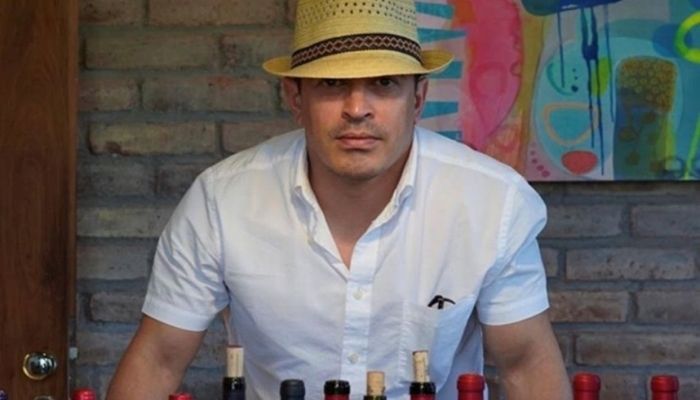 Joben Herrera
Catherine Morel:
Obviously in-depth wine knowledge but also the ability to communicate with the guests without 'teaching' or being overbearing- honest, genuine hospitality is such a necessity. The ability to work hard & adapt at a moment's notice.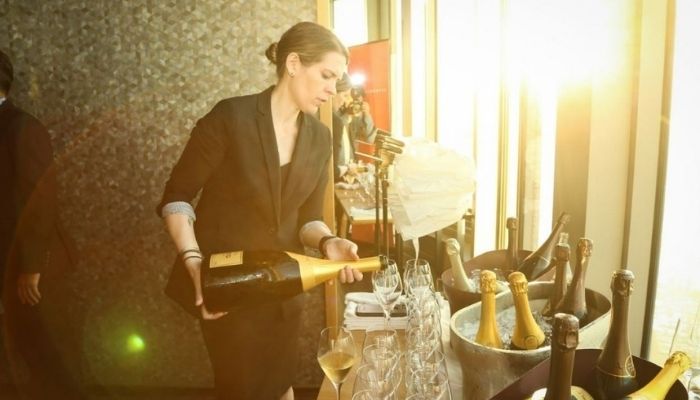 Catherine Morel
Tanner Johnson:
More than just developing a wine list that compliments your concept and trends, you need to be personable. Hospitality is why we all got into this industry in the first place. A sommelier needs to be able to connect with guests and tell a story. Most guests enjoy hearing about the process that went into creating each dish, cocktail, and bottle of wine.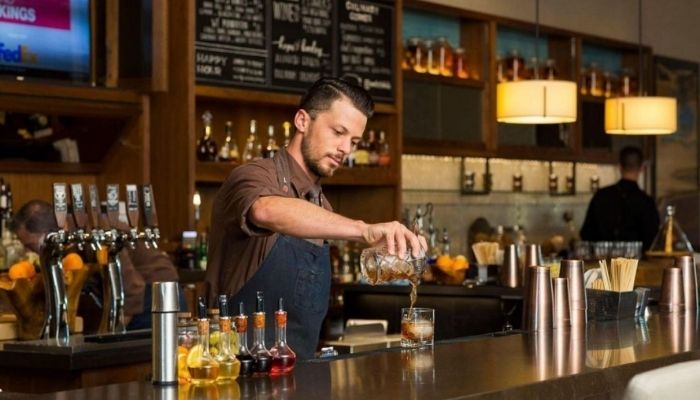 Tanner Johnson
Ryan Hess:
The most important skill for SOMMELIERS to develop is one of truly getting to know the vocabulary of the people you're trying to sell to. Sam can know his pallet back and forth but you know your clientele's palette and to be able to sort the Rubiks cube of their flavors that they love is a true talent. To do this accurately a good Somm, must be on top of his game with knowing as much about the winds he's peddling as possible.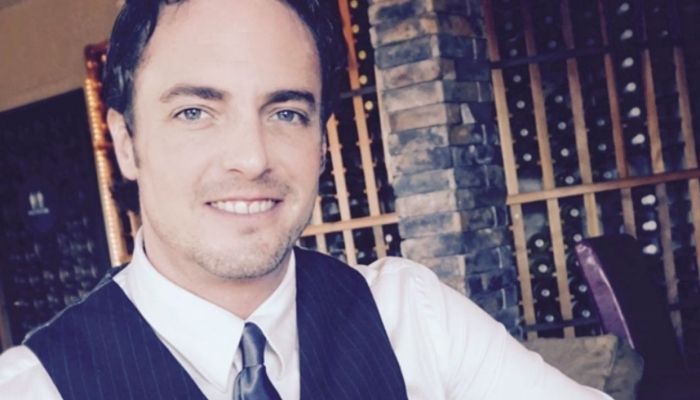 Ryan Hess
Nevin Kumar:
Listening to one's guests to learn their palate to better share recommendations is paramount. After listening, comes having knowledge of trends, styles, food pairings, and manners.
Nevin Kumar