Xavier Rousset: On London's Ever-Evolving Restaurant Scene

13/12/2018 Xavier Rousset has spent two decades getting to know London - knowledge that he's poured into his restaurants in the capital
Xavier Rousset, a Frenchman who grew up in Burgundy, has spent the last 21 years at the heart of London's ever-evolving restaurant scene. "Things have changed massively," he says. "The food scene has changed, we all know that, but the wine scene as well. People are a lot more knowledgeable, a lot more precise about what they want. And the offering is getting better and better.
"The offering was always very good, in all fairness. There always was, even 20 years ago, great Australian, South African, New Zealand wine. There were all sorts. But I think mostly the knowledge [has] got better and better for the consumer."
Rousset's CV demonstrates his authority. Having trained at catering school in the Loire Valley, he worked at a number of restaurants in France, including the two-Michelin-star Le Laurent in Paris. In 1999 he became chief sommelier at the Hotel Du Vin, becoming the youngest master sommelier in the world in 2002; in 2004, he took the same role at the three-Michelin-star Manoir aux Quat'Saisons just outside London. His first restaurant, Texture, opened in 2007.
He now runs Blandford Comptoir, a relaxed modern bistro, and Cabotte, a shrine to classic French cooking with a wine list to match, both of them in the capital.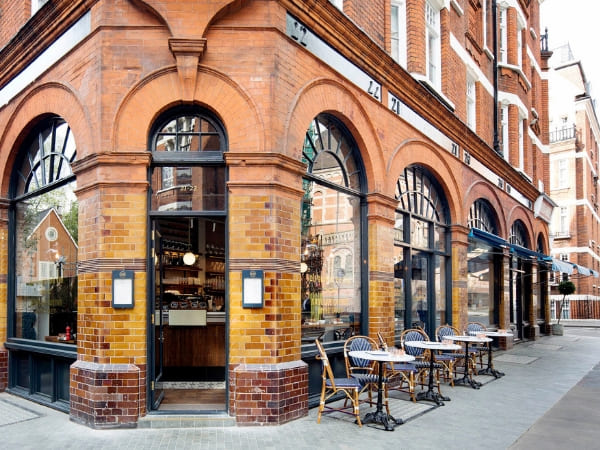 This vast experience has given him a pretty clear idea of what a wine list should look like. "It has to have some sort of diversity," he says. "Cabotte, for instance, is mostly Burgundy, but even within Burgundy, we get the diversity of style and prices. It gives people some options.
"You don't want to just have the same producer, about 10 vintages, and that's it. People like to discover as well. That's why we all love wine, isn't it? Every year, there's something new to learn."
Blandford Comptoir belies Rousset's background in fine dining. "I think it's true for the last three to five years [that] people want more and more casual dining," he says. "Formality will come back in some shape, way, or form in the next couple of years, I reckon. But maybe it's the approach: it's not necessarily having tablecloths that put people off. It's more the waiters or the waitress, and you know, that's more the idea, the approach to service."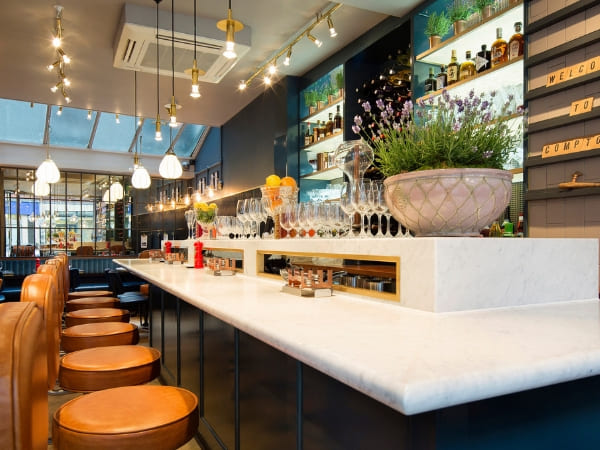 So where does London stand as a wine-drinking city? Rousset has no doubt that it's right at the top. "It's up there with the top three, I would think," he says. "I don't know New York so well but I think potentially now, it's New York, Hong Kong, and London, but not in that order. All of them have a huge diversity.
"London is expensive, but I hear that Hong Kong, or Scandinavia, that pricing is crazy there. The tax is so high. I mean, don't get me wrong, we pay enough in London, or in the UK. But it seems that to compare with some part of Norway, or Sweden, or elsewhere, that it's not so bad, actually."
Few wines attract such high prices as the best Burgundies, but the passion for this most fascinating French wine regions remains undimmed, says Rousset. Cadotte's wine list is Burgundy-centric. "There's more interest than ever," he says. "I think it will slow down but it seems to be still on the up at the minute, yeah."
Despite his background, Rousset is unconvinced by the concept of wine and food matching. "I'm not that fussed, actually," he says. "We're all different, we've all got different preferences. I could love venison and you hate it, and maybe the wine I love with my venison is not the wine for you. So, it's all very personal.
"I think it's also down to the job of the sommelier, whoever is doing wine in a restaurant, to gauge the people. You need to understand what they like. As opposed to just say, 'Oh, this is the perfect wine with this dish'. Because you don't know the background of the person."
Rousset's own wine passions are classical. "I love Pinot Noir. Burgundy, Pinot Noir, Chardonnay. I'm a big fan of Piemonte: Barolo, Barbaresco. Champagne is another one. So, I could live off with those three regions for the rest of my life happily!"
And what's next for the world of wine? "Greece is very current; the white from Greece, we love," he says. "I think Piemonte - the Barolo, Barbaresco - could be the next Burgundy. Because it is much more approachable than it used to be, much more friendly than it used to be. And it's just beautiful wine. It can age and gain more complexity. It's not the cheapest, don't get me wrong. But I think that could be the future of fine wine."
About the Author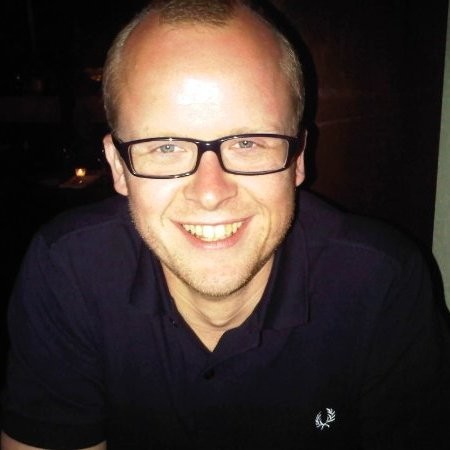 This article is written by Will Hawkes, contributing editor for Sommeliers Choice Awards. Will is also a regular contributor to The Financial Times, The Guardian, The Washington Post and Beer Advocate.