America's Top Restaurant Buyers to Decide Sommeliers Choice Awards

08/07/2020 Act now to get your wines in front of the US's top on-premise buyers. Special Pricing Closes on March 31.
It does not matter how many medals around the world any particular wine may have won. To stand a chance of getting itself on to the top wine lists in the United States it has to convince the country's leading restaurant buyers that it has what it takes to answer one key question: "Would we stock this?"
If you think the answer should be 'yes' to the wines in your own range then the Sommeliers Choice Awards are designed for you.
It's your chance to put your wines in front of America's top buyers made up of leading sommeliers, on-premise wine buyers and wine directors at US restaurant, bar and hotel chains.
How they are judged
The Sommeliers Choice Awards are judged in the same way that buyers make the final decisions about what wines they are prepared to list in their outlets. To do that they have to reach the following standards: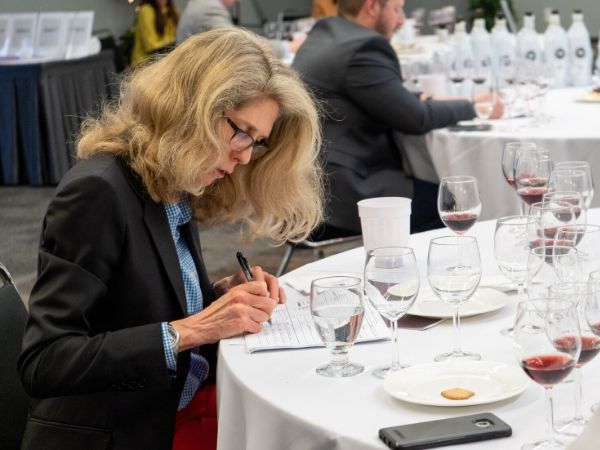 * be of the highest quality
* how well they pair with food
* how flexible and adaptable are they to suit the palates of different customers
* and do they offer good value for money at that price point (judges know the trade prices of each wine in their judging flight).
As scores are weighted based on each criteria any winning wine in the Sommeliers Choice Awards must be able to do well in all four key areas of judging. That's how both buyers and consumers will assess a wine once it is on a restaurant's list.
Winning scores
Scores will be allocated for each criteria with the following medals awarded for those wines that reach the following levels: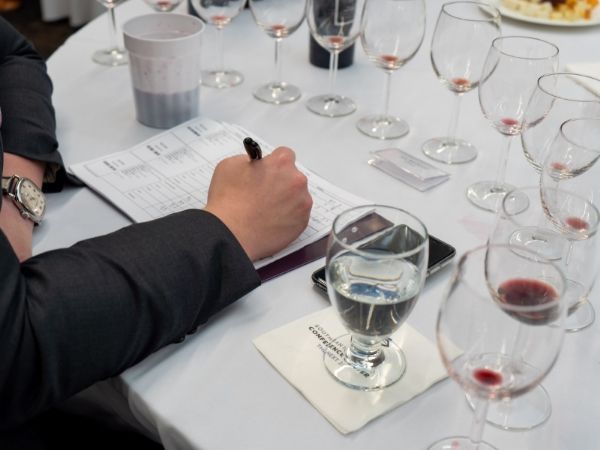 * Double Gold: 96 points and above
* Gold: 90-95 points
* Silver: 80-89 points
* Bronze: 70-79 points
Know more about the Judging Process here
Benchmark wines
As the Sommeliers Choice Awards are chosen by the best on premise buyers in the sector, the winning wines can then act as a benchmark against which other buyers, and restaurant and bar chains can assess the wines on their list.
For as well as a number of individual wine awards, the Sommeliers Choice Awards will also pick out the best performing wines by country and by varietal. Again helping other restaurant buyers identify the kind of wines that they need to be having on their lists.
It will also look to recognise the wine suppliers and individuals serving the restaurant sector with a series of business awards. These include the Importer of the Year and Distributor of the year
Top 100 Wines
The 100 best scoring wines in the competition will also be included in a separate list of the Top 100 Wines as chosen for by America's leading sommeliers and restaurant buyers.


Special Pricing Ends On March 31, 2021
If you want to enter the 2021 awards now is the perfect time as Special Pricing closes on March 31. Further discounts are available for multiple entries. Click here for details.
The judging taking place on May 16, 2021.
All the winners in the Sommelier Choice Awards will be announced on May 31, 2021.
The Sommelier Choice Awards is organised by the global drinks B2B networking platform, the Beverage Trade Network, which runs a number of drinks websites, conferences and exhibitions aimed at bringing drinks professionals, buyers, producers, suppliers and distributors closer together. Its other events include USA Trade Tasting in New York, IBWSS SF, IBWSS UK and IBSWSS China for the bulk wine sector. It also runs the London Wine Competition, London Beer Competition, London Spirits Competition and USA Wine Ratings.