How The Sommeliers Choice Awards Can Get Your Wine On Lists Across The USA

Thanks to its unique five-category focus and high standard of judging, this is the perfect competition to gain the attention of on-premises buyers and sommeliers.
When you look at the US wine market today, one thing is clear: there's lots of noise. A huge variety of domestic and internationally-produced wine is clamouring for attention. And variety is the key word: there's California Chardonnay, for example, or natural wines from Greece; there are inky reds from the Barossa Valley and the fashionable breed of gluggable, strawberry-scented Beaujolais, to name just a few of the wine world's many mouthwatering options. In truth, wine has never been so diverse and confusing.
Given the noise, how do you get the attention of savvy sommeliers? The best way is the Sommeliers Choice Awards (SCA). The SCA is specifically designed to recognise those wines that would make a compelling addition to any wine list, so it's where sommeliers and wine buyers look first when they're aiming to shake things up. Now is the perfect time to enter: as Submission closes on April 20, 2021. Enter here.
The wines are judged in five categories: food parability, typicity, quality, value and packaging. The judges ask: would I stock this wine, and is it good enough for customers to order a second glass? Nothing is left out - this is how sommeliers judge wine, it's how a lot of customers judge wine, and it's the best way of assessing how good a bottle really is.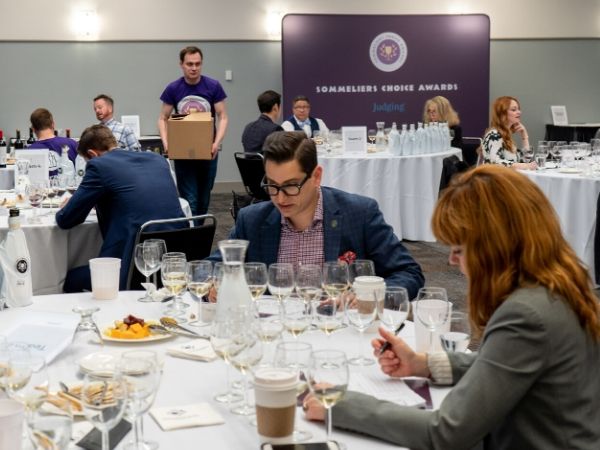 Wines are graded out of 100, with only those above 95 points winning the coveted Double Gold award. There are also category awards, with best in show given to white, red, sparkling, rose and an overall winner every year, by the bottle and by the glass - reflecting how wine is presented in restaurants. If your wine deserves more attention, this is the best way to ensure you get it.
The key to the SCA's credibility is the quality of the people doing the judging. They really know what they're talking about. These are top sommeliers and wine buyers from across the USA, who work in and with a variety of restaurants and other oenological-inclined establishments. People like Jienna Basaldu, wine director at San Francisco's The Morris, where she oversees one of the city's very best lists; Chris Tanghe MS, chief instructor at the Guild of Sommeliers. To know more about the judging panel, click here.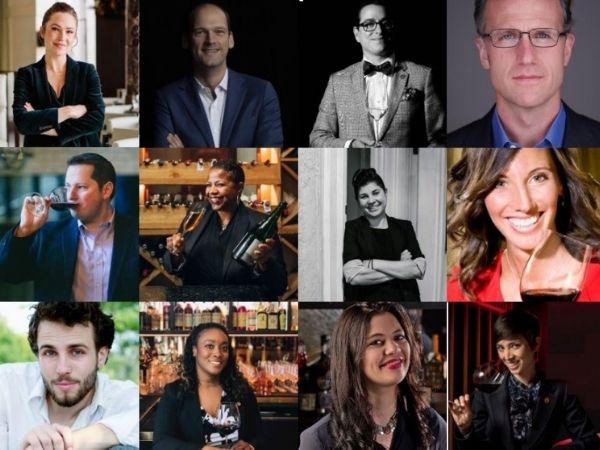 Being recognised by this quality of judge is huge for any wine, and the promotion doesn't stop once the competition's results have been announced. The awards are promoted through Beverage Trade Network's variety of platforms, where it will be seen by tens of thousands of people. More than 50,000 trade professionals in the Beverage Trade Network's community, plus articles on BTN News, Sommelier Business and Bevroute News. The news will also be sent out to 20,000 sommeliers and on-premise wine-buyers around the country.
This was great news for the wines that took home the garlands last year, and it will be for 2021's victors too.
That's a great company to be in, but time is running out to take part in this unique and valuable competition. Submission closes on April 20, 2021. If you want to get the best value out of this unique competition, now is the time to act.
Get your wines in front of Sommeliers, Wine Directors and On-Premise Buyers. Here's How To Enter before October 30 and save.