New Zealand's Wines Bags Two Silver Medals

10/07/2019 The Pencarrow range by Palliser Estate won two silver medals at the Sommeliers Choice Awards.
With a spectacular score, the Palliser Estates' 2017 Pinot Noir and 2018 Sauvignon Blanc from the Pencarrow range scooped up with two silver medals at the 2019 Sommeliers Choice Awards.
The Pencarrow range of wines is made in a meticulous fashion similar to their Estate range. These wines are approachable, fruit driven and soft in style. There's a sense of occasion locked inside every Pencarrow bottle.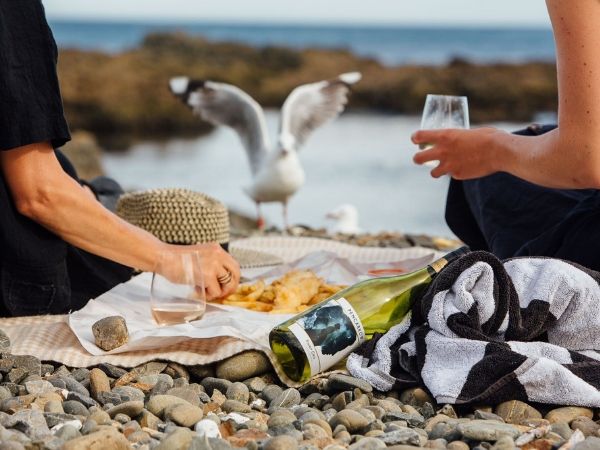 Pencarrow Pinot Noir 2017
An approachable, bright and lively Pinot Noir with beautiful juicy red fruits and good structure.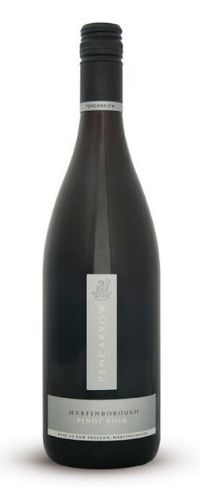 Tasting Notes:
Color: It is light red in colour with some depth and garnet hues on the rim.
Aroma: On the nose, it is soft, full and well-packed with aromatic and fragrant aromas of red berry fruits entwined with dark herb and red floral notes, unfolding a little savoury earthiness with aeration.
Palate: This medium-bodied wine is brisk and racy on the palate with lively fruit flavours of savoury red berry fruits melded with fresh, dark herbs with some red floral detail. The fruit forms a moderately deep and dense core, with supple tannins in support. The wine flows with good energy to a lingering, savoury red-fruited finish with herbal nuances. This is a brisk and racy Pinot Noir with moderately concentrated savoury red berry fruit, herb and earthy detail with supple textures.
Pencarrow Sauvignon Blanc 2018
A soft, rounded Sauvignon Blanc with lush fruit.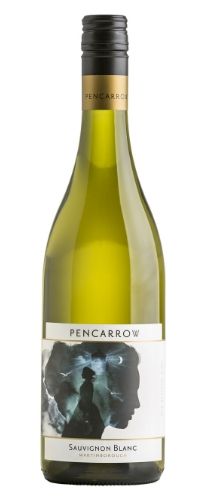 Tasting Notes:
Color: This is a brilliant pale straw-yellow coloured wine which is lighter on the rim.
Aroma: The nose has fresh, intensely bound and penetrating aromas of pungent passion fruit, tropical fruit, gooseberries and fresh herbs with a mineral edge. This has fragrance and purity.
Palate: Dry to taste and medium-bodied, the palate is bright, lively and vibrant with a fine and intense core of fragrant passion fruit with tropical fruit, gooseberries, herbs and mineral notes. The mouth feel is bright, lively and energetic and flows along a zesty line with fine textures and racy acidity leading to a lingering finish of aromatic passion fruit. This is a bright, vibrant, lusciously intense Sauvignon Blanc with fragrant passion fruit, tropical fruits, herbs and minerals on a taut, racy palate.
Here's what they had to say about the win: "Here at the winery we are very excited to have won two Silver medals for our first ever entries into the Sommelier Choice Awards. We are looking for Importation and Distribution in the United States for our Pencarrow wines and believe these awards will give us a valuable introduction to the market."
Palliser is one of New Zealand's premier wine brands. They're a small team of people who are dedicated to making great wines. The team makes sure to give undivided attention to the wine and vineyard. Hence, when they bottle a wine they know the next time it will be opened someone will be waiting to be impressed.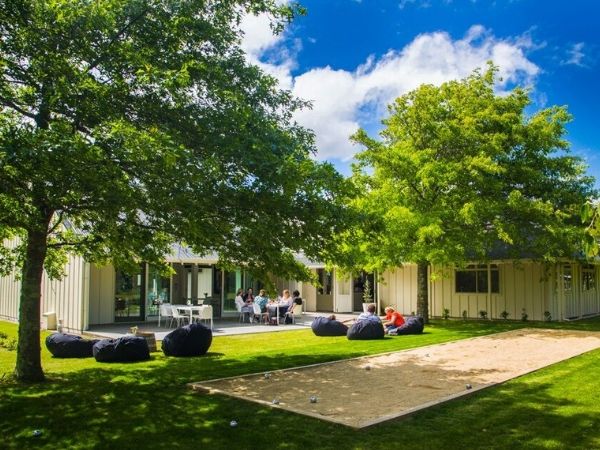 The Martinborough Terrace, where they grow their grapes, is a small but very special area of land located at the southern end of the North Island. They own seven vineyards on the terrace, which are on a walking distance of each other. Each vineyard produces a distinctive wine style reflecting the differences in soils and micro climates. It's a perfect combination that creates perfect wines.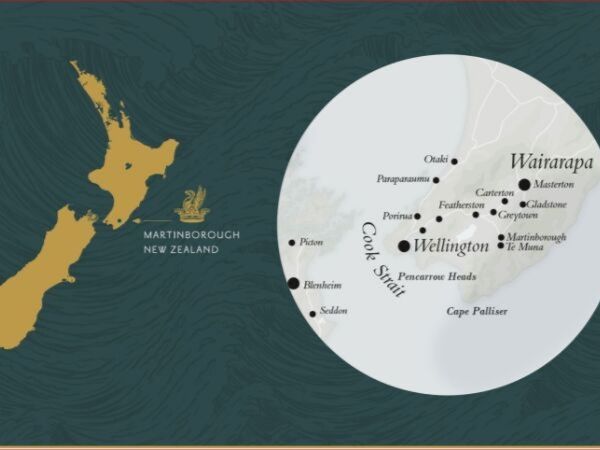 The goal of the Sommelier Choice Awards, organized by the Beverage Trade Network is simple - to provide on-premise buyers and sommeliers a valuable benchmark for understanding which wines would make a compelling addition to a wine list. The judging panel of Sommeliers Choice Awards consists of top sommeliers, on-premise wine buyers, and wine directors at U.S. restaurants, bars, pubs, and clubs. Medals are awarded to those wines that meet very specific judging criteria, with a goal of identifying wines that should become additions to the restaurant wine lists and other factors like Typicity, Pricing, Quality, and Package.
To check out other winners, click here.
To know more about the competition, click here.
2023 Submissions are closed. The Deadline for receiving samples in the warehouse is April 30, 2023.