Sommeliers Choice Awards is On Track and Taking Entries

20/03/2020 SCA is on schedule to happen on Aug 12. Enter now to get special pricing till June 30, 2020.
We are empathetic with our entrants who submitted their wines and were eager to see the results on June 15, however in order to do the competition in its true merits which is having national restaurant wine buyers, top sommeliers from all parts of the USA, we decided it was best to postpone the event and do it in August.
The safety of our judges and our staff is the top priority and it is for everyone's benefit to delay the competition by 3 months.
"Whilst following government advice and what's happening in USA and especially the pace of new state protocols coming up, we spent the last couple of weeks speaking with partners to assess the impact the outbreak would have on our event and what measures we could put in place in order to mitigate risks and deliver a safe, successful event for all," Sid Patel, CEO of Beverage Trade Network said.
Sommeliers Choice Awards, one of the leading wine competitions in USA is specifically designed to recognise those wines that would make a compelling addition to any wine list, so it's where sommeliers and wine buyers look first when they're aiming to shake things up.
You can see updated shipping deadlines, entry deadlines and results dates HERE on the Sommeliers Choice Awards website.
You can learn more about the awards and how to get involved at Sommelierschoiceawards.com
About Beverage Trade Network
Beverage Trade Network (BTN) hosts and organizes competitions, events, trade show, expos and tastings for the alcohol beverage trade around the world. Popular competitions include the London Wine Competition, the USA Trade Tasting in New York City, and the International Bulk Wine & Spirits Show in San Francisco, London and Shanghai. For more information on Beverage Trade Network:

About Sommeliers Choice Awards
S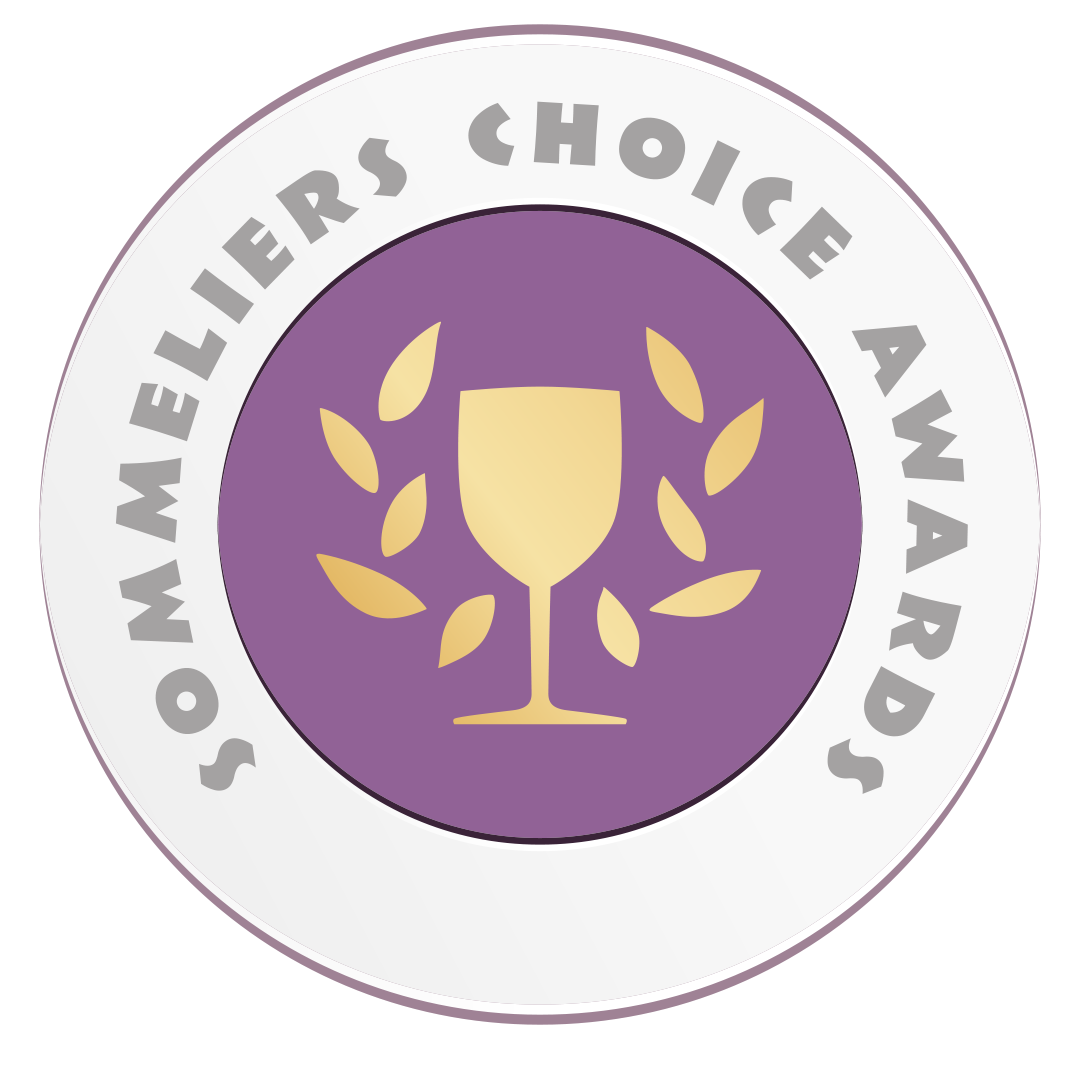 ommeliers Choice Awards is the ultimate wine competition which aims to provide on-premise buyers and sommeliers a valuable benchmark for understanding which wines would make a compelling addition to a wine list. An all-star judging panel consisting of leading sommeliers, on-premise wine buyers, wine directors at the U.S. restaurants, bars, pubs, and clubs gather in San Francisco to judge wines coming from across the globe. Wines are judged on the basis of: Food Parability, Typicity, Value, Quality, and Package. Medals are awarded to those wines that meet very specific judging criteria, with a goal of identifying wines that should become additions to restaurant wine lists. SCA is currently accepting entries