Submissions are now open with Super Early Bird pricing

29/07/2021 Looking to grow your wine brand in restaurants, bars and hotels in the USA? Then, let Sommeliers Choice Awards help you.
The goal of the Sommeliers Choice Awards is to provide entrants feedback from top sommeliers of the US drinks market. Wines are reviewed with a goal of identifying wines that should become additions to the restaurant wine lists. Wines will be judged according to criteria such as how well they pair with food items in addition to their overall versatility and other factors like Typicity, Pricing, Quality, and Package.
The Sommeliers Choice Awards judging panel includes Master Sommeliers, regional and national wine directors, and other leading sommeliers in the country. Wines are judged according to how well they pair with food, their typicity, value, quality, and packaging.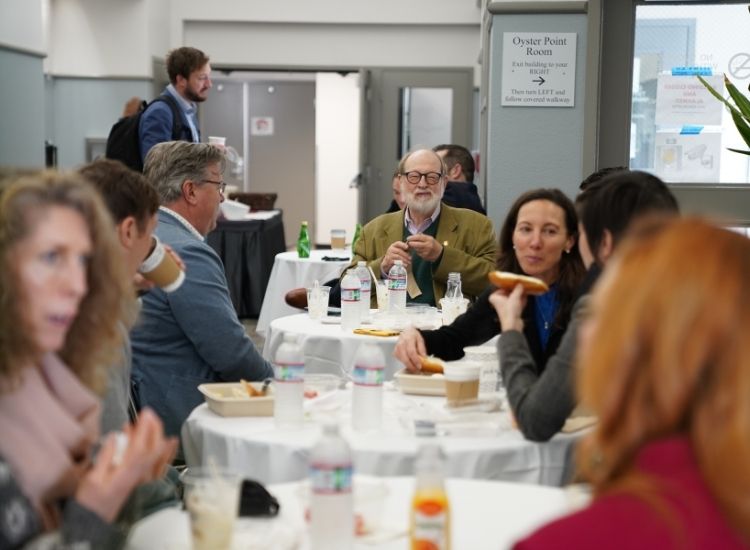 Top restaurant wine buyers and Master Sommeliers gather every year to judge and review wines that are looking to grow in the restaurants.
For Sommeliers and wine directors: The competition sets a benchmark on which wines make a great addition to the wine list and by the glass programs.
Submission is now open and Importers, distributors and wine brands looking to enter can now take advantage of the super early bird pricing that is on and ship samples later. Learn more on how to enter here.