Cline Family Cellars – Built on a Passion for Wine Making

23/10/2018 When it comes to consistency and quality, Cline Family Cellars spares no excuses.
Cline Family Cellars is a family owned and operated winery based in Sonoma, California. It was started by Fred Cline in 1982 in Oakley, California. The first vintages he made were from original plantings of Mourvedre, Zinfandel and Carignane.
In 1989, Fred acquired a 350-acre horse farm in Carneros and moved his winery to Sonoma County. They were one of the original Rhone Rangers as of which, he started planting varietals in a number of vineyards dedicated to Syrah, Viognier, Marsanne and Roussanne. Since that time, Fred and his wife Nancy have been planting vineyards throughout Sonoma County. With the time, they included more classic varietals like Pinot Noir, Merlot and Chardonnay.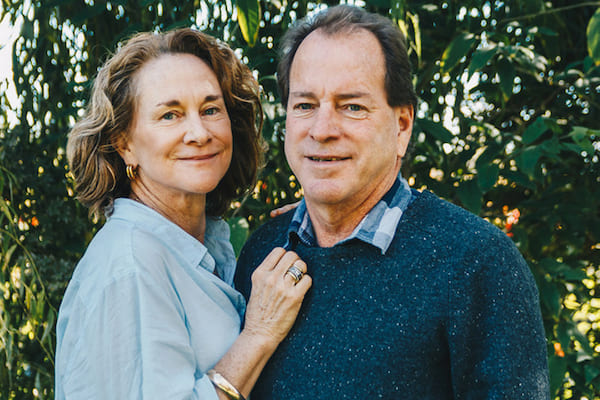 Fred started this winery with an aim to be the curator of the land, not only through methods of natural and sustainable Green String farming but by awareness of bringing interconnected systems into consensus.
When it comes to consistency and quality, Cline Family Cellars spares no excuses. This winery is armed with excellent vineyards, skilled teams, updated systems and everything that the best winery should have. The result of this is an expansive and award-winning portfolio of wines.
Vineyards
Oakley
Oakley is the origin of some of the oldest and rarest grapevines in California. Some of them are over 100 years old bearing Zinfandel, Carignane, Mourvedre, Viognier, and other Rhône-style varietals. Oakley's sandy soil, deep roots and climate of hot days and cool nights help produce grapevines of great intensity, character and flavour. Here are some of their Ancient Vines.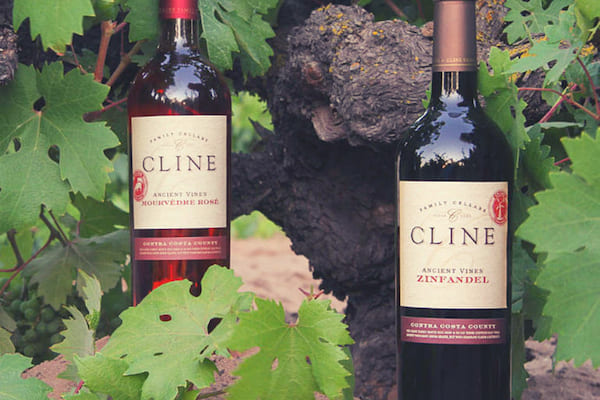 Carneros
To produce more flavour, colour and character, grapes have to be ripening slowly. The estate vineyards are cooled down in the afternoon by the ocean-borne breeze which helps increase fruit's 'hang time'. This estate is planted with Syrah, Marsanne, Viognier and Roussanne grapes.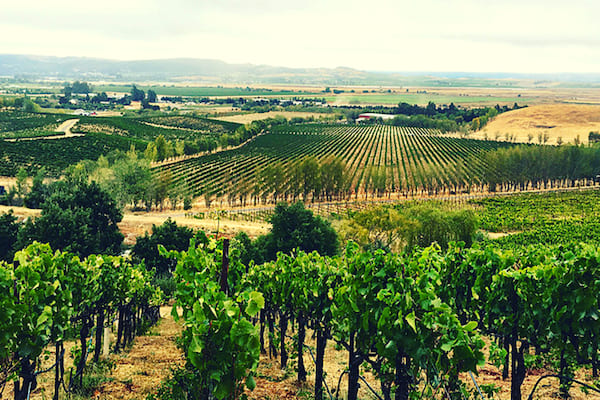 Sonoma Coast
The vineyards in this region are known as Petaluma Gap. They are surrounded by fog in the morning due to nearby Pacific. The combination of shallow clay and deep loam blocks make this area perfect for pinot noir and other challenging varietals.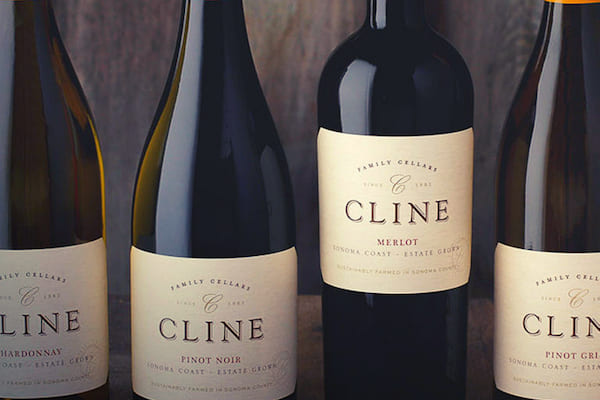 The Winemaker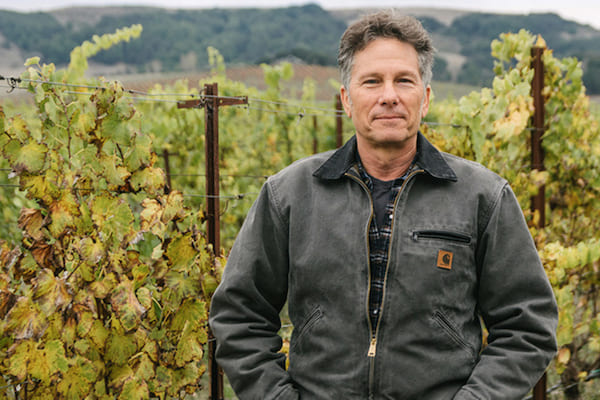 The star winemaker of Cline Family Cellars, Charlie Tsegeletos, is a master at the art of making Zinfandel, Rhone and cool-climate varietal wines. He along with his teamwork and monitor the vineyards throughout the year. He also makes decisions that affect their winemaking process. He never forgets to make sure to bring out the best varietal character in the fruit.
Anyone can visit Cline Family Cellars and get a true Sonoma experience. This visit will show you breathtaking landscapes, California Mission Museum, adorable and beautiful animals and wonderful people.
Some of their specials and gift packs are 2013 Merlot Magnum, Ancient Vines Collection and Late Harvest & Chocolate. The grapes for 2013 Merlot Magnum came from their Carneros Home Vineyards and Estate Vineyards. The Ancient Vines collection is made from the fruit of ancient, dry-framed vineyards. The Late Harvest comes from Big Break vineyard which is planted in deep sandy soil.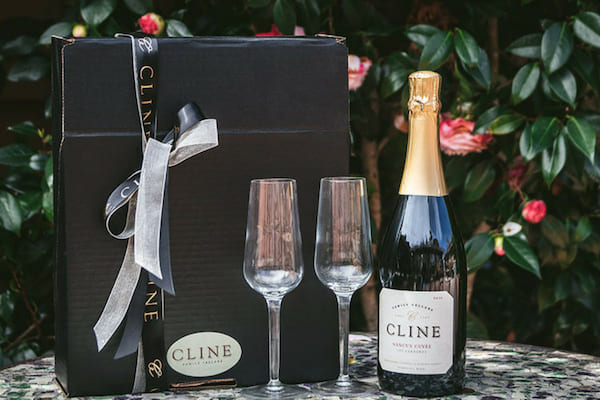 You can also host your events at Cline Cellars. The upcoming events of the Cellars are Mad Scientist Party and Sip, Swirl and Shop.
To know more about Cline Family Cellars, please visit: https://clinecellars.com/
Get your wines in front of Sommeliers, Wine Directors and On-Premise Buyers of USA. Here's How To Enter your wines.