Del Rio Vineyards from Gold Hill, Oregon

05/12/2018 Capturing the essence of their history and dedication to excellence in each bottle
Del Rio Vineyards presently is planted to over 200,000 vines, twelve varietals, and 17 clones. Del Rio supplies premium wine grapes to over 20 vintners in Oregon and California. Del Rio began its journey as the small community of Rock Point, founded by J.B. White in the early 1850's. John fought in the Rogue Indian Wars from 1855-1856, serving under Captain William A. Wilkinson. In exchange for his services, he received land.
Del Rio is much more than a vineyard, winery and tasting room, it is a group of people that call themselves family. Rob and Jolee Wallace have created a place where 'down to earth' is their passion and hospitality their vessel for sharing the love of what they do.
Owners –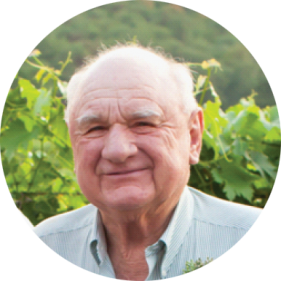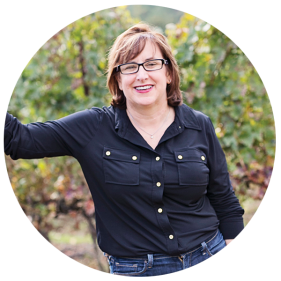 LEE TRAYNHAM ROB WALLACE JOLEE WALLACE
Rob Wallace grew up in the Northern California town of Arbuckle, about 70 miles north of Sacramento. He is the fourth generation of his family to farm the land, growing wheat, rice, tomatoes, and vegetables. He produced a commodity on a very large scale. When Lee Traynham asked him to manage Del Rio in 2000, Rob was intrigued by the challenge and change, so along with his wife Jolee, son's Jason & Clayton, and daughter Fallon, the Wallace's moved to Gold Hill.
The Vineyard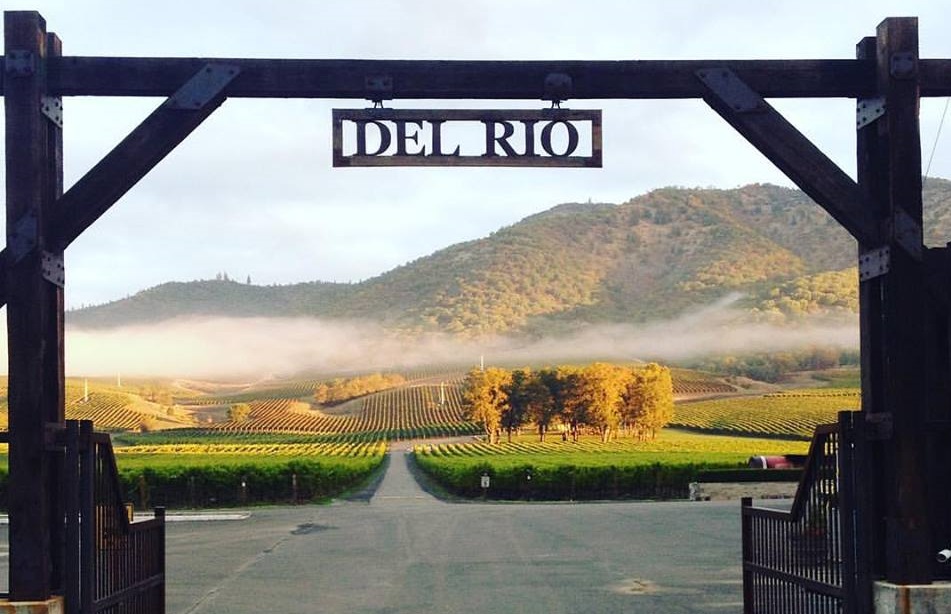 Over 300,000 vines produce a diverse selection of grape varieties. Del Rio produces premium estate wines and is a key supplier for fine winemakers. The rocky south facing slopes of the vineyard drain well and provide excellent terrain for producing premium wine grapes.
Winemaking Team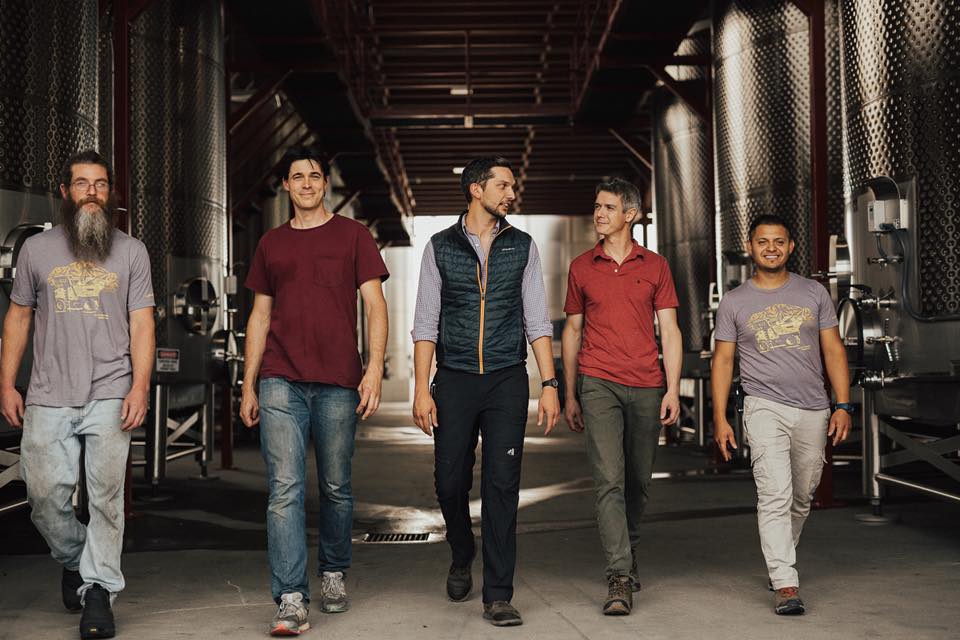 Turning that fruit into the delicious product you love so much is our winemaking team. We are blessed with a dynamic and international winemaking team. So, we thought we might take a moment to introduce you to the five guys who make up the team. From left to right: Paul (Napa), Toni (Germany), Aurélien (Burgundy, France) Jean-Michel (Loire Valley, France) and Jonathan (Mexico).
Winemaker
JEAN-MICHEL JUSSIAUME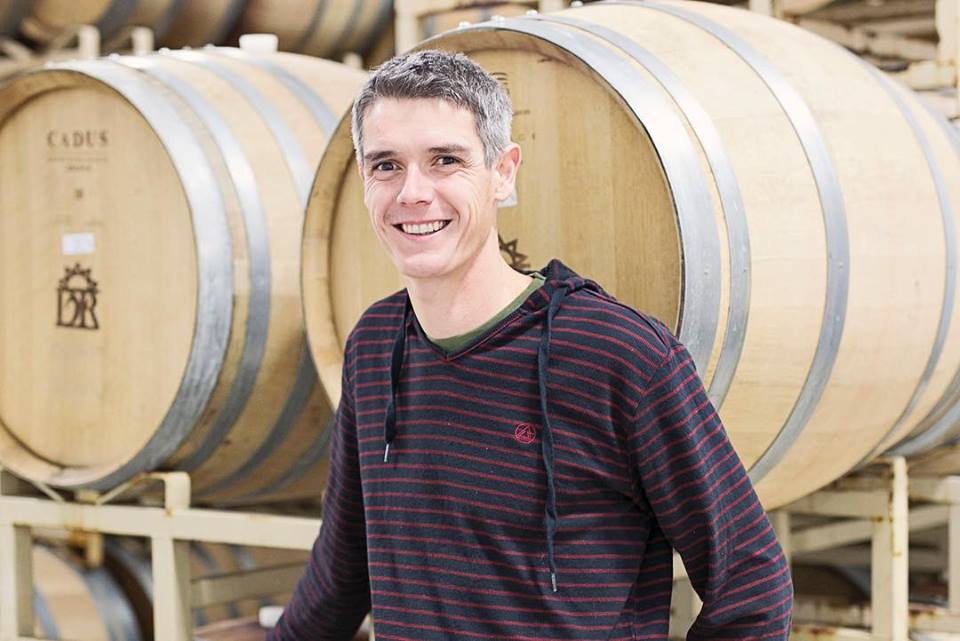 He has been with Del Rio Vineyards as their Head Winemaker since 2008. He was raised by his winemaking family at their vineyards in the Loire Valley, France, and has been drawn to winemaking the entire life. The pioneer spirit of Oregon always intrigued him, and he wanted to experience that essence and the unique terroir first hand. It is the perfect location to express his winemaking style, one that arouses curiosity through originality, as well as respect for the fruit and terroir. He believes the taster of Del Rio wines finds a layer of complexity, balance, and texture with each smell and sip that tells the story of their vineyard site.
Awards and Accolades – Visit here
Get your wines in front of Sommeliers, Wine Directors and On-Premise Buyers of USA. Here's How To Enter your wines.