Experience South Africa's Finest Wines – La Motte

23/11/2018 Internationally recognized for Their Quality, La Motte is one of three wine estates owned by the Rupert family.
La Motte was developed by the late Dr. Anton Rupert in 1970. He was an international esteemed industrialist who established a global business empire and was held in high regard as a committed conservationist. Both Dr. Rupert and his art-devoted wife, Huberte, have played an enormous role in the preservation of art. La Motte is one of three wine estates owned by the Rupert family.
Hein Koegelenberg
Hein Koegelenberg is the Chief Executive Officer of La Motte Wine Estate and is married to La Motte's owner, Hanneli Rupert-Koegelenberg. His passion for wine and tourism is reflected in the estate's wine accolades as well as internationally acknowledged tourism offering.
Hanneli Rupert-Koegelenberg
La Motte is owned by Rupert's daughter, Hanneli Rupert-Koegelenberg. She is an inspiration behind La Motte's programme of Classical Music Concerts presented from the Historic Cellar on the estate.
Wine Making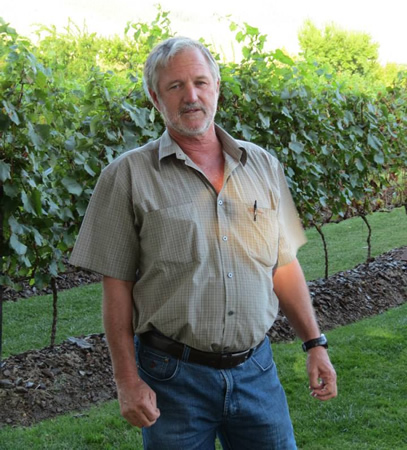 La Motte is been considered with the highest quality in wines in South Africa and now getting recognized worldwide. As a fact, to carry the La Motte label, each wine has to reflect the greatest expertise in viticulture, combined with experience, passion and a creative flair for wine-making.
Pietie le Roux, the leading viticulturist, has been overseen the vineyards since 1986. The Vineyards are managed using advanced practices in the selection of vineyard sites, rootstock and clones, grape varieties, vineyard facings, and vine spacing. These practices are defined by modern equipment such as satellite monitoring and infrared scanning of the Wines.
Both La Motte as well as La Motte's Nabot farm (in Walker Bay region), biologic production is practiced. Additional grapes are obtained from other affiliated family-owned farms and La Motte-managed vineyards situated in various regions. This adds versatility to the grapes supplied to the La Motte cellar.
Being passionate about terroir, La Motte enjoys WWF Conservation Championship status, with the objective of keeping biodiversity intact.
Wine Tastings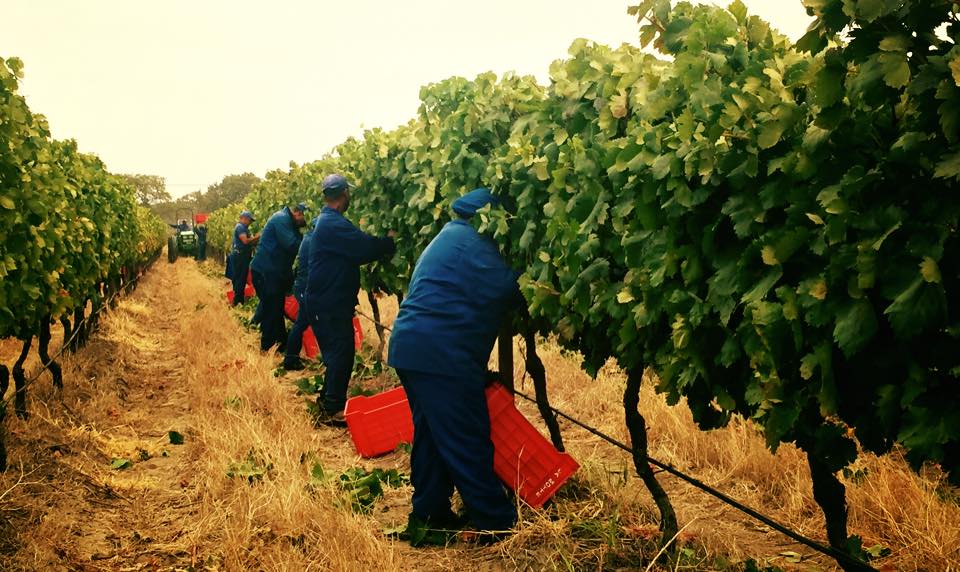 At La Motte's, one can enjoy an introduction to its internationally acclaimed wine portfolio, which is produced to express distinctive varietal character in a style that is Classic & Elegant. La Motte's entirely redesigned tasting facility, featuring a large fireplace for cozy winter tastings, has been highly commended for the inviting and friendly ambiance and relaxing atmosphere.
Tastings are usually enjoyed amidst original works of art by acclaimed South African artist Jacob Hendrik Pierneef, on fact that it is named after their premium collection called La Motte's Pierneef.
Services at La Motte
La Motte is an attractive wine as well as tourist destination. The estate brags four national monuments, tasting room, the Pierneef art museum, and the new restaurant, Pierneef à La Motte. La Motte overall offers the services like Events/ Concerts, Wine Tasting, Restaurant, Buying Wine Online, Restaurant, Hiking Trail, Farm Shop and the Museum.
Book for events here: https://www.la-motte.com/pages/food-wine-tasting
List of Awards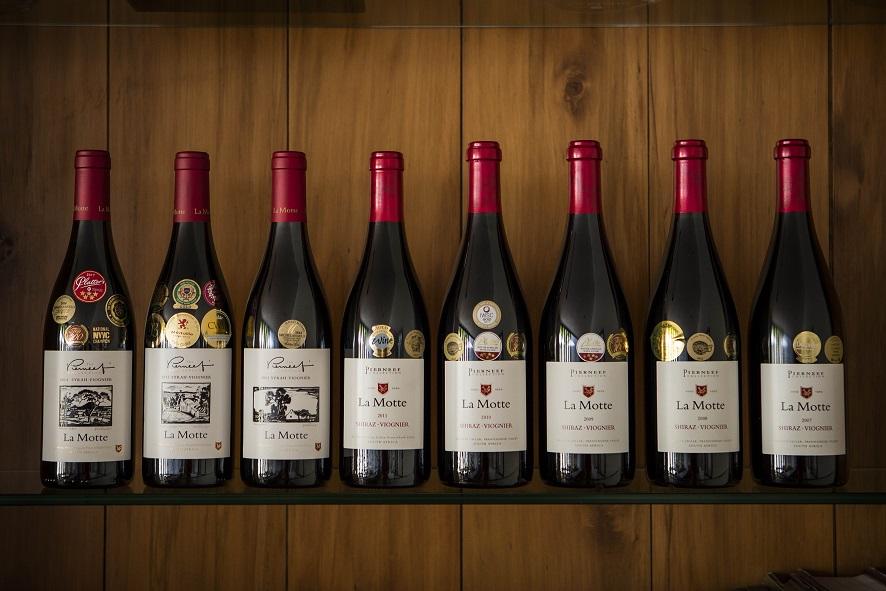 Consecutively proving with an exceptional performance of previous years, La Motte's soon to be released 2016 Pierneef Syrah Viognier has performed exceptionally well in 2018 achieving Gold and Double platinum.
The 2015 La Motte Syrah has also received wonderful recognition with Syrah du Monde – Gold, Mundus Vini – Gold and Top 100 Wines of South Africa – Double Gold.
Whipping the odds of a challenging vintage, the La Motte winemaking team is also delighted with the performance of its 2018 young wines in the South African Young Wine Show. La Motte received Champion trophies for both the 2018 Sauvignon Blanc and Semillon in the Paarl Region including Wellington, Franschhoek and Tulbagh. For more award details, Click here
Get your wines in front of Sommeliers, Wine Directors and On-Premise Buyers of USA. Here's How To Enter your wines.