Featuring Bodegas Lleiroso Winery from Valbuena de Duero

19/12/2018 Bodegas Lleiroso is a family-owned winery that guarantees seriousness, quality and continuity in time
The Bodega and location
The Bodega is located in Valbuena de Duero, Valladolid, in the heart of the "Golden Mile" of Ribera del Duero, a few meters from the river that nourishes their vineyards and next to the exclusive touristic destination of the Monasterio de Santa María de Valbuena (Monastery of Santa María of Valbuena), hotel & spa, and home to the headquarters of La Fundación las Edades del Hombre (Foundation The Ages of Man).
Their Story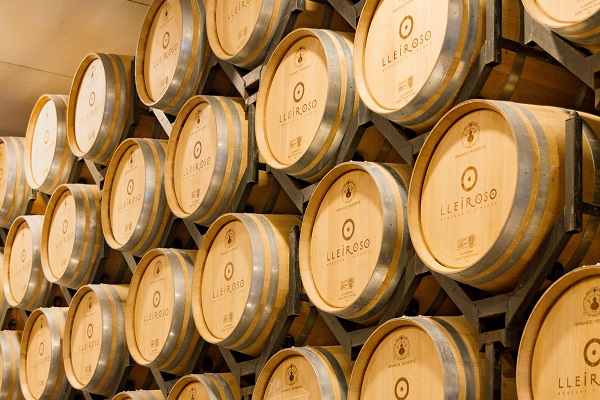 Bodegas Lleiroso was founded in 2001 by Alberto Cobo, a native from Jaén, originally a pharmacist by profession. Having always had a passion for wine and dreaming of owning his own winery one day, he eventually sold everything and set up his own winery in Valbuena del Duero, on the bank of the Duero River- an incredible region with a tradition in winemaking dating back to over a thousand years. The land reminded him of him of his childhood in Asturias, through which the Lleiroso River flows, and whose name became the namesake of their winery.
Since its beginnings, the Bodega´s commitment and passion have resulted in high quality wines, with great care and attention going into the production process. They are a winery with familial characteristics, guaranteeing authenticity, quality and continuity in time.
Bodegas Lleiroso produces 100% Tempranillo wines: LuzMillar Roble, Lleiroso Crianza, Lleiroso Reserva, and their author wine and special edition, Sergio Hernández, whose label is created by the world-renowned Oaxacan painter. The Bodega is internationally oriented, exporting wine in Europe, to the US, and Mexico, these main markets becoming the basis for continuous expansion internationally.
The Vineyards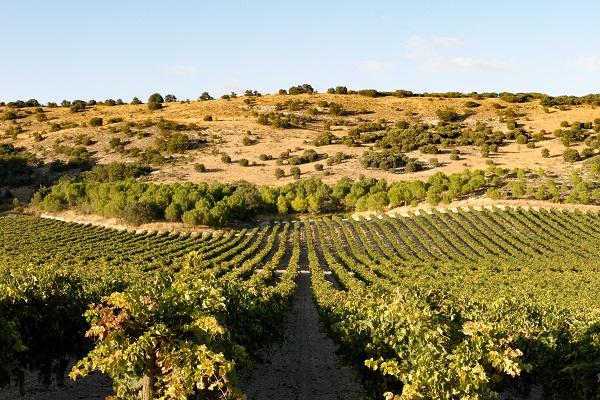 The grape variety that they use in their wines is Tempranillo, picked from their own vineyards surrounding the Bodega, at an altitude of 780 meters above sea level. In addition, throughout the year they work hand in hand with a small number of local viticulturists, taking exhaustive care in the selection of grapes to guarantee the best raw ingredient for their wine. Their grapes stem from 25 to 80-year-old grapevines, which are well-rooted in the terrain and resistant to the harsh climate of Ribera del Duero, producing low yields of excellent quality.
They greatly respect the integrity of their fruit, and therefore collect the grapes carefully in crates with a capacity no greater than 15 kilograms, so as not to damage the grapes. They submit their bunches to the tough test at the sorting table, separating them without any mechanical help.