Fine Wines From 5 Generations - The Scotto Cellars

10/12/2018 The Scotto Family has been crafting quality wines to enjoy with family, food and friends since 1883
Scotto Cellars is a 5th generation family owned and organised wine company. They treat team members not only as collaborators but as family members that are encouraged to think creatively with a can-do attitude. Everyone at Scotto Cellars is an innovator who learns more while we listen than when we talk but doesn't shy away from expressing our positivity, enthusiasm, passion and honesty in ourselves and more importantly our wines.
They always had people who worked with them at their family's winery sharing meals and celebrating holidays. Their previous generations were notorious for extending invitations unbeknownst their wives. A Scotto home continues to be a center of family and a place of inclusion for all who share in Scotto Cellars values.
Surrounding themselves with quality people and team members is only useful if and when you listen to what they have to say. One such mentor they have been blessed to share and create Scotto Cellars values is John McClelland. John's credentials and accomplishments are second to none in the wine business. Gaining knowledge through the act of listening has never been more apparent than through the countless moments hearing of John's experiences, his guidance and vision. Their wines are not only great in structure, soft in tannins and strongly balanced; they have true character.
Wines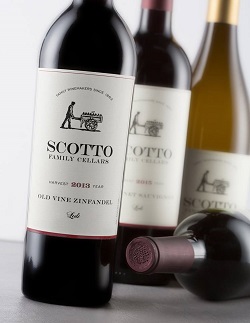 Humans and stories like these have shaped who Scotto Cellars has become through 5 generations of winemaking.
Family winemakers have always been the backbone of America's vineyards and wineries, especially in Lodi, the heart of California's wine country.
Fifth generation vintners Anthony Scotto III, his brothers Paul, Michael and Sister Natalie carry on the Scotto winemaking tradition as their grandfather and father did before them. Scotto Family Cellars is a collection of signature wines reflecting the finest attributes of their historic Lodi appellation.
MEET THE SCOTTOS
ANTHONY SCOTTO III, C.E.O.
Started Scotto Cellars in 2004. Bringing Great Wine Values to the Market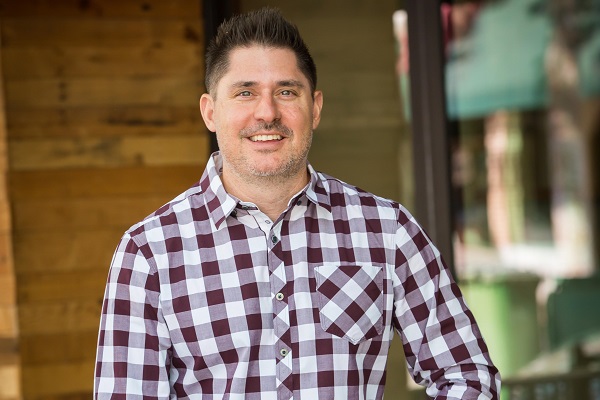 PAUL SCOTTO, DIRECTOR OF WINEMAKING
Oversees the Family's Winemaking Operations in Lodi and Napa Valley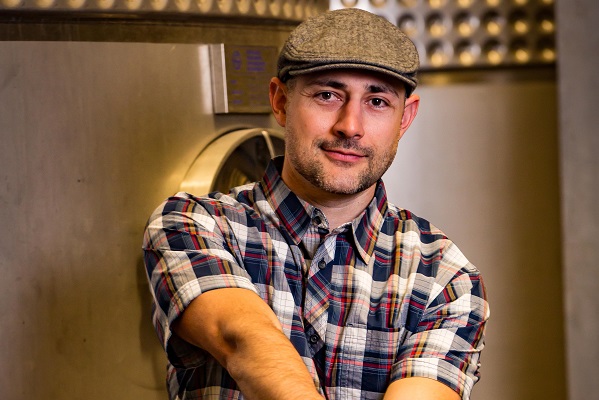 NATALIE SCOTTO-WOODS, DIRECTOR OF OPERATIONS
Manages Exports, Compliance, and Wine and Cider Tasting Events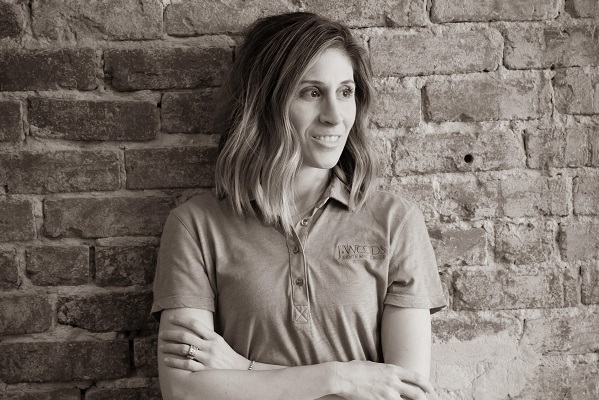 MICHAEL SCOTTO, GENERAL MANAGER / PRODUCTION MANAGER
Manages Fulfillment and Production of Domestic and Export Orders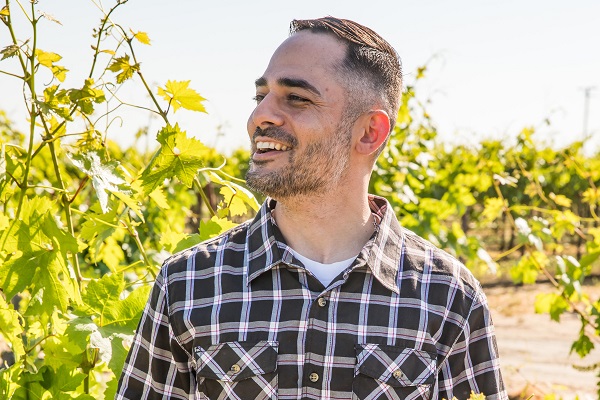 Winemaking
Scotto Family Cellars is located in the heart of California's wine country called Lodi. Long known for Old Vine Zinfandel, Lodi is now widely recognized as an appellation that produces other premium wines as well. These award winning Lodi varietals are currently available from our family operated winery: 2015 Cabernet Sauvignon / 2013 Malbec / 2013 Old Vine Zinfandel / 2015 Chardonnay
OLD VINE ZINFANDEL has layers of blackberry, cherry and spice flavors with mild oak accents and soft tannins for a smooth, lingering finish. Fermented in stainless steel followed by 24 months in second and third year French oak barrels, this wine shows why Zinfandel has become Lodi's flagship varietal. *Gold Medal, 2014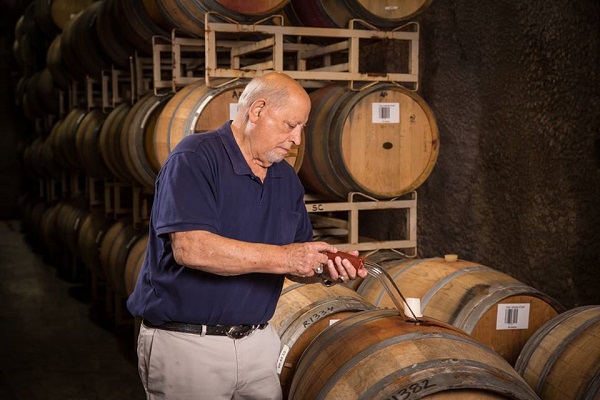 MALBEC is deeply colored with concentrated ripe plum and blackberry flavors accented by light oak spice and soft tannins for a lingering, satisfying finish. This release is a combination of Malbec from 20-year old vineyards in the stone laden, well drained soils of the Borden Ranch AVA and the Clements Hill AVA in the warm, rolling terrain at the base of the Sierra Foothills. *BEST BUY, 87 Points
And just in time for summer sipping, our newest release, 2016 Dry Sangiovese Rosé
DRY SANGIOVESE ROSE is well balanced, crisp and versatile enough to serve with appetizers and vegetarian, spicy or mildly flavored entrees. Fermented in stainless steel tanks at 55 degrees with 24 hours of skin contact, this varietal provides crisp berry and fruit flavors and a long smooth finish.
The Submission Deadline Is April 14, 2023. Get your wines in front of Sommeliers, Wine Directors and On-Premise Buyers of USA. Here's How To Enter your wines.