Forty-five years, three generations, one special place – Alexander Valley Vineyards

07/12/2018 Alexander Valley Vineyards is a third generation, family owned and operated winery in Northern Sonoma County, CA.
Owners
Hank and Linda Wetzel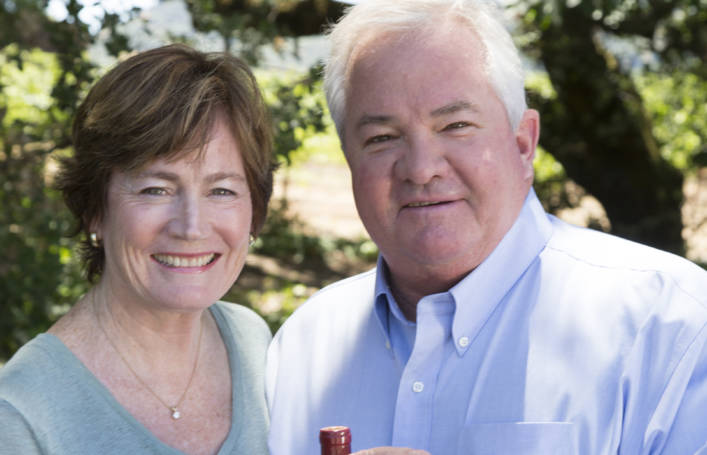 Hank and Linda Wetzel are the founders of this bonded winery at Alexander Valley Vineyards in 1975, almost thirteen years after Hank's parents purchased "their place in the country". Hank administered the construction and then produced Alexander Valley Vineyard's first wine in 1975. His wife Linda set up the books and managed the winery office. Achieving the reputation, AVV quickly established as estate grown wines with distinctive varietal charisma. Admired for luscious Chardonnay and elegant Cabernet Sauvignon, Alexander Valley Vineyards brought recognition to the region and is known as a leading winery in Sonoma County. 2015 was marked as the family's 53rd year on the historic property and will be the winery's 41st vintage.
Winemaker
Kevin Hall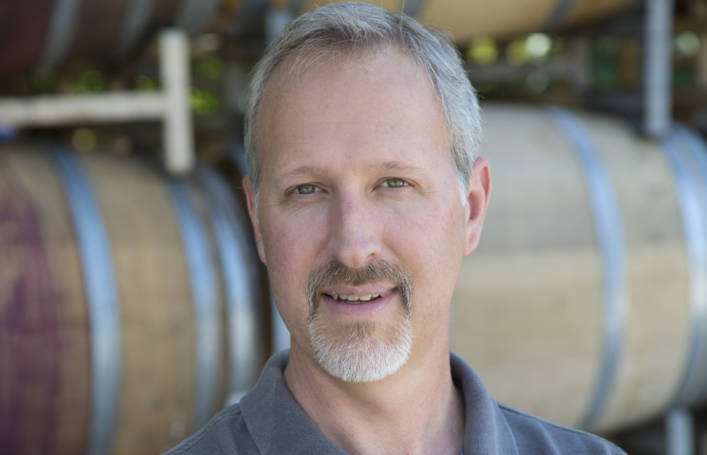 Kevin Hall joined AVV in 1998 and is having an exceptional insight from studying winemaking across the globe and his twenty harvests at Alexander Valley Vineyards. He is a Masters of Enology from UC Davis, experienced at wineries in California, Germany and New Zealand — as well as time spent exploring the major wine regions of the world — combined with his tenure at AVV gave him irreplaceable knowledge and straightforwardly explains why his wines have a traditional style. Under his direction, Alexander Valley Vineyards has become known for elegant age-worthy wines that truly reflect a sense of place.
Winemaking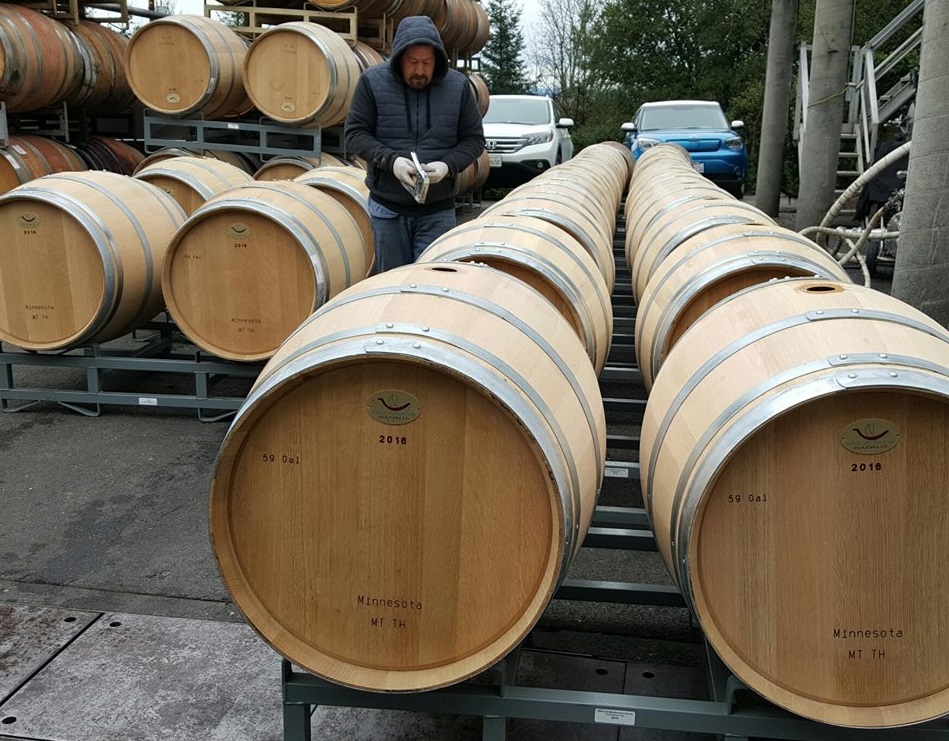 The man behind the process, Kevin Hall is constantly adapting to the rhythms of nature, the readiness of the vineyards and the evolution of the individual wines. While their vineyards provide the sense of terroir and consistent character of their fruit, their winemaking staffs provide the invaluable experience. Their work is constant and crucial; topping the barrelled wines to minimize air contact as they develop, monitoring and measuring the young wines as they progress, and tastings. With decades of experience tying vineyard and winery together, give AVV total control of wine production, resulting in rich, complex wines that showcase a truly robust sense of place.
Vineyards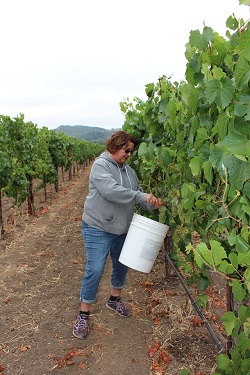 As a record, the Wetzel Family Estate now spans over 700 acres, spanning Highway 128 with vineyards on both sides of the Russian River to the west and bordered by the Mayacamas Mountains to the east. In between, there is a wide range of microclimates, altitudes, exposures and soil types. Yes, most importantly, there is water.
In the early 1960's, premium vineyards were virtually unknown in the Alexander Valley. Known by local tradition, the Wetzels were pioneers, planting classic grape varieties and implementing innovative vineyard techniques.
AVV believes no shortcut to consistent quality. They match grape varieties to microclimates and soil profiles, planting specific rootstocks and clones. They use drip irrigation to deliver the right amount of water to the vines and trellising to control canopy management. This progressive approach has kept AVV a leader in vineyard development over the last 50 years.
Wines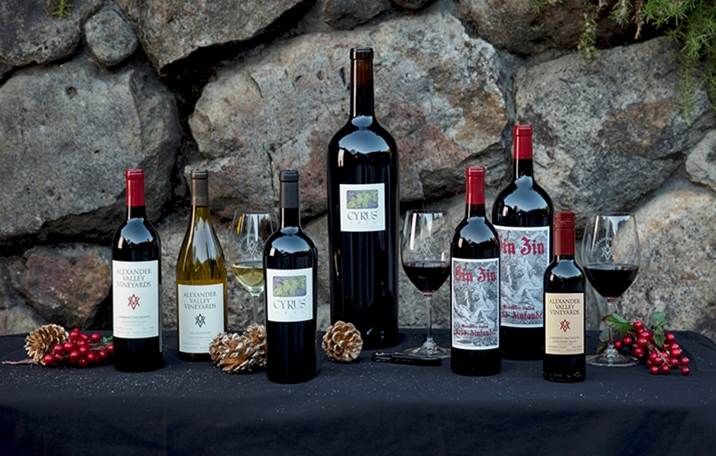 You can buy their wines from the list available here.
Get your wines in front of Sommeliers, Wine Directors and On-Premise Buyers of USA. Here's How To Enter your wines.