Loosen Bros. USA - Wine Importer Focused on Riesling & Pinot Noir

04/12/2018 Loosen Bros. USA - Importer of wines from estates with history & vision
Loosen Bros. USA is a dynamic fine wine importer headquartered near Portland, Oregon. They are committed to representing winemakers and estates from around the world that are at the pinnacle of their respective regions, with a primary focus on Riesling and Pinot Noir.
Loosen Bros. USA is the only U.S. Importer of wines of Riesling producer Ernst Loosen, including Dr. Loosen (in Germany's Mosel valley) and Villa Wolf (in the Pfalz). In addition, their portfolio features a select group of wines from around the world, made by good friends and relatives of Ernst. Their website is primarily for those in the wine trade; however, all wine lovers are welcome.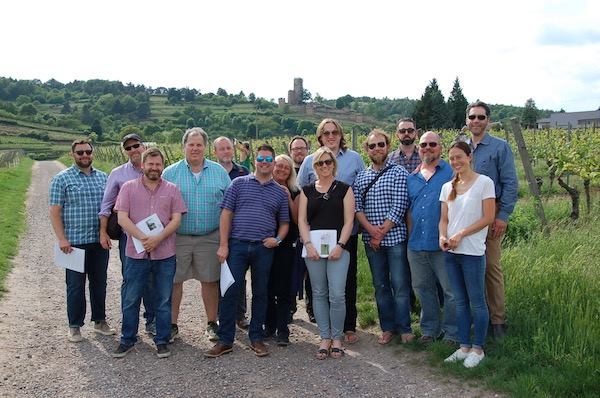 History
The company was founded in 2003 for the purpose of developing a more stable and effective import platform for the wines of Ernst Loosen's two German wine estates, Dr. Loosen and Villa Wolf. With the rapidly growing success of the Dr. L Riesling brand, it had become essential to better manage distribution and pricing across the U.S
Portfolio growth will continue in a thoughtful and organic manner as producer partnership opportunities arise. Our primary criteria are that the estates we represent have a long history of superior quality, with a deep respect for the traditions of their region, but also the vision to be innovative and progressive for the future.
Their Wine Producers
An Overview of some Producers
Dr. L Riesling
Gebrüder Loosen ("Loosen Brothers" in German), is the winemaking company that produces the range of Dr. L wines. It is owned by Ernst Loosen, who also owns the Dr. Loosen estate, and is managed by his younger brother, Thomas. Together, the brothers work with small growers throughout the Mosel region to source fruit for the wines, which are vinified by the same highly skilled cellar team that produces the Dr. Loosen estate wines. Very strict quality standards require that the growers improve their viticulture in order to sustainably grow the healthy, perfectly ripe fruit that Ernst and Thomas want for these wines.
Dr. Loosen Estate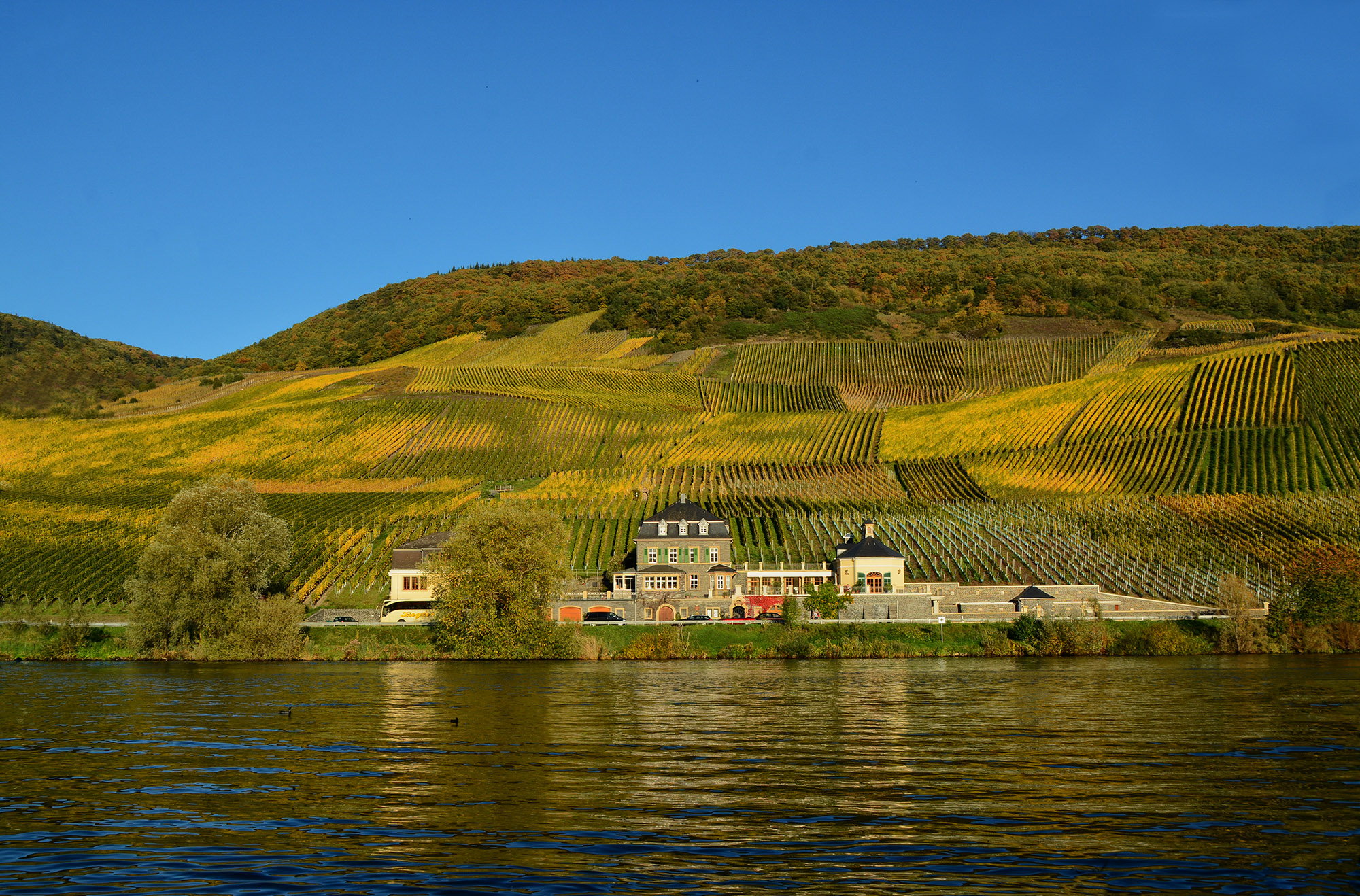 The Dr. Loosen estate has been in the same family for over 200 years. When Ernst Loosen assumed ownership in 1988, he saw that with ungrafted vines averaging 60 years old in some of Germany's best-rated vineyards, he had the raw materials to create stunningly intense, world-class wines. To achieve this, Ernst dramatically restricts crop size, uses only organic fertilizers, insists on strict fruit selection, and employs gentle cellar practices that allow the wine to develop its full potential with minimal handling.
Weingut Robert Weil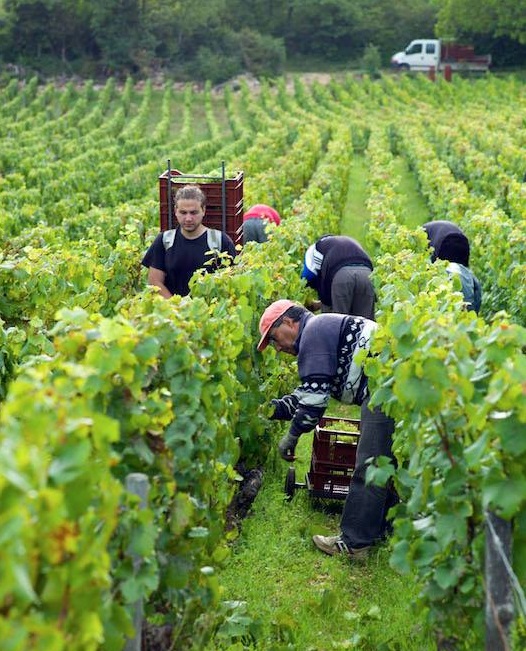 Founded in 1875, Weingut Robert Weil is considered to be one of the Rheingau's younger wine estates. It is located in the heart of Kiedrich, a village first documented in the year 950. Kiedrich Turmberg and Kiedrich Gräfenberg, the estate's top vineyards, are among the finest sites in the Rheingau.
Their Vineyards
The vineyards are cultivated in an environmentally friendly manner: organic fertilizer is used as needed; green cover is planted in alternating rows to optimize the humus content of the soil; herbicides are never used, and other protective measures are used only sparingly and with respect for habitat. Grapes are harvested by hand, with an extremely critical selection that involves up to 17 rounds through the vineyards. The goal of this meticulous attention is to reap the finest fruit possible for wines in every Prädikat level.
Get your wines in front of Sommeliers, Wine Directors and On-Premise Buyers of USA. Here's How To Enter your wines.