New York's Finest Importers, Maisons & Domaines Henriot America

06/12/2018 Offers an award-winning portfolio of wines from renowned regions in France, United States and Italy
Maisons & Domaines Henriot America was established in New York City in 2005 by the Henriot family. It is an import company specializing in the Distribution, Sales and Marketing of high-end wines produced by wineries that are family owned and locations in their own regions. Representing family winemaking expertise from centuries, their portfolio includes the Henriot family brands in Champagne, Burgundy, and Oregon, as well as leading producers from Italy and France.
Subsequently the founding of Champagne Henriot in 1808, the Henriot family has built an empire dedicated to the ultimate expression of Pinot Noir and Chardonnay grown in the finest terroir in the world.
Founder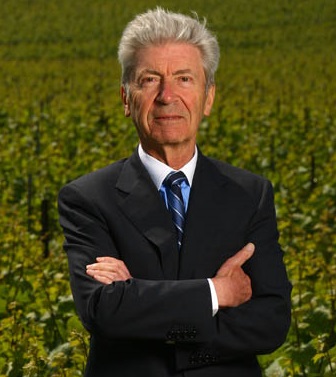 Under the leadership of Joseph Henriot, the Henriot family was first in Champagne to venture them into Burgundy. Their achievement with Bouchard Père & Fils, William Fèvre Chablis, and Château de Poncié results in a collection of some of the most exclusive and sought-after wines in France with a true expertise in terroir-driven Pinot Noir and Chardonnay. In 2005, Joseph Henriot founded Henriot Inc. (now Maisons & Domaines Henriot America) to expand the distribution of its brands in the United States.
A favourite saying of Joseph Henriot, "Time is our ally; patience is our secret" is in the heart of Maisons & Domaines Henriot mission.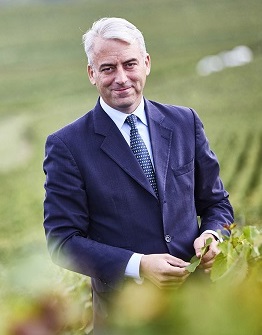 Presently, Maisons & Domaines Henriot, led by Gilles de Larouzière, the nephew of Joseph Henriot and 8th generation member of the Henriot family, is one of France's leading family-owned and family-managed estate wine companies with renewed ambition and focus in the United States. In 2017, the family extended their legacy to the New World with the acquisition of award-winning and highly reputable Oregon winery, Beaux Frères.
ANDY GLASER – President & CEO
Portfolio
Click here to view their Portfolio
Awards
Click here to view their Awards