San Marzano: Crafting Premium Wines Since 1962

03/12/2018 Each of San Marzano's wines holds a Secret: Passion, Beauty, and Sharing
Cantine San Marzano epitomizes a unique manner of interpreting wine in Puglia, which finds its roots in two main values: respect for tradition and modernity.
Respect for a tradition that has age-old origins and still comes to life to this day in the eyes, hands and labor of our vine growers. Modernity for a notion of wine that focuses on the outside world and conviviality, that is always open to new languages and new worlds, and is characterized by a clear stylistic choice, made of clean and elegant tastes.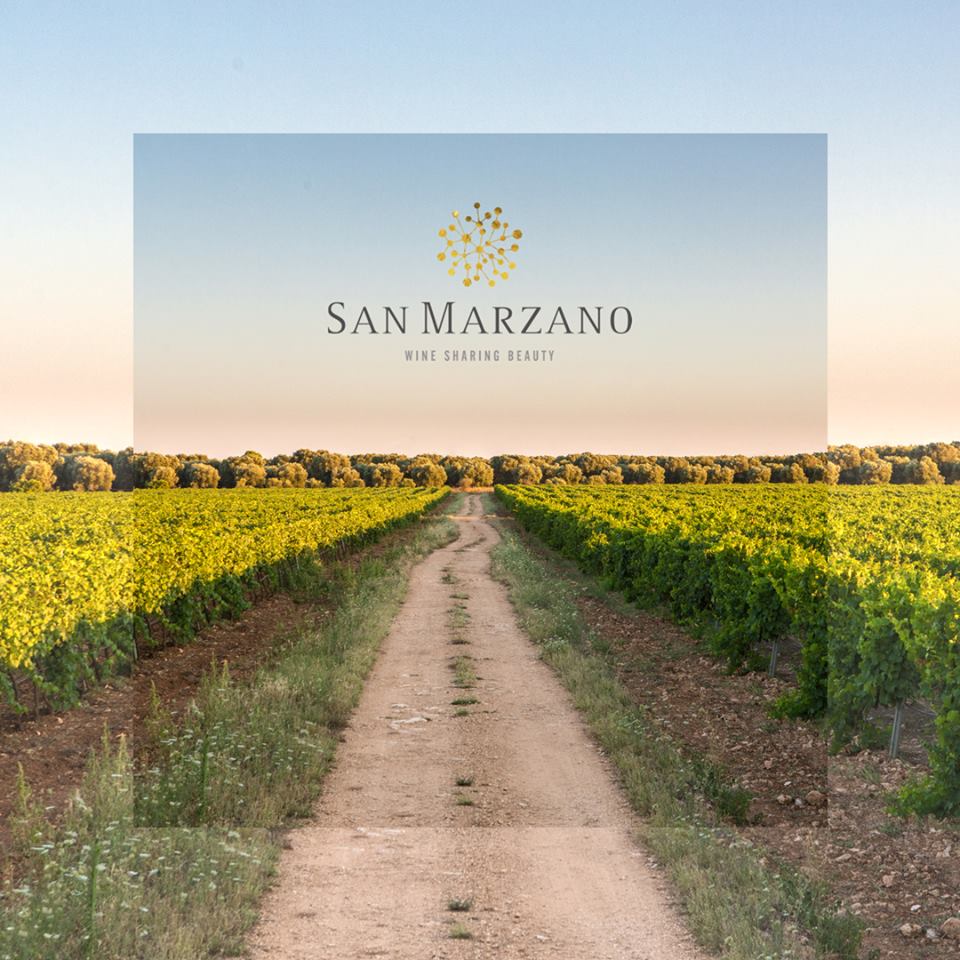 Brief History. Operating as a cooperative to this day and the leading player on the Puglian wine-making industry, Cantine San Marzano was established in 1962, when 19 vine growers from San Marzano di San Giuseppe, whose families had farmed the land for generations, joined forces to maximize their efforts. Today, Cantine San Marzano brings together 1.200 vine growers and it has over 1.500 hectares of vineyards.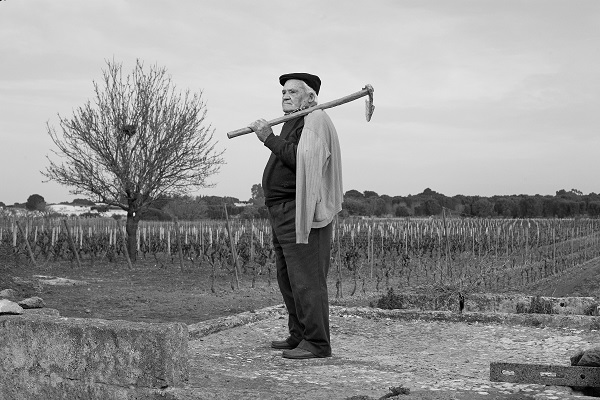 Francesco Cavallo, president of the winery since 1982, has been able to ride the change in the Apulian wine sector. Promoting a real cultural revolution among members, pursuing the modernization of production facilities as well as the enhancement of qualified young workforce, he started to export native grapes bulk wine to France. In the 90s, after the establishment of the bottling line, San Marzano wines managed to reach the final consumers through a widespread sales network.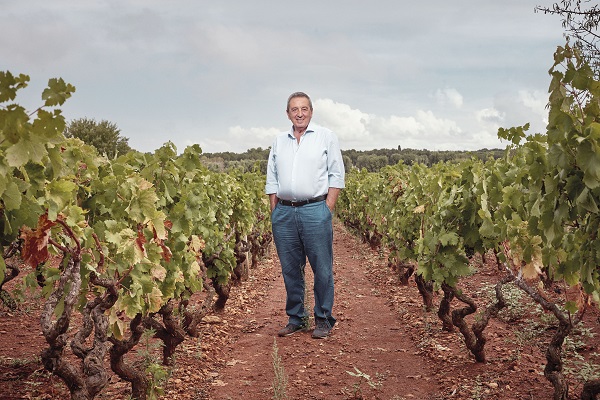 Today Cantine San Marzano concentrates its efforts on the conservation and meticulous management of old bush vines and has become a synonym for Primitivo across the world as well as an expression of the potential of the many grapes that grow between our two seas: the Ionian and the Adriatic.
This precious heritage of over sixty-year-old bush vines gives birth to a wine that tells the most beautiful story of our land. Sessantanni Primitivo di Manduria D.O.P. is the result of an intuition of our President Francesco Cavallo, who was determined to create a new wine that could express the authenticity of the Primitivo grape in a new and modern interpretation.
The idea came to fruition with the acquisition of a 40-hectare bush vine vineyard, otherwise destined to abandonment, and which was eventually renamed as "Valle del Sessantanni" (Sixty-Year-Old Valley). The vineyard is located right in the heart of the Primitivo di Manduria D.O.P. area, on fine-textured residual red soil, with a generous calcareous substrate, a few emerging rocks and a high content of iron oxides, giving the earth its typical red hue.
Production operations also take place at the company's facilities in San Marzano di San Giuseppe with the aid of modern equipment and advanced technologies. The productive heart of the plant is the vinification area, with its 3.000 barriques, made of high-quality French, American and Caucasian oak wood, and the state-of-the-art bottling line. This is where our prestigious wines are made reaching approximately 80 international markets.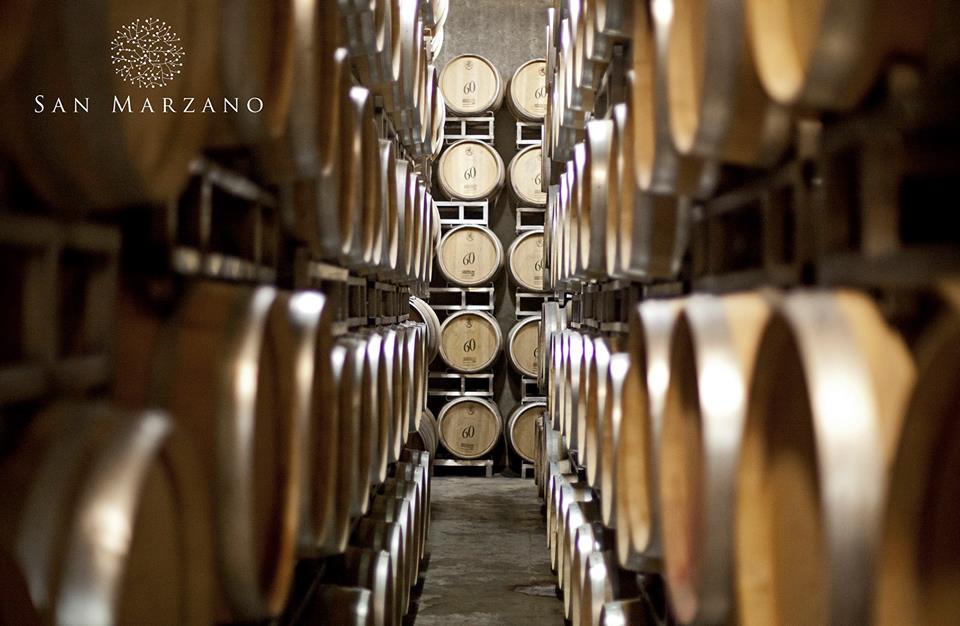 THE WINEMAKERS
Our team of winemakers is built to create the peculiar and innovative style that makes San Marzano recognizable at the first sip.
CATERINA BELLANOVA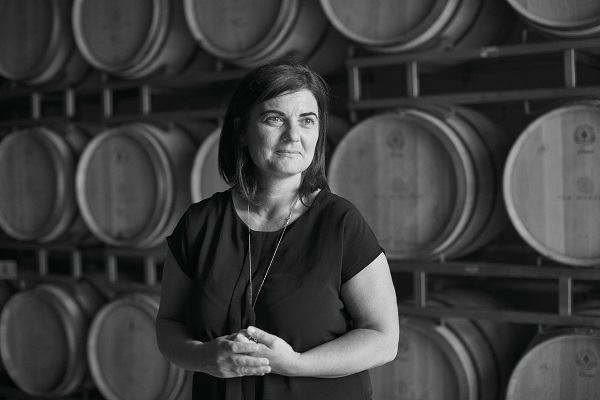 A wine with a feminine touch Caterina's story, is the story of a passion that lasts a lifetime. Caterina was born in the midst of grapes. As a child, she helped her father to take care of the family vineyards, playing to taste all the grapes. Nowadays, as an expert and successful winemaker, she recomposes that same game inside the bottle, giving the palate a wine of fresh and fruity aromas and a pleasant and harmonious structure. Caterina represents the exquisite touch we need to create iconic wines.
DAVIDE RAGUSA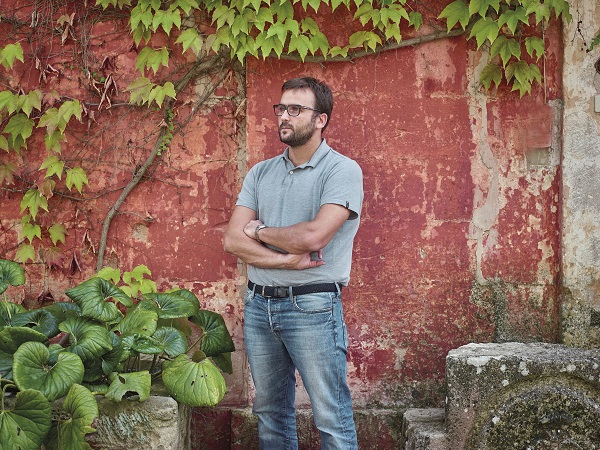 Our young and talented winemaker Born in 1984, Davide earned a bachelor's degree in Oenology and Viticulture first and later on a post-graduate degree in Oenology, both at the University of Florence.
He took part in several grape harvests in the years to gain experience: in Italy for Cantine San Marzano in Apulia and Frescobaldi in Tuscany; in New Zealand, for Villa Maria. In 2013, he has started his stable working relationship with Cantine San Marzano where he works for a continuous research and a future of sharing, territory and beauty. San Marzano invests in young professional profiles in order to obtain the best from them
Get your wines in front of Sommeliers, Wine Directors and On-Premise Buyers of USA. Here's How To Enter your wines.