Wine for the World: Sourcing Delicious Wines from Emerging Regions

06/12/2018 Wine for the World is young wine import company working exclusively with boutique producers and artisan family vineyards
Wine for the World helps you discover delicious, thoughtful wines from unconventional wine regions.
They are a young wine import company functioning exclusively with boutique producers and artisanal family vineyards. They make their selections based on quality, responsible social and environmental business practices, limited production levels, and micro-market share in the US.
In addition to their portfolio of imports, they produce a collaborative brand bringing together emerging winemakers from abroad and established winemakers from the US. Their aim is to highlight talent, promote exchange, and make the wine world just a little smaller.
They connect top winemakers from emerging wine markets with established winemakers from the US and facilitate the production of these unique wines.
Founder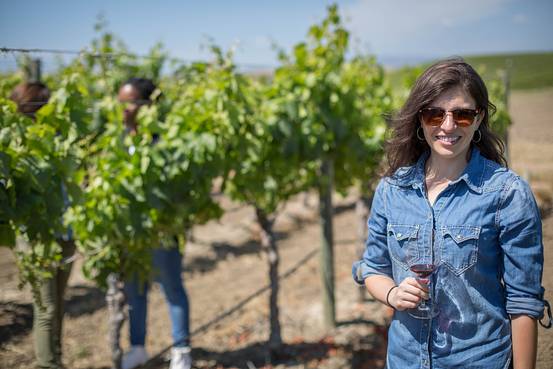 Image Courtesy: https://www.barrons.com/articles/20-minutes-with-mika-bulmash-on-importing-socially-and-environmentally-sustainable-wines-1543265415
Mika Bulmash is the founder and WSET Level 3 certified. He started Wine for the World with a passion for wine and a career in development. Identifying that wine drinkers today love to explore new regions, discover new wines, and care so much about the process behind the products they put into their bodies; therefore, she created the company with two aims: One is to make it easier for wine lovers and talented producers to find one another, and secondly support sustainable growers from the up-and-coming regions. She adores a Chenin Blanc.
Producers
Suo - The Collaboration Series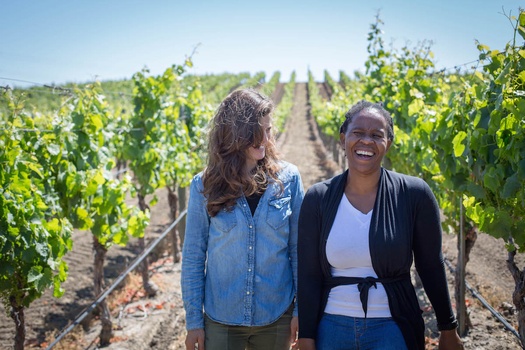 This was the first release from Helen Keplinger, Napa Valley winemaker, and Ntsiki Biyela, South African winemaker. She was entitled one of Food & Wine Magazine's 2012 Winemakers of the Year. And Ntsiki Biyela was entitled South Africa's Woman Winemaker of the Year in 2009.
De Bos Handpicked Vineyards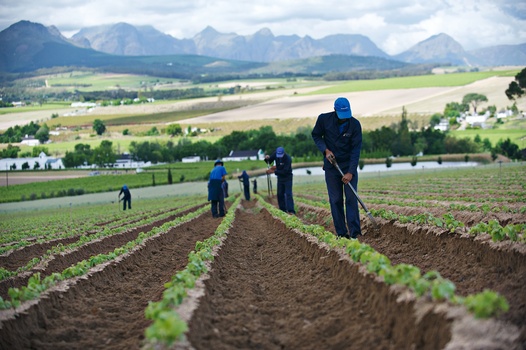 It's a premium Fair Trade brand from the Bosman Family. The range focuses on specific varietal quality and region-specific characteristics.
With one of the leading vine nurseries on the African continent, the Bosman Family grafts over 350 different combinations of vine and rootstock. They have access to over 47 different grape varieties in their vine garden – a privilege enjoyed by only a few wineries in the world.
Bosman Family Vineyards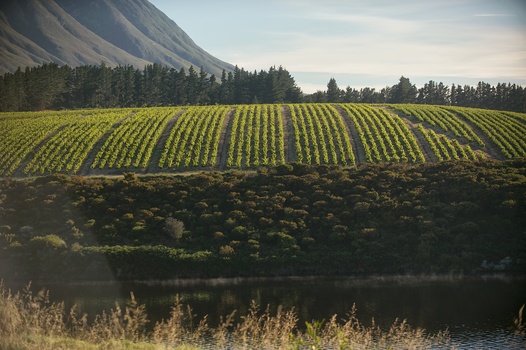 It is 8th generation family story of the vine to wine devoted to responsible, artisanal winemaking. Since 1707, the Bosman Family has been practicing a deep commitment to people and nature. In 2009, Bosman received official FairTrade accreditation and was recognized as the 2015 winner of the International Wine Challenge Fair trade Trophy. In 2016, Drinks Business named them the Ethical Company of the Year.
The winery is known particularly for their special vineyard selections, masterful blending, and old vine Chenin Blancs, and Pinotage. The wines are skillfully made in their 260-year-old cellar.
Stellekaya Winery
Stellekaya Winery is a boutique, red wine-only producer in Stellenbosch, the heart of Cape Winelands. Stellekaya focuses on noble red varietals that exemplify the Stellenbosch terroir and meet international super-premium quality standards. Production of the wine is made utilizing meticulous, old-world winemaking methods: cold maceration, pigeage-method punch downs, open fermentation bins, wooden basket press, and 100% maturation in French barriques.
Aslina Wines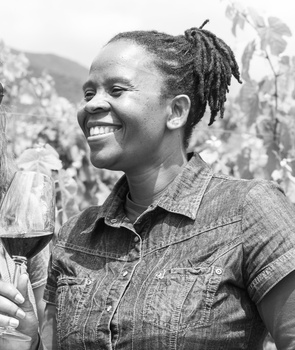 Aslina is a wine company owned by Ntsiki Biyela. Aslina is the name of her late grandmother who was and is her inspiration. 13 years of experience as a winemaker and ambassador of Stellekaya wines, Ntsiki Biyela continued her journey of inspiration by starting her own brand. Ntsiki has consulted in France, making wine under Winemakers Collection in Bordeaux.
Cave Geisse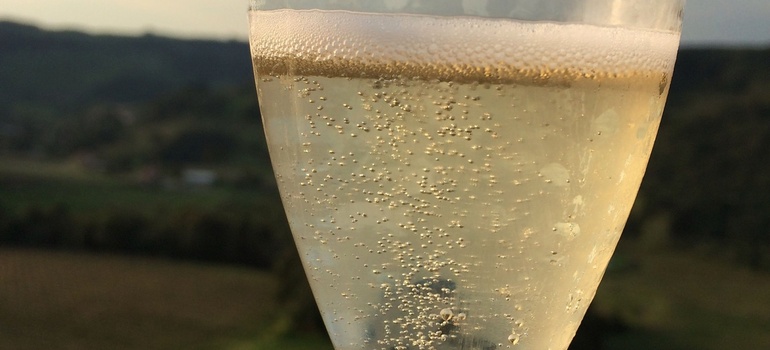 Being recruited from Chile to launch Chandon's Brazilian operation, Mario Geisse (of Chile's acclaimed Casa Silva) brought his family to Pinto Bandeira, Brazil 40 years ago. In 2014, Wine Enthusiast named the Geisse Winery as one of four Wineries of the Year (New World). Now, the demand for Geisse's wines exceeds three times the level of production.
Brintziki Estate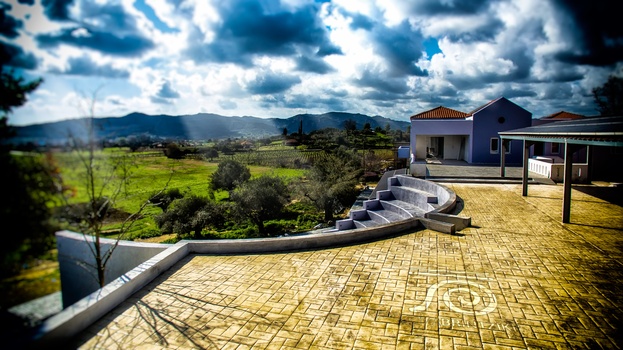 The Brintziki Estate is a producer of indigenous, rare varietals and is considered to be Greece's first green winery. Located in the Ilian region of the Peloponnese near the sacred town of Ancient Olympia, the family-owned property is certified organic and completely carbon-neutral through the use of renewable solar and geothermal energy. They grow indigenous varietals – some, like the Tinaktorogos, old enough to be referenced by Homer – and use natural yeast for most of their wines.
List of all the wines of Wine for the World can be found here and can also be ordered online.
Get Feedback From On-Premise Buyers, Wine Directors, and Master Sommeliers. Enter Your Wines Before January 31, 2024, To Save.