Thanksgiving Turkey Brioche Burgers

Celebrate this Thanksgiving Day with Turkey Brioche Burgers and a light red wine variety or a perfumed rose with candied red fruit. Here is the recipe.
My first Thanksgiving and first time estimating an appropriate size turkey to feed my friends. Suffice to say, our eighteen-pound turkey for sixteen people left about 3 weeks of leftovers. I was rushing to work on a hazy morning after. My American sweetheart, Taylor spiced things up for my breakfast-on-the-go with a shredded turkey, cranberry sauce and mash potato brioche burger. At least that's what she thought it was… Bearing very similar appearance to the potato mash, she unknowingly dolloped a very generous spoonful of sweet, French Chantilly cream which we had served with our pumpkin pie. No joke, a match made in flavour heaven. Thinking of other Southern favourites like fried chicken, ice cream and waffles, our tragic combo suddenly doesn't seem so absurd. This year we'll be recreating it with intent for a playful, delicious morning-after bite. Pair playfully with a light red wine variety or a perfumed rosé with candied red fruit.
Author: Timothy Neumann
- Sommeliers Choice Awards Multicultural Food and Wine Ambassador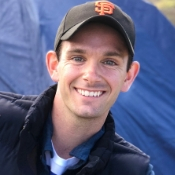 Tim is an Australian food and wine writer, accredited nutritionist (BHSc) and private chef in Napa Valley California. Tim regularly hosts lunches and dinner events in wine country, proudly utilizing local ingredients and wine and sharing his insight on global cuisine. Discover Tim's endless recipes and multicultural food ideas on Instagram @fuelingpassion or email Tim at eat@harvestepicure.com
About Sommeliers Choice Awards
The goal of the new Sommeliers Choice Awards is simple: to provide experienced on-premise buyers and sommeliers a valuable benchmark for understanding which wines would make a compelling addition to a wine list. As a result, the Sommeliers Choice Awards has the potential to become the most prestigious competition for wine lists in the USA.
Time To Submit Your Wines In The Sommeliers Choice Awards and Get In-front of Leading Sommeliers and On-Premise Wine Buyers Of USA.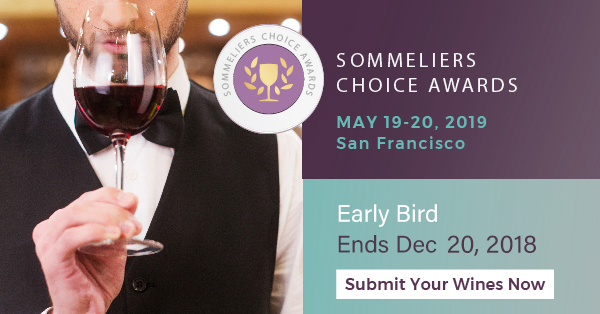 Get Feedback From On-Premise Buyers, Wine Directors, and Master Sommeliers. Enter Your Wines Before January 31, 2024, To Save.