How Winemakers Can Help Market and Sell More Wine

11/01/2023 From in-store tastings, winemaker dinners, podcasting, and youtube storytelling to being on the website's homepage and advertising pages, here's how winemakers can help sell more wine.
Sid Patel, CEO of Beverage Trade Network and Sommeliers Choice Awards chats with winemakers on how can winemakers help sell more wines. Here's what they had to say:
Marco Sollazzo: Winemakers should give input to what they believe and can create for the public. Marketing and sales are based on customer preferences, so winemakers often make what people ask for in order to satisfy demand and business requirements. However, when possible, winemakers should make what they can offer with their creativity and intrinsic knowledge. Something new and unique that can surprise the final customer.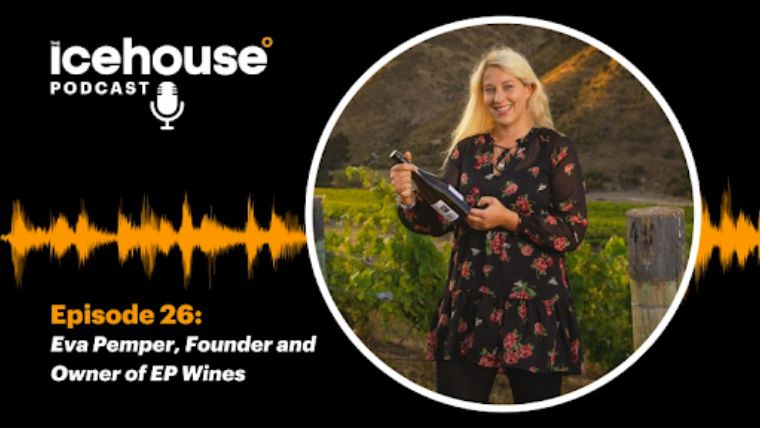 Appearing on podcasts with different channels and doing social media is a great way to add value. Eva Pemper, Winemaker from New Zealand.
Eva Pemper: I think in this post-Covid world customers have changed their behavior and now they want to know more about what is behind the label, they want to know more about the person that has created the wine and about the story behind the label. I think winemakers can really contribute to driving sales and promoting the wines by telling the story of how the wine was created, where it comes from, and how the people helped it all come together.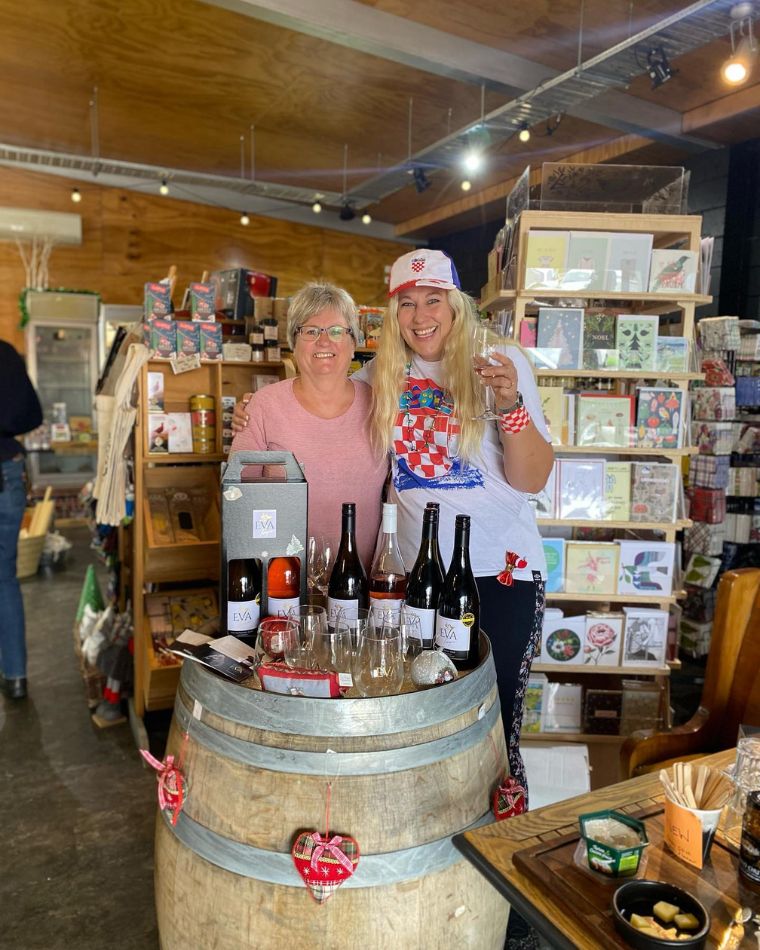 Image: Eva Pemper at Instore tastings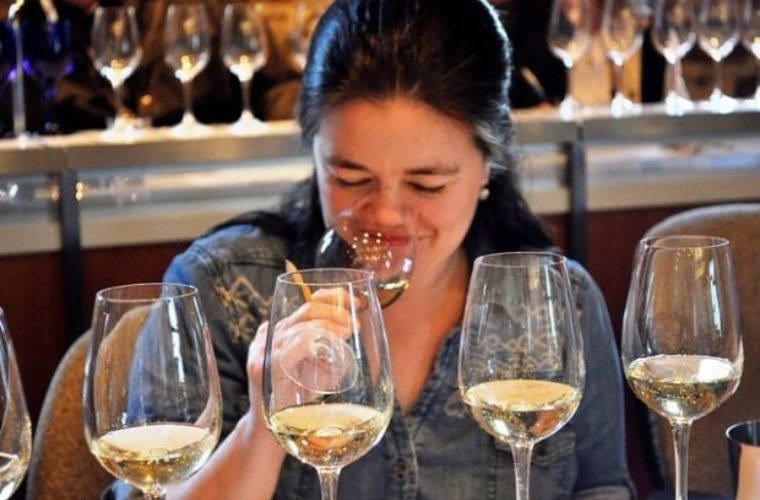 Stacy Vogel: That answer is different for every wine brand. Understanding your brand, its identity, and your customers are key to understanding how you can help drive revenue outside of making a great product. If you are making an ultra-luxury wine for a fifth-generation Earl and know nothing about the history of English aristocracy, for example, you better start learning, because you'll be talking to a lot of consumers within the owner's circle. I've hosted wine dinners where I got the crowd cheering because I knew our brand attracted lots of hockey fans and I started talking about the local hockey team; then everyone was having a great time and in the mood to buy a bunch of wine.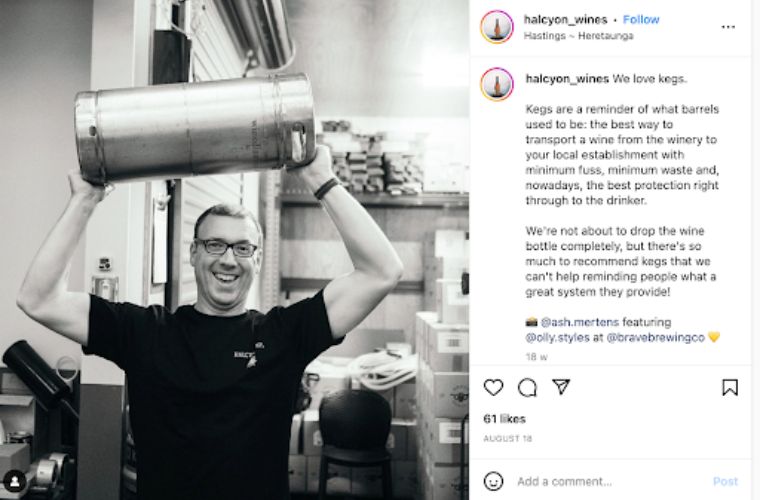 Oliver Styles helps with social media and behind the scene content
Oliver Styles: This is a question I don't really like the answer to - on a couple of levels. But firstly, yes, a winemaker can help people (either consumers or those who sell your wine) to get the background to what is happening and what is going on behind the scenes of the wine. Winemakers can really help to get a sense of wine. However, there are two slightly more dangerous elements at play and they kinda interweave the cult of the winemaker and the notion that the winemaker holds the key to understanding their wine. The latter isn't really true: a winemaker can help understand a wine but s/he can't force you to like it - no one can but you. Secondly, the cult of the winemaker is, for sure, great for helping to sell wine, but it has led to some really noxious behavior in the industry - entitlement, abuse of position, etc.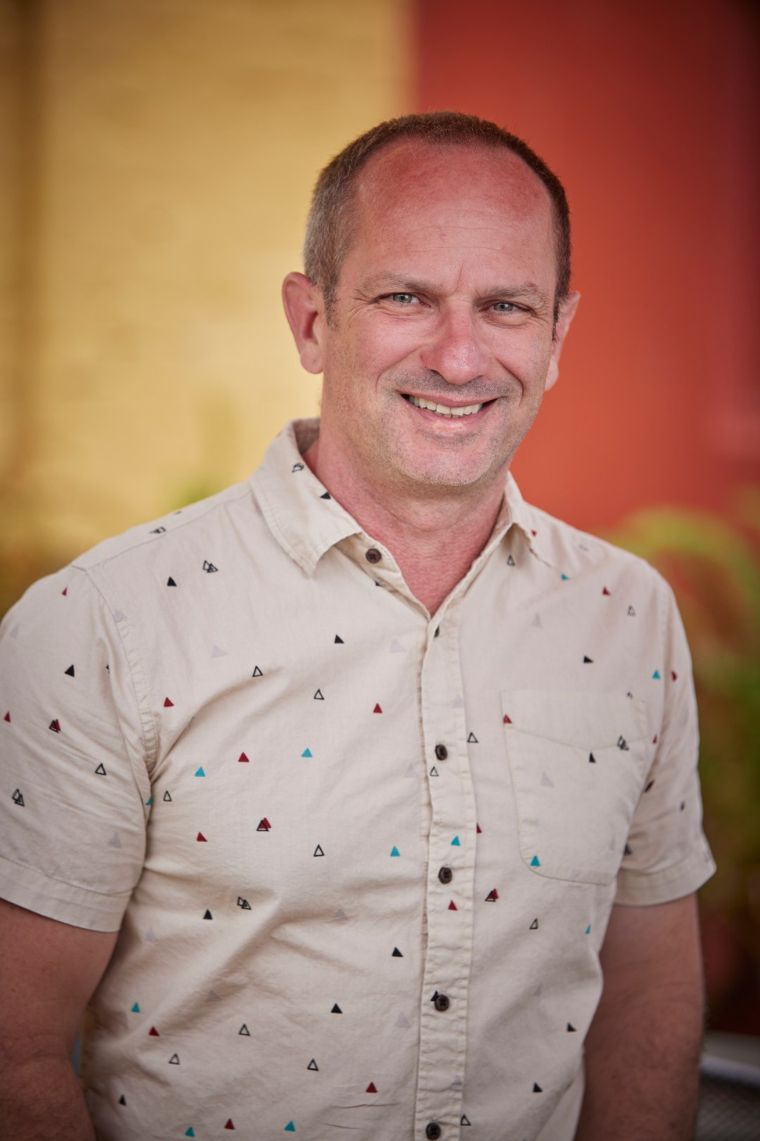 Aaron Lieberman, Iris Vineyards winemaker: Winemakers are held in very high esteem, in some cases rock star status. Social skills and willingness to genuinely connect with people on all levels of the industry from fellow winemakers to distributors, retailers, and consumers help to drive marketing and sales. It is also very important for a winemaker to contribute content for social media when needed.
Mark Beaman: Doing interviews like this is a great way to help the winery and wine brand get exposure in trade.
Mark Beaman: When a winemaker who is a competent spokesperson is out in the market there is an opportunity to create a lasting connection to the wine and consumer via a story that can be shared with the gatekeepers who interact with potential buyers. Wine often requires a personal connection to foster a connection or memory and who better tell the stories of the creation of the product or the vineyard involved than the person who crafted it?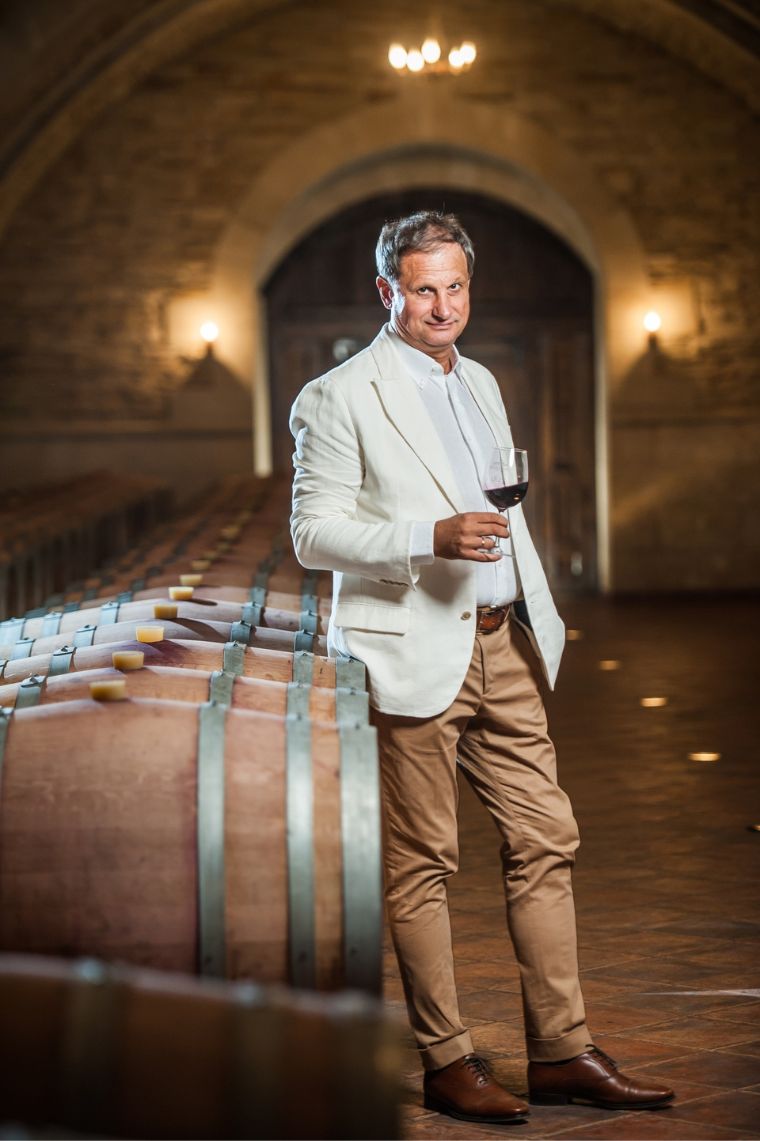 Victor Bostan: The connection between the winemaker and marketing & sales teams should always be a strong one: it is indispensable that the winemaker shares every detail about the wine he produces with them, so they can create awareness, promote, and sell the wine. Without the passion for wine and the knowledge of the winemaker, it is impossible to create marketing campaigns or presentations of the products for actual/potential partners.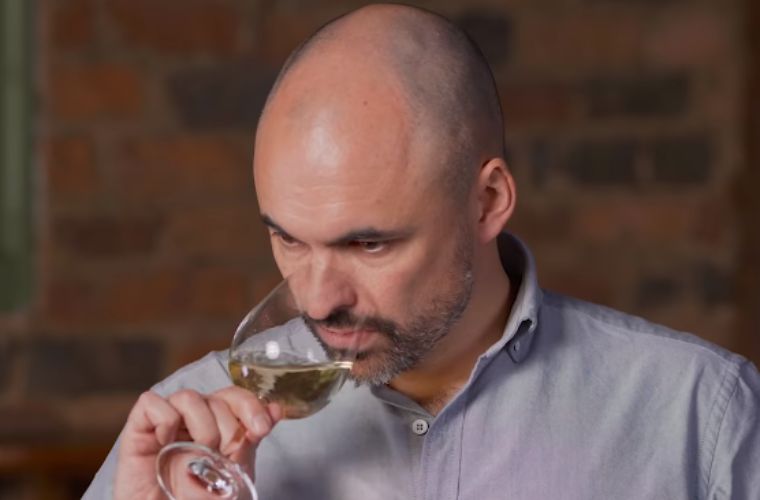 Aaron Milne: I guess it depends on the size of the business, but I always make myself available to marketing for promotional activity. It's important to really commit and approach these activities (tastings, dinners, events) with enthusiasm, sincerity, and authenticity. I manage my sleep (and drinking!) to ensure I have the energy to engage with people at my best.
Spencer Spetnagel: Especially at a small winery this is true. Everyone wants to connect with the wine that they are drinking as wine is tied to a sense of place more than any other product in the world. The soil the wine is grown in though is equally important to the winemaker that coaxes the grapes into wine. The personality of the winemaker tends to show up in each wine they make. The more you want the connection to a wine, which is always going to help drive sales, the more meeting the winemaker or learning about the winemaker will help customers understand the wine that is in front of them. Understanding=Connection when customers make a connection to the wine they have in front of them they are much more likely to take some home.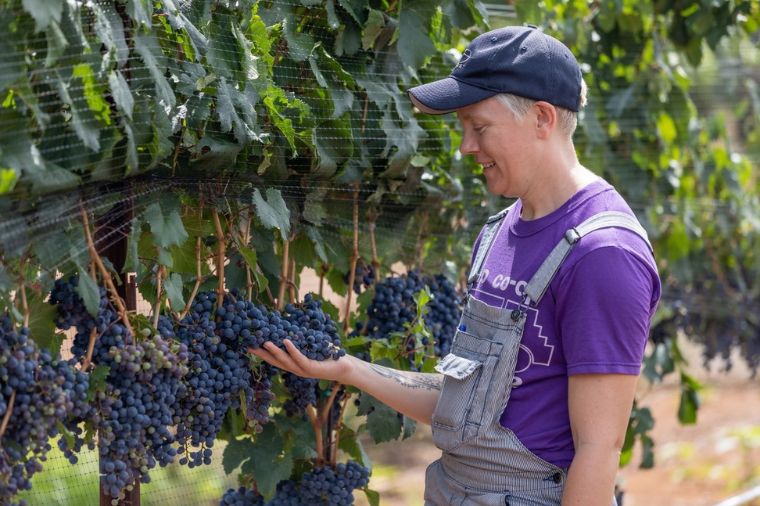 Lisa Strid: For better or worse, there's a mystique around the winemaking process that people find really captivating. So it can be a big driver to get people out to the tasting rooms to meet the winemaker. Also, people are really curious about the process, so anything you can do to demystify it for folks can be very helpful for marketing purposes.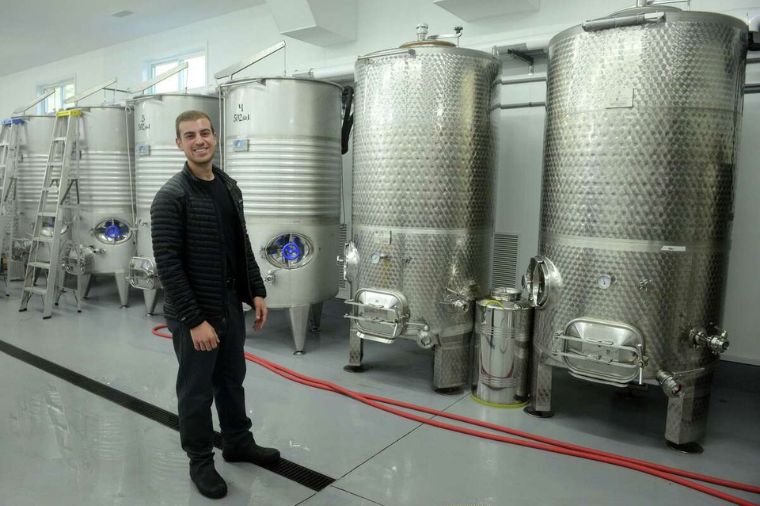 Joseph Patrick: Winemakers play a key role in Marketing and Sales and they are one of the most influential members of the business. If a winemaker is utilized for meet and greet events, and wine club events you can open up more marketing channels and avenues for sales.
[[relatedPurchasesItems-41]]
On top of using the winemaker as the face of the winery and a draw for public interaction, He/Her be key in developing the Wines' packages. The Winemaker knows their personal style and how it should be represented. I personally am heavily involved in label development. In the end, that is the first thing most consumers will see. Additionally, a proper 'Winemaker written' description on the label will go a long way in displaying the wine.
Lastly, The winemaker always has the power to adjust their portfolio according to market demands. If there are reoccurring pulls on specific styles of wine; they are capable of pushing their Wines style and inventory in that direction. While still maintaining a diverse portfolio.