The Perfect Wine Portfolio Design For Your Brand's Success

17/03/2021 Every new SKU should have a goal that aligns with the business. Tips by Sid Patel, CEO of Beverage Trade Network.
If you are a wine, beer, or spirits producer and looking to grow your retail distribution globally, here are 3 types of brands or SKUs that will help you grow and build a sustainable long term business.
Every new SKU should have a goal that aligns with the business. I examined each new brand or SKU to see if it fit into one of these categories to "drive growth" for my own wine business which I took from 0 to 100,000 cases in four years.
These are the 3 categories:
1. High profitability brands:
If you want to double your business "organically" which means without extra capital infusion, the only way to grow is by putting the money back in inventory and accounts receivable. Extra cash needs to be generated. It's better to start with higher margins because as business grows, the notion that costs will come down may not be true in the wine, beer, and spirits world. As your business expands, you will join the FMCG game. This is a commodity market so extra capital is required to support large retailers and distributors and keep thriving. Getting a placement in Costco for example may cost you way more than getting a placement in smaller wine shops. Costco offers you the top-line growth so you need that but you need to account for extra cash to support that surge.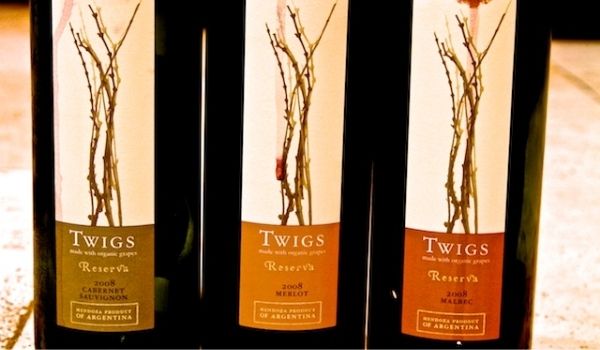 Image Caption: My twigs wines had more than 50% - Sid Patel
2. Brands with high depletion rate:
Depletion is defined as units sold at retail to the end-consumer, e.g. how much of your wine, beer or spirits was actually sold from the retailer to its customer. Depletions can be calculated in total cases, total bottles, and depletion rate (quantity vs days), depletion unit breakdowns. This helps you measure which SKUs are performing well and which are not. Check depletion by account, so you can see what is selling where, as well as depletion by representative, so you can see which sales reps are moving which SKUs.
50% or more of your portfolio should be made up of brands that have a high depletion rate. If you gain a reputation of a producer whose product moves - you will win. Learn how to work on your depletion and grow your repeat sales.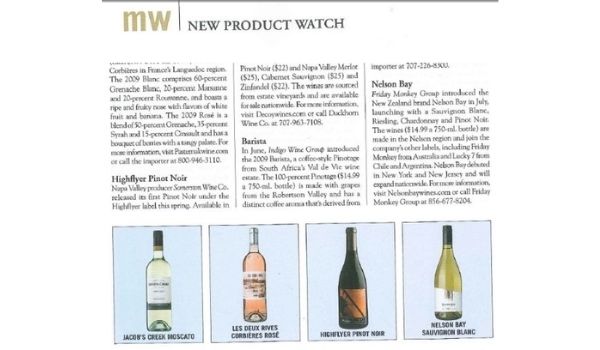 Image Caption: My Nelson Bay Wines from New Zealand had a solid repeat buying. $14.99 for a NZ sauvignon blanc - Sid Patel
3. Door Openers:
You may need to listen to the customer, the market, the timing, the account more than you think. You need to have 1-2 SKUs or brands that open doors for you. Taking a strategy of coming up with a unique product is often a good idea instead of adding another gin or whiskey of the same kind. You will need a product with strong USP that helps you open new accounts. It may be the cheapest single malt, or the lightest bottle. Maybe a blend of whiskey and rum? Or a $2.99 wine where retailers can make 30% margin or a $14 Napa Cab. Something that will wow retailers. Something that your sales reps and your distributors reps will need to drive sales. Something to help you open more accounts.
Every time you add a new SKU or brand, ensure that it drives one of these goals. A healthy combination of these three categories will help your wine, beer or spirits business thrive and grow.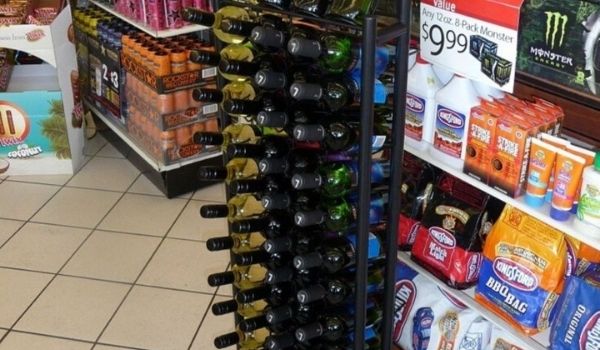 Image Caption: Lucky 7 was created for casinos, super markets, c-stores with the intention of rack programs - Sid Patel