What Sommeliers Look For While Buying Wines

12/12/2019 Target the final funnel in the supply chain, the one who is responsible for the wine lists
While stocking their wine cellars & bar inventories, the sommeliers look for some specific characteristics in the wine brands that they wish to stock up their shelves and restaurants with. Knowing what the sommeliers desire in their inventory portfolio and wine lists is a definite hack to growing your on-premise wine distribution.
Customer satisfaction at their wine bars & restaurants is their ultimate priority, and a perfect wine list (in terms of customer appeal & popularity) leads to exactly that. The establishment owners will market the products that are sure to generate more footfall for them. And as a wine supplier, your goal is to be part of the product portfolio that the on-premise would market for you.
The sommeliers are the true influencers – their passions and tastes provide direction for the consumer, especially via their guidance with wine recommendations. The creation of new wine lists is often driven by sommelier tastes and perceptions of current trends.
You won't see any sommelier compromising on the following factors while stocking or buying, and will be reluctant to try purchasing something that they feel won't be enjoyed by their customers at their wine bar or restaurant. These are the topmost priorities of any experienced sommelier, wine bar manager or on-premise wine buyer in their purchasing options:
Quality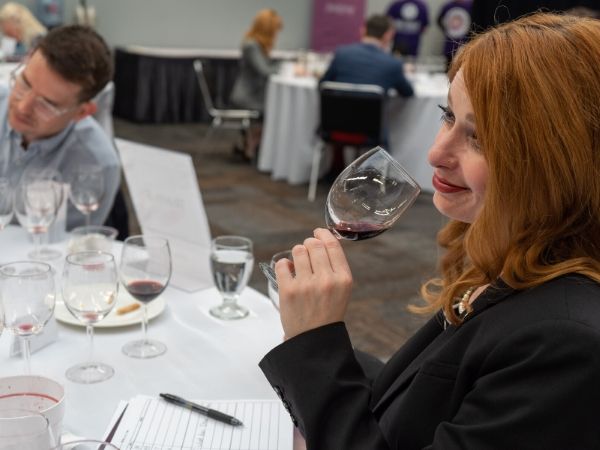 Quality here would mean the aroma, taste, drinkability of the wine, the pH levels, composition, alcohol content, its tannin levels, acidity, and other factors that determine how the wine will leave its mark on the drinker. If the wine would appeal to the taste buds of the average consumer, you can be sure that most on-premise buyers already have your wine brand under consideration.
Typicity
Typicity (French typicité, Italian tipicità) is a term in wine tasting used to describe the degree to which a wine reflects its varietal origins and thus demonstrates the signature characteristics of the grape from which it was produced, e.g., how much a Merlot wine "tastes like a Merlot". It is an important component that is considered while stocking a wine, especially now, with the much increased awareness among consumers about wine and its origins.
---
---
Pricing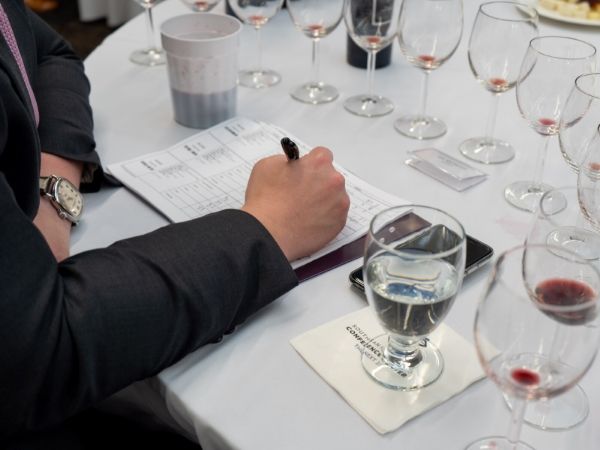 Price of the bottle is another crucial factor that will determine if your wine brand will make it to that top shelf or not. Is a $50 bottle of wine worth paying more for than a $20 bottle? It depends on who's buying. The price that you set for your bottle ultimately creates a brand value that your customers will relate your wine to.
Food Parability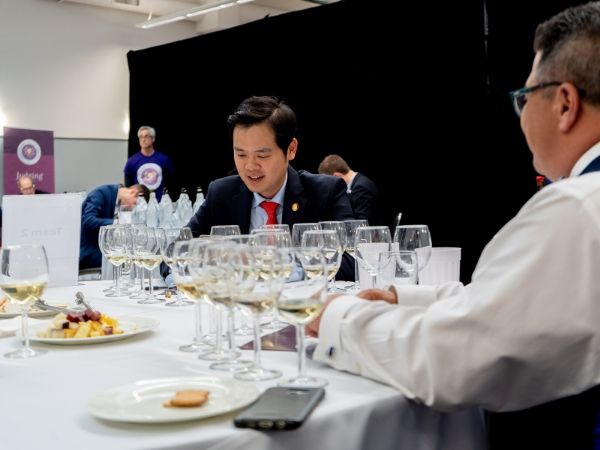 The flavor component of your wine is also very important. Wine is more often than not accompanied with food, and the more flavors that your wine can complement, the better the chance of it being bought by customers at a hotel or restaurant.
Packaging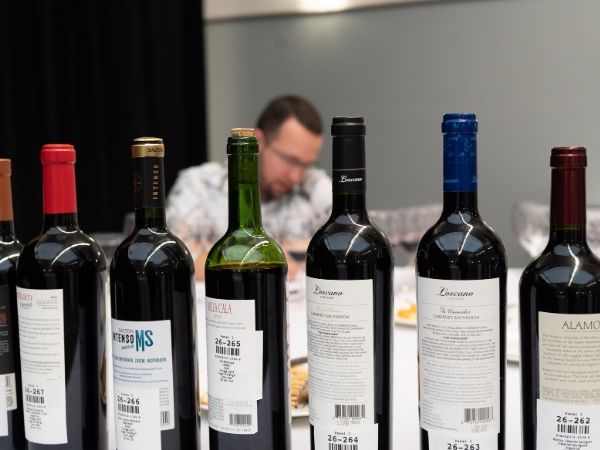 People truly identify with a label; in other words, they judge a wine by its label. The label on a wine bottle is of extreme importance because it's memorable, eye-catching, and customers identify with it. It's much easier and more natural for someone to remember the design of a label than the taste of a wine. It's for this reason that you should customize your label in a way so it will be easily etched into your customer's memory. The most important part of your wine label is that it's eye-catching. The wine business is very competitive, so you need to make sure your wine stands out amongst the rest.
In conclusion, we can say that the best route to making your brand an on-premise shelf leader is by winning the heart of the sommelier. If the sommeliers find your product to be satisfying the above-mentioned criteria in accordance with current trends and their future predictions, then you're already among the winners of the wine game.
---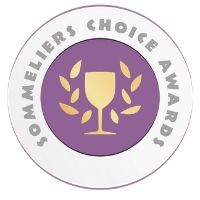 Sommeliers Choice Awards gathers the top wine restaurant buyers, Master Sommeliers, wine directors who have a direct influence on the US on-premise market.
Put your wines in front of them and get rated by Food Parability, Typicity, Value, Quality, and Package.
If you're looking to get in front of the top sommeliers and on-premise wine buyers of the USA, now is the best time to enter your wines.
Deadline For Submission Is Approaching Fast.
Leading wine brands from around the world now have an opportunity to grow their business and gain the attention of wine buyers, wine directors and influencers within the U.S. on-premise industry. Time to submit your wines in the 2020 Sommeliers Choice Awards.