Meet Sommeliers Choice Awards' Master Sommelier Judges

24/02/2021 America's leading Master Sommeliers will come together this May to judge the Sommeliers Choice Awards in San Francisco.
America's leading Master Sommeliers will come together this May to judge the Sommeliers Choice Awards in San Francisco. The competition prides itself on working with judges who have extensive experience with and knowledge of wine and are currently working in prominent roles in the wine industry.
The aim of this competition is to identify wines that will become fine additions to restaurant wine lists. Medals are awarded to wines excelling in specific judging criteria. The wines are evaluated by professionals who create and manage successful wine lists for their establishments.
When patrons drink wines at restaurants, one of the main questions that is asked is 'which wine will pair well with my meal?' Therefore, this is a pertinent question that will be looked into by the judges. They will taste the wine for how versatile it is and how well it pairs with food.
The value the wine provides for its quality and price point is an important criterion for judges to award marks to a wine. Judges will be made aware of the trade prices of each wine as they are judging each flight. The number one question that sommeliers will be attempting to answer as they judge wines is: "Would we stock this wine?" and "Would the consumer buy a second glass of this wine?"
Between them, our judges have considerable breadth and number of years of experience working with producers and identifying the wines that appeal to restaurant wine drinkers. And that is what ultimately winning a medal or a trophy in the competition is all about.
Mariya Kovacheva MS Master Sommelier and Regional Wine Education Manager Americas at Pernod Ricard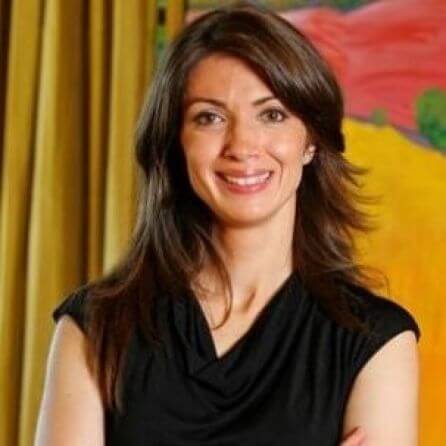 Mariya Kovacheva, Source: Sommeliers Choice Awards
Mariya Kovacheva was born and raised in a small town in Bulgaria's Thracian Valley and while grape growing and winemaking were an integral part of Mariya's family life, it wasn't until she moved to the United States that her passion for wine truly took flight. Now Pernod-Ricard's Regional Wine Education Manager Americas, Mariya has earned the Master Sommelier title from the Court of Master Sommeliers as well as the diploma from the Wine and Spirits Educational Trust (WSET).
Maximilian Kast MS Master Sommelier and Director of Education at Broadbent Selections Inc.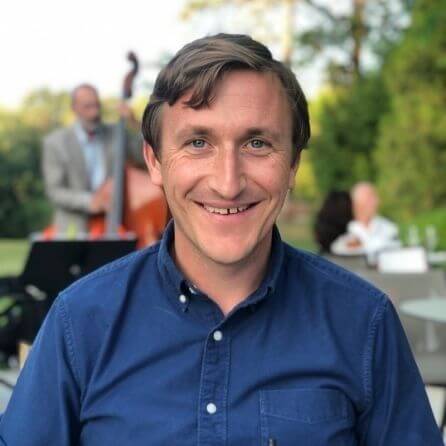 Maximilian Kast, Source: Sommeliers Choice Awards
Wine is a beverage that can connect people, it can act as a universal language if presented with hospitality, humility, and inclusion. This is at the heart of Maximilian Kast's professional philosophy. A philosophy developed over his years operating award-winning wine programs, managing territories for a boutique importer, and teaching wine classes around the country. He has always loved that the hospitality and wine industries are ever-changing and dynamic. Therefore, he always remains a curious student, ready to learn and adapt. It's an approach that has led him to become a Master Sommelier, a hard-won certification that he achieved after eight attempts.
Michael Meagher MS Master Sommelier and Principal of Sommelier On-Demand Hospitality Services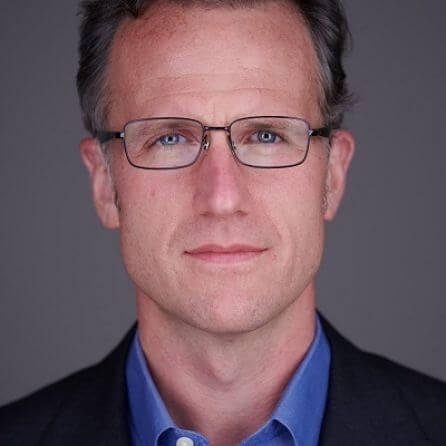 Michael Meagher, Source: Sommeliers Choice Awards
Michael Meagher is one of 269 Master Sommeliers in the world and the Principal of Sommelier On-Demand Hospitality Services. With over 20 years of experience in the hospitality industry, intermingled with a Bachelor's degree from Harvard University, an Associate's degree from the Culinary Institute of America, a Master's degree from the University of Adelaide in South Australia, and the Diploma from the Wine and Spirits Education Trust in London, Michael has a rich depth of experience from around the globe that he shares with each bottle he opens and every glass he pours.
Laura Williamson MS, CWE Master Sommelier, Owner of Unlock Your Palate Inc and Partner at RingIT Inc.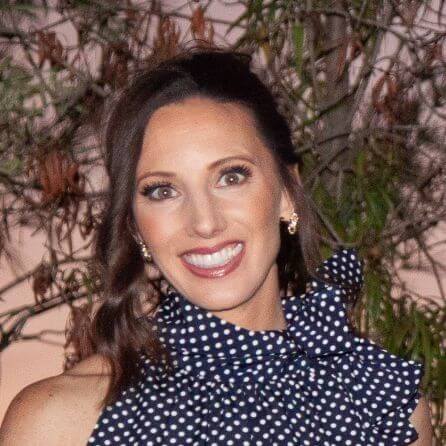 Laura Williamson, Source: Sommeliers Choice Awards
Laura Williamson was encouraged to pursue the Master Sommelier Diploma and in 2005 achieved this coveted distinction of which only 78 Americans (including just 13 women) had attained prior. She has done extensive work for the Board of the Court of Master Sommeliers-Americas both as a member of the Exam and Education Committees. She also holds the prestigious title of Certified Wine Educator and achieved this feat in 2002 when only approximately 100 others had previously. Following her accreditation, she began consulting for Small Vineyards Imports, the fastest growing Italian Wine importer in the US from 2006 to 2007 focused exclusively on small-production, hand-harvested fruit with minimal environmental impact.
Mia Van de Water MS Master Sommelier, New York.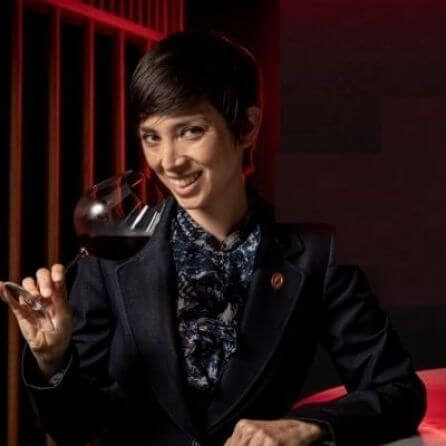 Mia Van de Water, Source: Sommeliers Choice Awards
Mia Van de Water is a restaurant industry veteran with a career spanning nearly two decades and was named one of as Food & Wine's Sommeliers of the Year (2016). In 2017, she joined the sommelier team at the acclaimed Eleven Madison Park, Michelin 3-Star, and 2017 World's Best Restaurant (San Pellegrino World's Fifty Best). She is now the Assistant General Manager at Cote Korean Steakhouse in Manhattan (Michelin 1-Star & James Beard Best New Restaurant 2018). Mia passed the Court of Master Sommelier's Advanced Exam in 2014 with the highest score of the year, earning her a Rudd Scholarship and the Johnston Medal, and passed the Master Sommelier exam (twice) in 2018.
Gillian Ballance MS DWS Master Sommelier and Education Manager at Treasury Wine Estates.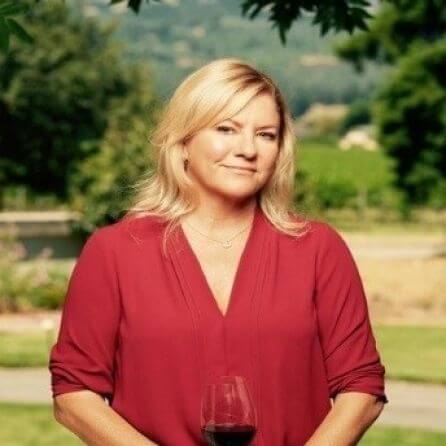 Gillian Ballance, Source: Sommeliers Choice Awards
Gillian Ballance MS, DWS has spent the last 20 years working in the best fine dining restaurants, hotels, and resorts in the United States. Ms. Ballance began her career at The Rainbow Room, one of the most beloved restaurants in New York City, and worked under Andrea Immer Robinson. While there, Ballance's thirst for knowledge and passion for wine became evident, so when Andrea became the Beverage Director at the Windows of the World Restaurant, she took Gillian with her. Exposed to a cellar with over 100,000 bottles was the best education a passionate wine enthusiast could have and Ballance's career soared. Her career includes opening up Cello in NYC, Wine and Beverage Director at Bacara Resort in Santa Barbara, Plumpjack Group's Wine Director, Wine Consultant, and Sommelier for Bottega Restaurant in Napa Valley, Wine Director at the luxurious Cavallo Point. Currently, Ballance is the National Education Manager at Treasury Wine Estates. Ballance has been featured in numerous publications like Wine Spectator, Food and Wine Magazine, and an abundance of trade publications.
Jim Bube MS Master Sommelier and General Manager of Mercantile Dining and Provision in Denver, CO.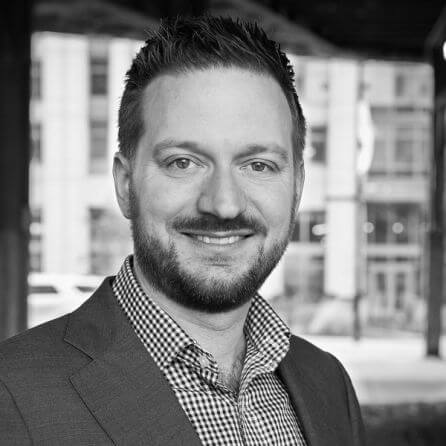 Jim Bube, Source: Sommeliers Choice Awards
Board member and treasurer of Second City Sommeliers Tasting group in Chicago, Jim Bube is a Master Sommelier and General Manager of Mercantile Dining and Provision in Denver, CO. Formerly the Director of Education for Heritage Wine Cellars in IL, Jim focuses heavily on mentorship in the wine industry when not cooking or trying to make the perfect canelé. Jim was the 2016 National TopSomm second-place finisher and 2017 Guildsomm Online Competition winner. Jim has hosted hundreds of tastings and wine dinners in his 18-year career as a wine professional and has just wrapped up working harvest at Argyle winery in Willamette Valley.
Ira Harmon MS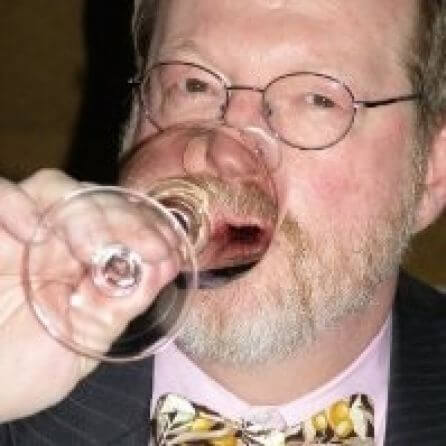 Ira Harmon, Source: Sommeliers Choice Awards
Ira Harmon is Master Sommelier and Fine Wine Speacialist at Vin Sauvage, Las Vegas, NV.
Morgan Harris MS Master Sommelier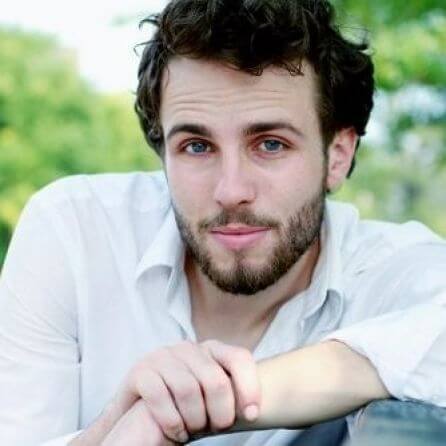 Morgan Harris, Source: Sommeliers Choice Awards
A Master Sommelier since 2018, Morgan Harris recently relocated to San Francisco after 10 years in New York City's wine bar and high-end fine dining scene. With close to 15 years of hospitality experience, mostly spent in Michelin-starred venues, he brings a well-trained eye to any service environment. He currently freelances in F&B marketing and communications as well as private cellar management. He writes and educates frequently. He hopes to spend his career promoting wine as one of the planet's finest agricultural products.
David Keck MS Master Sommelier and Wine Director at VT Wine Shepherd, VT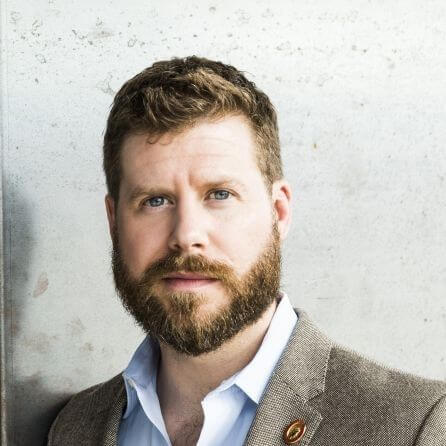 David Keck, Source: Sommeliers Choice Awards
Master Sommelier David Keck discovered his love for wine while pursuing a career—and traveling the world—as an opera singer. David passed his Master Sommelier exam in 2016, making him the 149th American Master Sommelier and the 233rd in the world. Shortly after, David co-founded Goodnight Hospitality in Houston. The first project with Goodnight was the honky-tonk Goodnight Charlie's in 2017, followed by retail shop Montrose Cheese and Wine and the critically acclaimed Rosie Cannonball in 2019. Previously, David ran Camerata at Paulie's wine bar for three years, which rose to national acclaim under his leadership. He also spent three years as beverage director for the Uchi Restaurant Group. In 2020, David returned to his home state of Vermont where he leased the vineyards at Boyden Valley to produce organically grown, low-intervention wines from hybrid grape varieties, simultaneously working as Wine Director for VT Wine Shepherd, an independent distributor. David was named one of Food & Wine's Sommeliers of the Year in 2016. He has a Master of Music Degree from Rice University, an undergraduate degree in English and Comparative Literature from Columbia University, and attended The Juilliard School for Diploma Studies.
Kyungmoon Kim MS Master Sommelier and Founder KMS Imports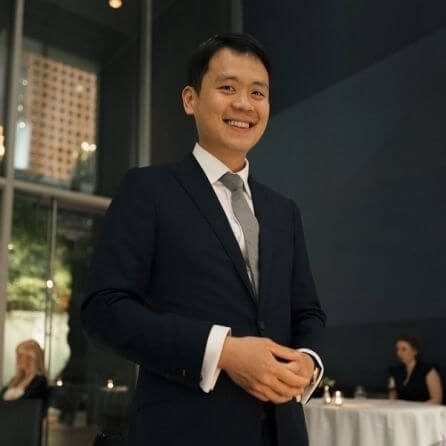 Kyungmoon Kim, Source: Sommeliers Choice Awards
Early on in his life, Kyungmoon Kim discovered that he had an exceptional palate. As he immersed himself in the world of wine, he leveraged his palate and his natural aptitude for memorization to build an extensive base of wine knowledge. Kyungmoon spearheaded the beverage program at JUNGSIK in Seoul and New York, then while he was working at the Modern, Kyungmoon has earned the title of Master Sommelier in 2016. After many years of dedication in the beverage industry, a desire to seek his heritage and learn about traditional Korean beverages grew. He decided to explore different parts of Korea and seek sool producers that could showcase true mastery, superior quality, and a sense of place. These products have never been introduced in to the U.S. market and it is Kyungmoon's goal to make Korean soju a new and exciting category in the restaurant and bar scene.
Header image: Kyungmoon Kim at the tasting event of Sommeliers Choice Awards
---
About Sommeliers Choice Awards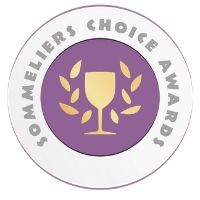 Sommeliers Choice Awards gathers the top restaurant wine buyers, Master Sommeliers, wine directors who have a direct influence on the US on-premise market.
Put your wines in front of them and get rated by Food Parability, Typicity, Value, Quality, and Package.
If you're looking to get in front of the top sommeliers and on-premise wine buyers of the USA, now is the best time to enter your wines.
Deadline For Submission Is Approaching Fast.
Leading wine brands from around the world now have an opportunity to grow their business and gain the attention of wine buyers, wine directors and influencers within the U.S. on-premise industry. Time to submit your wines in the 2021 Sommeliers Choice Awards.
KEY DATES
Submission closes on April 20, 2021: ENTER NOW
Warehouse Closes For Samples: April 23, 2021
Judging: May 16, 2021
Winners Announced: May 31, 2021
FEE SCHEDULE (Per Wine)
$120 - Regular Pricing - April 01, 2021, to April 20, 2021
Quantity Discount Now Available
4 to 9 entries: 10% discount
10 to 14 entries: 15% discount
15 or more entries: 20% discount
(Price in USD)