Tiffany Tobey joins the 2021 Sommeliers Choice Awards Judging Panel

26/04/2021 Tiffany will serve as the Texas Representative on an upcoming series titled "SommTV The History of Wine". We are delighted to have Tiffany join the Judging Panel of the 2021 Sommeliers Choice Awards.
Tiffany Tobey, the new General Manager and Sommelier of Thirty Eight & Vine tasting locations, graduated from Texas Tech University with dual Bachelor's degrees from Texas Tech University in Restaurant, Hotel, and Institutional Management (RHIM) and English. After spending summers studying Wine Tourism in some of the world's best, growing regions abroad, Tiffany discovered her love of wine.
This discovery spurred her to return home and earn her place with The Court of Master Sommeliers and the International Sommelier Guild. She comes to the Fort Worth world of hospitality after working as the wine director at SER Steak + Spirits at the Hilton Anatole Hotel in Dallas, TX. At SER, Tiffany built an award-winning wine program and collection. She has previously focused on education, tastings, and world-class pairing dinners.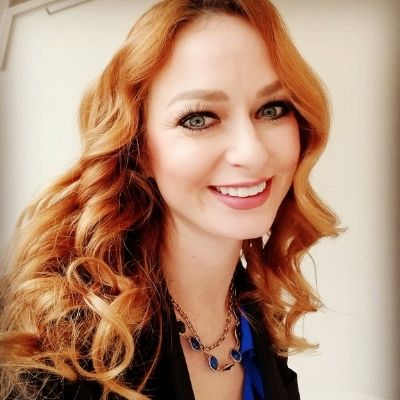 Tiffany Tobey, Judge at Sommeliers Choice Awards, Source- Tiffany Tobey
Previously Tiffany has judged at the Sommeliers Choice Awards in San Francisco, the Seattle Wine and Spirits Awards in Washington, the Somm Journal Wine Competition in Las Vegas, and most recently the Texas International Wine Competition in Grapevine, Texas. She has consulted for multiple publications such as Business Insider, Food & Wine Magazine, The SommJournal, and The Tasting Panel Magazine. She is currently continuing her education through Texas Tech University, where she is pursuing her Graduate Degree in Viticulture. The wine connoisseur dreams of starting a vineyard and making her own wine someday!
Recently, Tiffany was tapped by the 2012 Netflix Documentary: 'SOMM' creators (Jason Wise, Christina Wise, Jackson Myers, Diane Carpenter, and Brian Reshefsky) as a contributor to their latest project -- SOMM TV, a food and wine streaming network. She will serve as the Texas Representative on an upcoming series titled "SommTV The History of Wine".