Chicago | 6th Annual Edition
Get Your Brands In Front Of Leading On-Premise Buyers.

UPCOMING DEADLINE
January 31, 2024
Enter before January 31, 2024
to get the lowest entry pricing.
Don't miss your chance to grow
in the on-premise channels.

WHY ENTER
RAISE THE PROFILE OF
YOUR WINES
Winning a Sommeliers Choice Award is a
mark of excellence that is recognized across
the on-premise industry.

JUDGES
GET IN FRONT OF
HARD TO REACH BUYERS
The Sommeliers Choice Awards provides an
opportunity to showcase your wines to these
top on-premise buyers and professionals.
What happened at SCA events?
Videos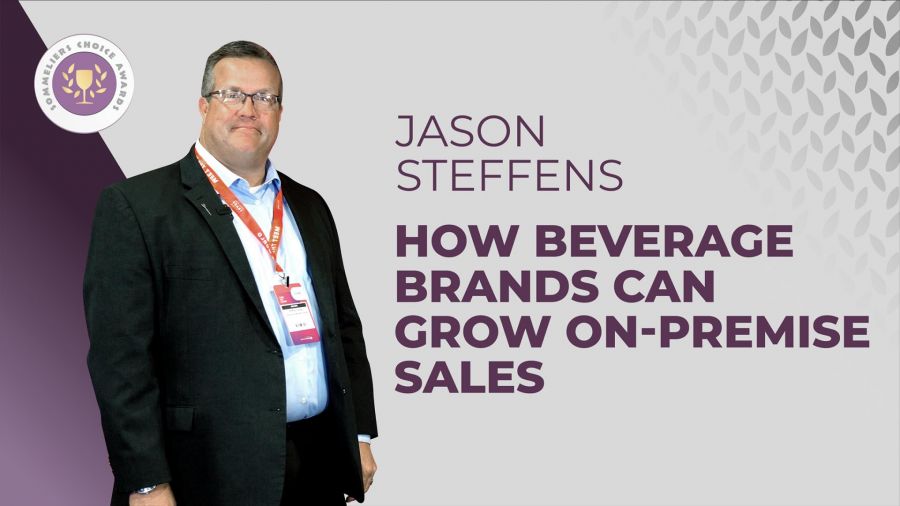 06/11/2023 The webinar explores the elements of setting up an effective on-premise sales process which includes how to cold call new restaurants and bars and get better conversions.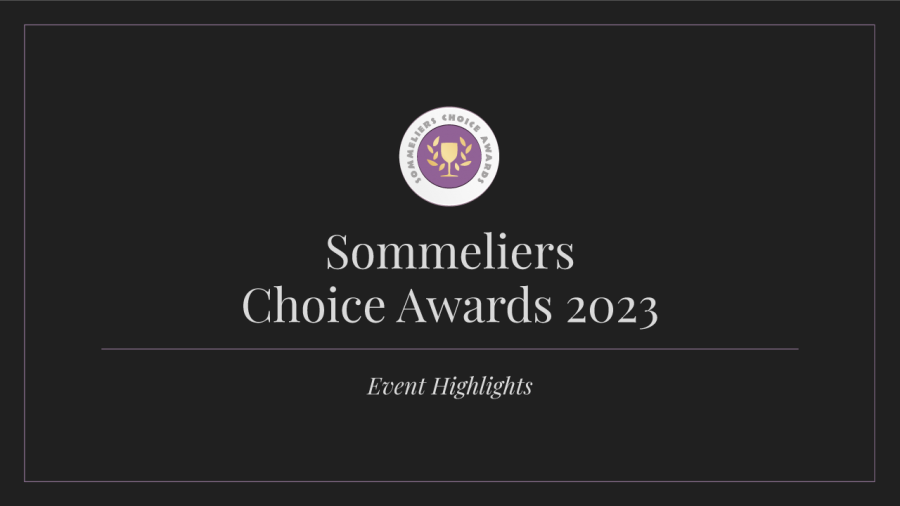 Insights
07/06/2023 2023 Sommelier Choice Awards Winner

News
01/12/2023 Unlocking Success: Navigating the World of Sommelier Collaboration in 2024
Read more

Wine Reviews
29/10/2023 Offering your support to help sell more wines to your restaurant customer is the best way to grow wine sales. Here's what you can do.

Insights
11/01/2023 From in-store tastings, winemaker dinners, podcasting, and youtube storytelling to being on the website's homepage and advertising pages, here's how winemakers can help sell more wine.